During the course of this prestigious international event, Pakistan's ODI team suffered a double setback in the form of a loss of their No.1 ranking to Australia and, more recently, a defeat that pushed them down to the third position. In the ever-shifting landscape of international cricket, Team India has emerged as the new No.2, capitalizing on Pakistan's misfortune.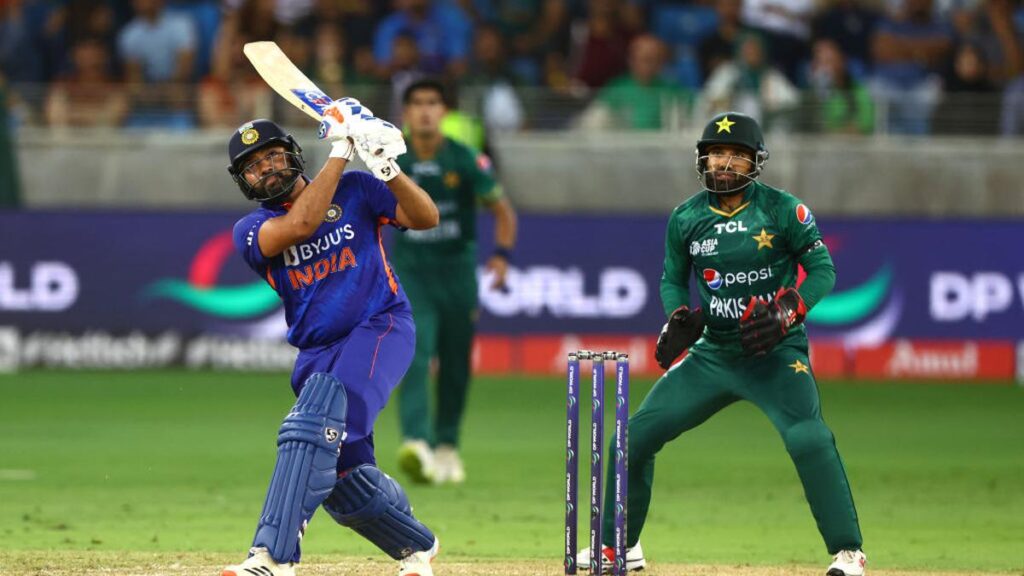 The Asia Cup 2023 was anticipated to be a stage for Pakistan to reaffirm their supremacy in ODI cricket. However, the reality proved to be far from their expectations. The tournament started with a fervent sense of anticipation, and the cricketing world was eager to witness Pakistan's performance as the top ODI team. Yet, as the competition progressed, their journey took an unexpected turn.
In the fateful clash against Sri Lanka, the tension was palpable, and the stakes were high. Both teams fought fiercely, showcasing their cricketing prowess and determination to advance in the tournament. The match's climax was nothing short of a thriller, with Sri Lanka ultimately prevailing by the slimmest of margins, securing a two-wicket victory. This heart-stopping finish left Pakistan's captain, Babar Azam, and his teammates visibly disappointed as they walked back to the pavilion, their dreams of Asia Cup glory dashed.
The loss to Sri Lanka was not just a defeat; it was a turning point in Pakistan's ODI campaign. The defeat resulted in a downward slide in the ICC ODI rankings, as they relinquished their No.1 spot to Australia. This development alone was a major setback for Pakistan, who had held the coveted position with pride.
To add to their woes, another defeat followed swiftly after the loss of their top ranking. Pakistan's ODI team faced Team India in a crucial encounter, and the outcome had far-reaching consequences. In a thrilling contest that kept fans on the edge of their seats, Team India managed to secure victory. This triumph not only boosted their morale but also propelled them to the coveted second spot in the ICC ODI rankings.
With these twists and turns in the Asia Cup 2023, the ODI rankings landscape has been dramatically reshaped. While Pakistan's team has seen their fortunes dwindle, Team India is now firmly entrenched as the new No.2, breathing down Australia's neck for the coveted top spot.
As the tournament unfolds, it is clear that the Asia Cup 2023 is not merely a battle for supremacy on the field but also a fierce contest for the pinnacle of the ICC ODI rankings. With every match, the rankings can change, and the quest for the No.1 position remains as intense as ever.