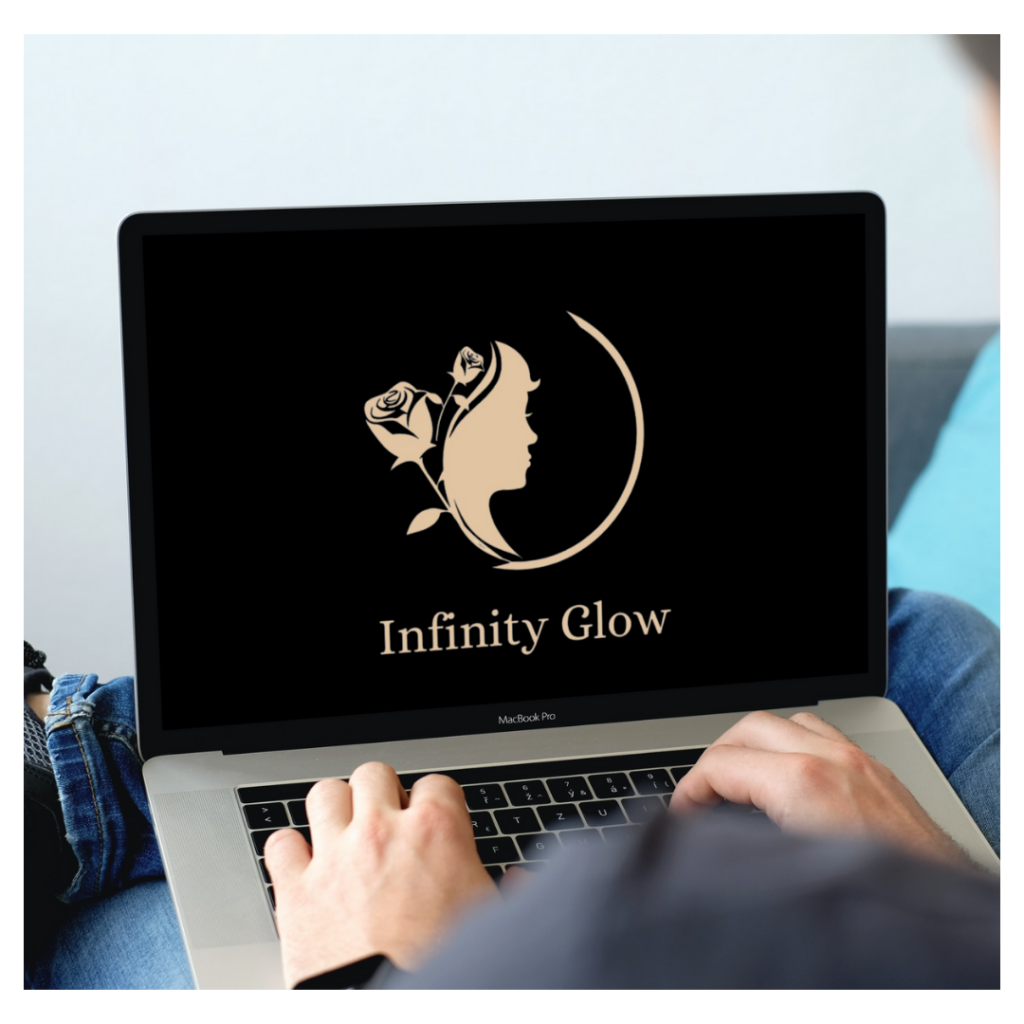 THE STORY BEHIND INFINITY GLOW
An entrepreneurial duo Akshay Sankhvaya and Monika Sankhvaya said that "We all are sensitive when it comes to our skin we all want our skin to be nourished by natural ingredients" and by this thought, they started their venture INFINITY GLOW. Infinity glow is a company that provides 100% natural Soap and Cream manufactured according to skin treatment, without any use of chemicals. They offer their products according to your type of skin such as dry skin, oily or a combination of both and so on. Infinity glow is the only company in India that provides personalized soap, they have 6 years of experience in the manufacturing of soap and creams.
WHAT HAPPENED IN LOCKDOWN?
Initially, they used to manufacture these products for their family, friends and neighbors and through their references many customers reached them. Then in Lockdown April 2020 they decided to do business and started manufacturing personalized soap according to skin and body.
ABOUT THEIR PRODUCTS
They have 3 types of Soap bases Goat Milk, Activated Charcoal, and Shea Butter also they take good care of the ingredients which they use to manufacture soap, they use ingredients such as Essential oil, Glycerin, Vitamin E, Natural Colour, Aloe Vera and Fragrance. Infinity glow has the patent for 3 layer soap formula they said "It has 3 layers because after every 10 days your skin gets some changes then you need some more ingredients". The idea behind this they shared that "you don't need to spend more money after 10 days you can use the same soap" and that is amazing.
ROLE OF WOMEN IN INFINITY GLOW
Women plays important role in this as Akshay and Monika, founder of Infinity Glow covey a beautiful and powerful message through their business and that is WOMEN EMPOWERMENT. They decided to do this business with women under women empowerment, they provide women a platform to earn some money from this and become financially independent. Also, Infinity Glow launched a Program called "Atma Nirbar Nari" which was India's biggest empowerment program, and not only this they spend 90% of their profit on women's empowerment programs and that's praiseworthy.
GROWTH OF INFINITY GLOW
Its growth has been completely organic, their main purpose is to manufacture and provide the best quality to the consumer and it's interesting to know that Infinity glow has the patent products in 150 countries including India, Australia, and Dubai, Oman.
We all want our skin to be healthy and to order soap according to your skin and body, Kindly follow these steps:- Take a face picture before face wash, Take a face picture after face wash, Upload it on a website or application, Pay online through Payment Gateway and done your order will be placed. To know more about they connect with them.
Instagram:- @infinityglow.in
Facebook:- @infinityglow.in Website:- www.infinityglow.in