Introduction to a Rising Musician
Music is the language even dumb can speak. It is like a WiFi connecting souls. We are introducing a musician/rapper & singer who has successfully woven a network of countless music lovers. Meet Arun Pandey better known by his stage name, Arunz Muzik, a rapidly rising music prodigy whose sweet songs and miraculous voice have thrilled and enraptured innumerable music enthusiasts. When Arun sings, he transmits pure bliss which fills each and every heart with joy and celebration and sometimes, with pain and desperation (sad songs). So, without much ado, let us set upon this journey of seven swaras to understand Arun a little better as a singer.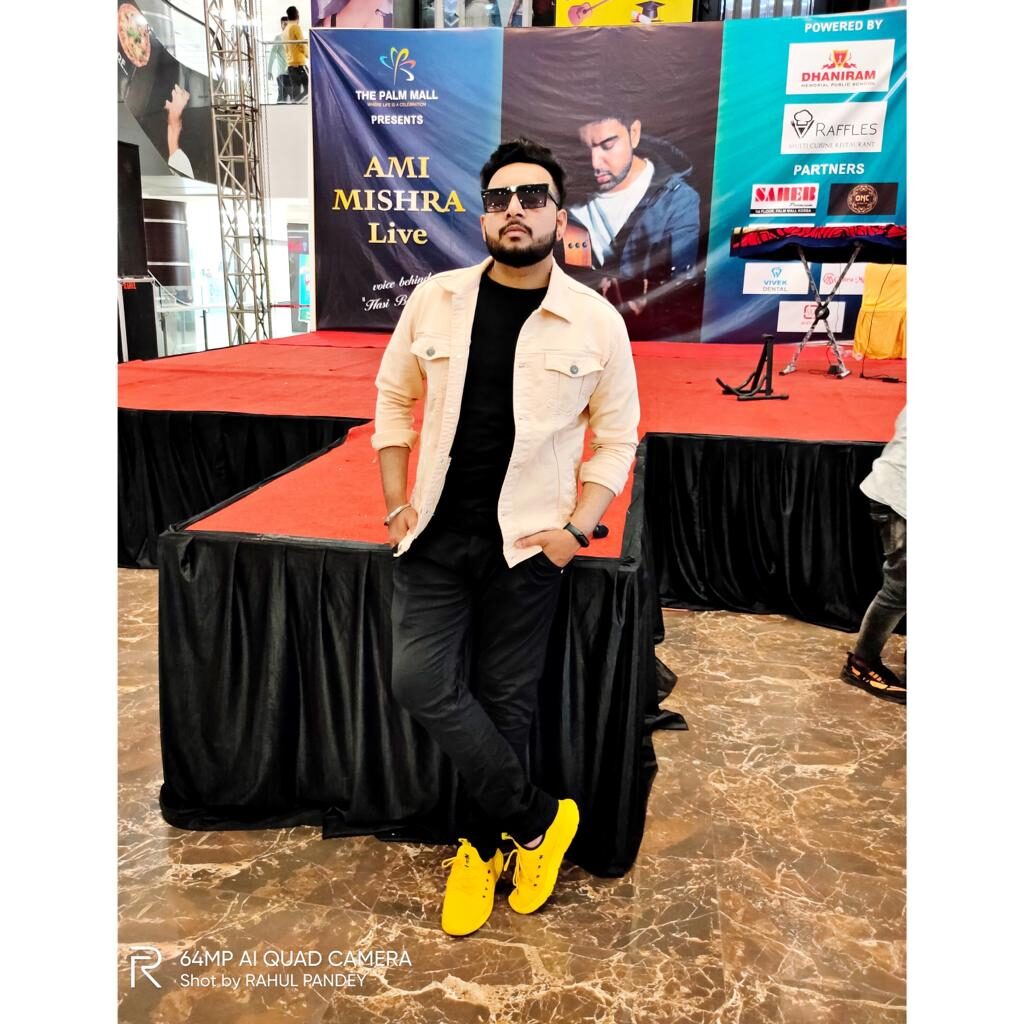 EVOLUTION OF Our Artist – CHILDHOOD, AND GROWTH
Arun Pandey (born 15 July 1997), better known by his stage name, Arunz Muzik is an Indian rapper, pop singer, composer, music producer and lyricist. He Born in Rajnagar Madhya Pradesh in Anuppur Dist. Arunz Muzik started his career as a rapper. He began his career in 2014 and uploading songs on social sites and many songs from "Arunz Muzik" have been released on YouTube and all music streaming platforms.
The audience is amazed by his Amazing Personality and Content. Arunz Muzik is famous Indian Singer, Rapper & a Musician .He is famous on various social media platforms Youtube including Instagram. He mainly loves Singing, Rapping traveling, blogging, Modeling, etc. He is extremely passionate about Music & Singing. Arunz Muzik has collaborated with multiple reputed and renowned brands. He has bagged a massive fan following on her social media platforms. His fans and followers love him for the Sweet Voice and Live Singing Videos he uploads on Instagram. From a young hummer, Amazing Arun had grown into a possibility of a promising singer.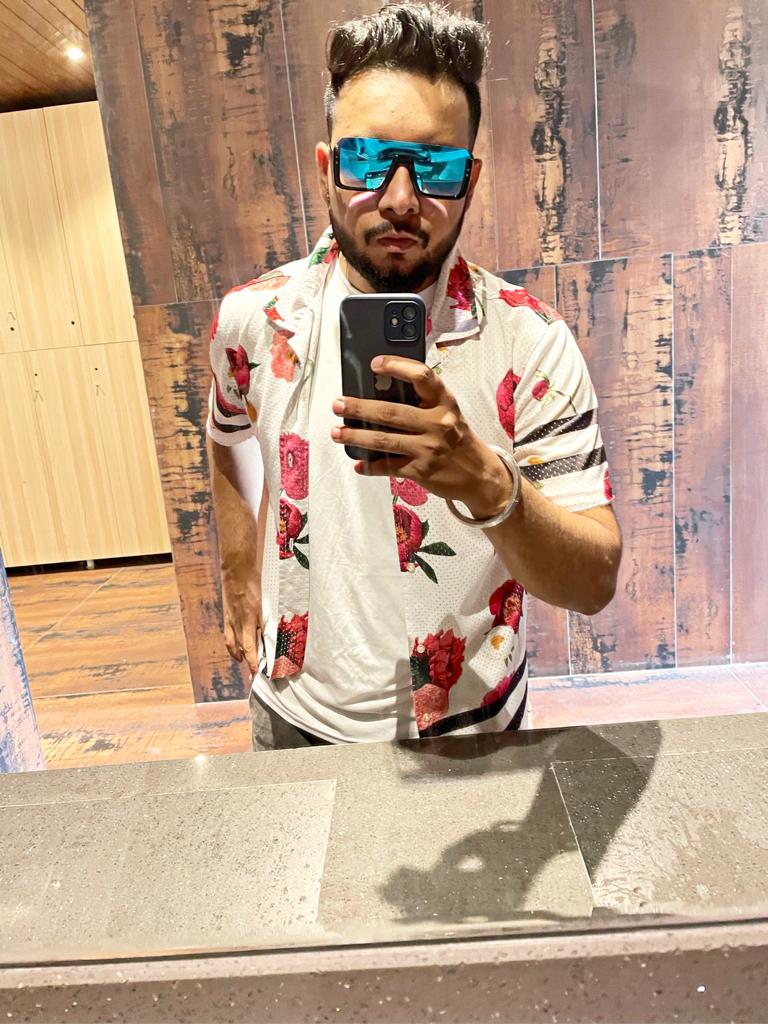 CHECKING THE INNER TUNE – BEING INFORMAL
This Rockstar musician is fond of Cricket and true to his status, His Dream was cricketer before becoming a rapper but stopped playing cricket after seeing the problems of the family. His biggest inspiration was Yo Yo Honey Singh, Seeing them, they also got interest in rap and started writing the lyrics and then he recorded his first rap song from his Mobile phone, While Uploading the Song to YouTube. And then he got caught the eye of Sumit Singh who owns Walnut Entertainment and Sumit Singh joined him to the team and uploaded his songs on his YouTube channel.
He has done many songs & Raps among,
Which some of the are Listing Below:-
Bam Bam Rap Song, Ek Number, Kaam Bolta , Mandir Wahi Banayenge Rap Song , Wo Pal Sad Rap Song , Salute Karo Na COVID-19 Corona Rap Song
A fair and handsome talent, effortlessly sings to you,this singing / Rapping star, He evolved into a rockstar cool and charming
Follow his YouTube songs and feel the divine
His soulful notes resonate, rise and shine
Arun Munzik is an awesome singer with a music divine
Instagram Handle:- https://www.instagram.com/arunz_muzik/
Youtube Handle: – https://www.youtube.com/c/WalnutEntertainment