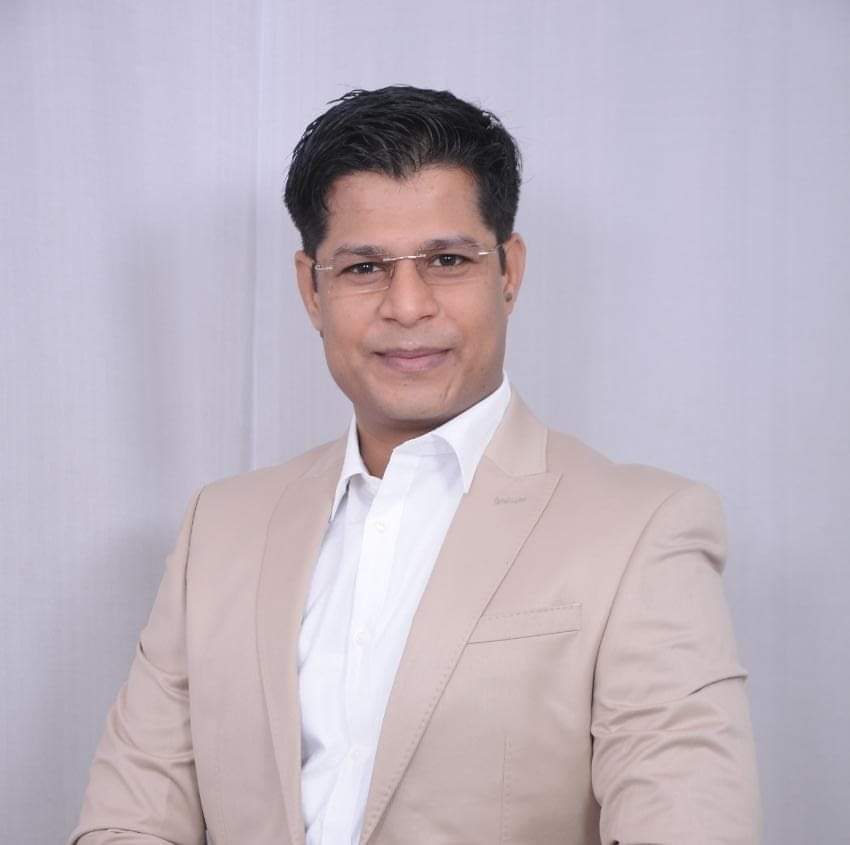 Creating a home that reflects your personality and style can be a daunting task. From selecting the right colors to choosing the perfect furniture pieces, the process can be overwhelming. That's where Tufail Nazir Ansari, the co-founder and CEO of Beginup Research Interior Architecture, comes in. With 18+ years of experience, Tufail has become one of the most sought-after luxury residential interior designers in India, with clients all over the country.
Tufail's approach to interior design is centered around the client's unique creative vision. His philosophy is simple – to bring the client's idea of what a home is to life, beyond their expectations. Tufail has been recognized for his comfortable, sophisticated, and vibrant designs, with versatility in styles ranging from contemporary themes to modern glamour and classical restorations.
At Beginup Research Interior Architecture, the focus is on providing a comprehensive design solution that is tailored to the client's specific requirements. Tufail's team continually resources new products and design solutions, utilizing the services of a select group of high-quality manufacturers, workrooms, and craftsmen to provide superior design and quality within a range of budgets, project requirements, and timelines.
Tufail's expertise and experience have earned him numerous accolades, including the Interior Architecture Award 2023. His dedication to his craft and commitment to his clients' satisfaction are evident in every project he undertakes.
Tufail's journey to becoming a top luxury residential interior designer was not easy. He started his career as an apprentice, working with some of the best interior designers in the country. He learned the ins and outs of the industry, from the technical aspects of design to the business side of things. It was during this time that Tufail developed his passion for interior design and realized that he wanted to create homes that were both beautiful and functional.
With a strong foundation in place, Tufail started his own interior design firm, Beginup Research Interior Architecture. The company quickly gained a reputation for its exceptional design solutions, and Tufail became a sought-after designer. His work has been featured in numerous publications, and he has been invited to speak at conferences and seminars across the country.
Despite his success, Tufail remains humble and committed to his clients. He believes that every home should reflect the client's personality and style, and he works closely with his clients to ensure that their vision is brought to life. His approach is collaborative, and he encourages his clients to be involved in the design process every step of the way.
In addition to his work as a luxury residential interior designer, Tufail is also committed to giving back to the community. He is involved in numerous social and environmental initiatives, and he believes that it is his responsibility to use his skills and resources to make the world a better place.
For Tufail, achieving excellence in his work is not just about creating beautiful homes. It's about being a leader in his field, helping his clients achieve their dreams, and making a positive impact on the world. His passion for interior design, combined with his commitment to his clients and community, is what sets him apart from other designers.