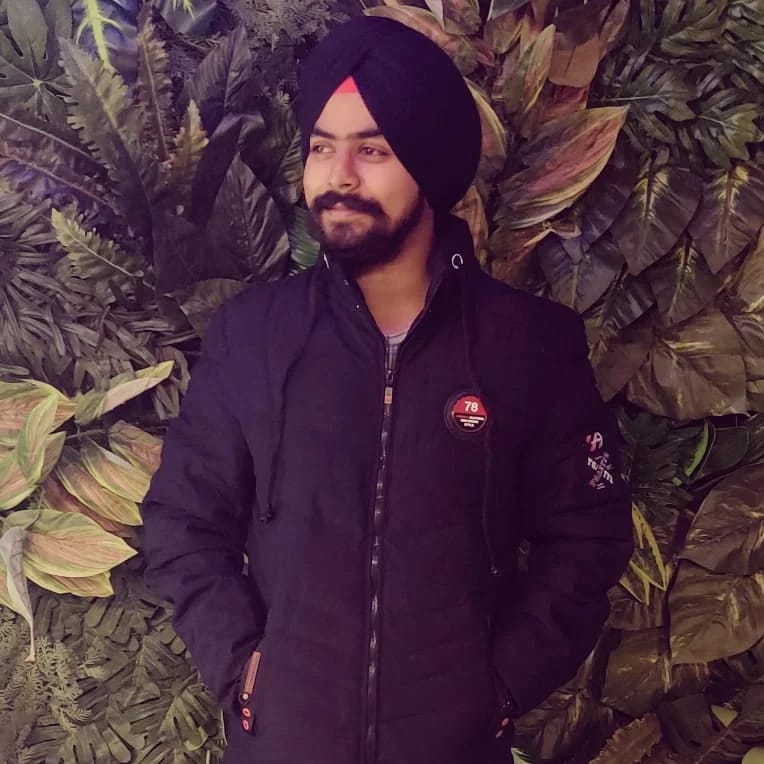 Sanjam Singh owns investbegin.com, which he founded in 2022 with a vision to support startups, freelancers, and YouTube creators by providing them with a source of income. In addition, he offers mentorship services to help startups grow and effectively self-manage during independent projects and collaborate in a team setting. He has written a book titled "Build leadership mindset" and is passionate about reducing the failure rate of startups from 90% to 60% within 2-3 years by offering mentorship to budding entrepreneurs.
Sanjam Singh aims to create a healthy ecosystem by promoting growth for smaller individual businesses by offering them financial and strategic support to harness their full potential. His goal is to empower entrepreneurs who have the potential to build valuable businesses but need more resources to do so. He believes in no discrimination and wishes to create jobs for everyone, including women and the third gender. He also offers a free service allowing entrepreneurs and freelancers to post content and boost their earnings.
As a mentor for entrepreneurs, Sanjam has worked with various startups and businesses, providing guidance, support, and a sounding board for their ideas and goals. He provides a safe and supportive space for entrepreneurs to share their thoughts, ask questions, and receive constructive feedback. Sanjam has been successful in his entrepreneurial journey, having founded and run several successful businesses. He understands the challenges and hurdles entrepreneurs face and offers practical advice and strategies to help them overcome these obstacles and reach their full potential.
Sanjam's mentoring style suits each entrepreneur's unique challenges and opportunities. He works closely with clients to understand their vision, goals, and challenges and offers personalized mentoring sessions. He encourages his clients to embrace failure as a valuable learning opportunity and to continue learning and growing. He also believes in the power of community and collaboration and enables his clients to build supportive networks of entrepreneurs, investors, and advisors.
Sanjam understands the importance of finding investors who align with an entrepreneur's vision and values. Therefore, he works with his clients to develop a clear and compelling pitch and identify the best funding sources for their business. He also helps his clients to negotiate deals with investors and to understand the terms of investment and the rights and obligations of both parties.
Overall, Sanjam Singh is a passionate and dedicated mentor who aims to create a healthy ecosystem for startups and entrepreneurs. He offers personalized mentorship services, a free service to post content, and financial and strategic support to help entrepreneurs reach their full potential.