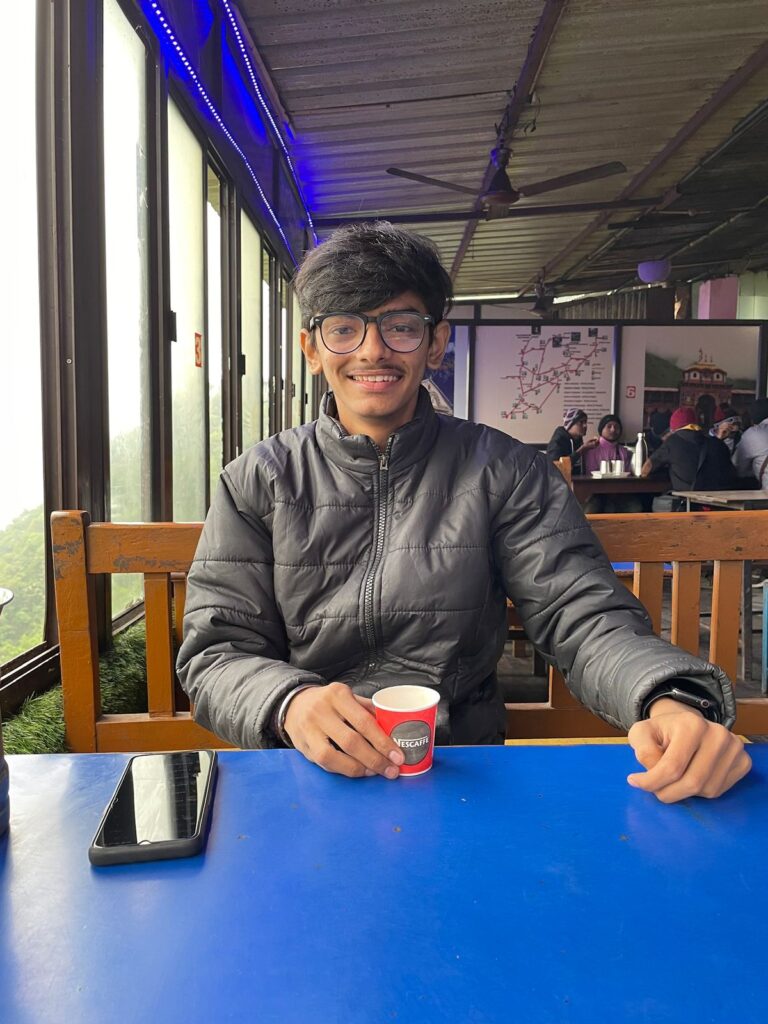 Gujarati Actor Kalpesh Kalsariya: A Rising Star in the Entertainment Industry
Kalpesh Kalsariya is a talented actor and influencer who has been making waves in the Gujarati film industry. With his unique approach to storytelling and dedication to his craft, Kalpesh has quickly become one of the most sought-after actors in the industry.
Kalpesh's passion for acting began at a young age, and he quickly gained recognition for his talent and hard work. He started appearing in Gujarati and Hindi films, TV serials, and short movies on YouTube, showcasing his acting skills to audiences across India.
What sets Kalpesh apart from other actors is his dedication to his fans and followers. He began shooting vlogs and short movie stories, which quickly gained him a large following on social media. Through his videos, Kalpesh inspires today's generation to pursue their dreams and overcome obstacles.
In addition to his acting career, Kalpesh is also passionate about helping others and inspiring today's youth to learn about the film industry. He participates in Navratri and opens shows as a celebrity guest, connecting with his fans and sharing his knowledge and experience.
Kalpesh's success in the entertainment industry has not gone unnoticed. He has received numerous accolades and awards from the Gujarati film industry, and he is a well-known face cream and skin brand ambassador. His Instagram account has a large following, and he is admired for his creativity, humility, and sportsmanship.
Despite his success, Kalpesh remains grounded and focused on his goals. He never stops challenging himself to be knowledgeable and eager to learn. He now owns his own online clothing manufacturing business, and he holds an acting diploma from Mumbai.
In conclusion, Kalpesh Kalsariya is a talented and inspiring individual who has achieved great success in the entertainment industry. He is a valuable role model for today's generation, inspiring others to pursue their dreams and overcome obstacles with hard work and dedication.