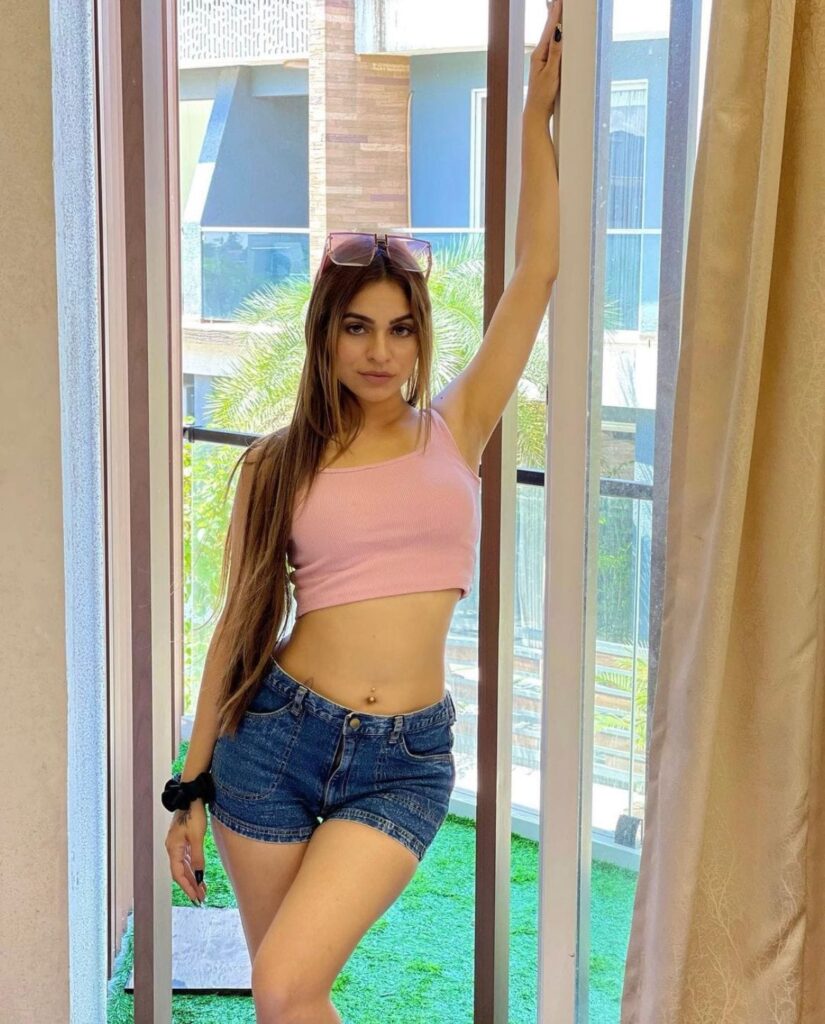 In today's world, it's not enough to just be good at one thing. The most successful people are those who can excel in multiple areas, and Piihu AKA Priya Choudhary is a prime example of this.
Piihu AKA Priya Choudhary is a multi-talented personality who has made a mark in the entertainment industry as a model, actor, influencer, and digital creator. She started her career as a print model in 2014 when she was only 20 years old. Since then, she has been associated with many clothing brands and has made appearances on several TV shows such as IPS Diary, Saavdhan India, Crime Alert, and many more.
Piihu's talent and hard work paid off when she made her debut in Bollywood with the movie Note Pe Chot in 2018. The film was based on demonetization and did quite well at the box office. Since then, she has been a part of many music videos and has some upcoming short film and movie projects in the pipeline.
Apart from her work in the entertainment industry, Piihu has also excelled in brand collaborations. She has collaborated with several brands, including Flipkart, Tanishq, Alba Pan Masala, White Apple Denim, Myntra, and Sufiyana Tea. Her ability to connect with her audience and promote products effectively has made her a sought-after influencer for many brands.
Piihu has also made a great social media presence with her amazing fan base on TikTok, YouTube, and Instagram. She regularly posts her photoshoots, vlogs, and other interesting content on these platforms. Her engaging and relatable content has helped her garner a massive following on social media. Her followers not only appreciate her talent but also look up to her for inspiration and motivation.
Piihu's journey so far has been nothing short of inspiring. Her dedication and hard work have helped her achieve great success in a short span of time. She has proved that with passion and perseverance, one can achieve anything they set their mind to.
In addition to her success in the modeling and acting industry, Piihu is also actively involved in philanthropic work. She regularly donates to charitable organizations and uses her platform to raise awareness about important social issues.
Piihu's hard work and dedication have helped her achieve great success at a young age, and she continues to inspire others with her talent and generosity. With many upcoming projects in the works, it is clear that Piihu is a force to be reckoned with in the entertainment industry.