Alaina Raj: From an Unrecognized Face to an Award-Winning Model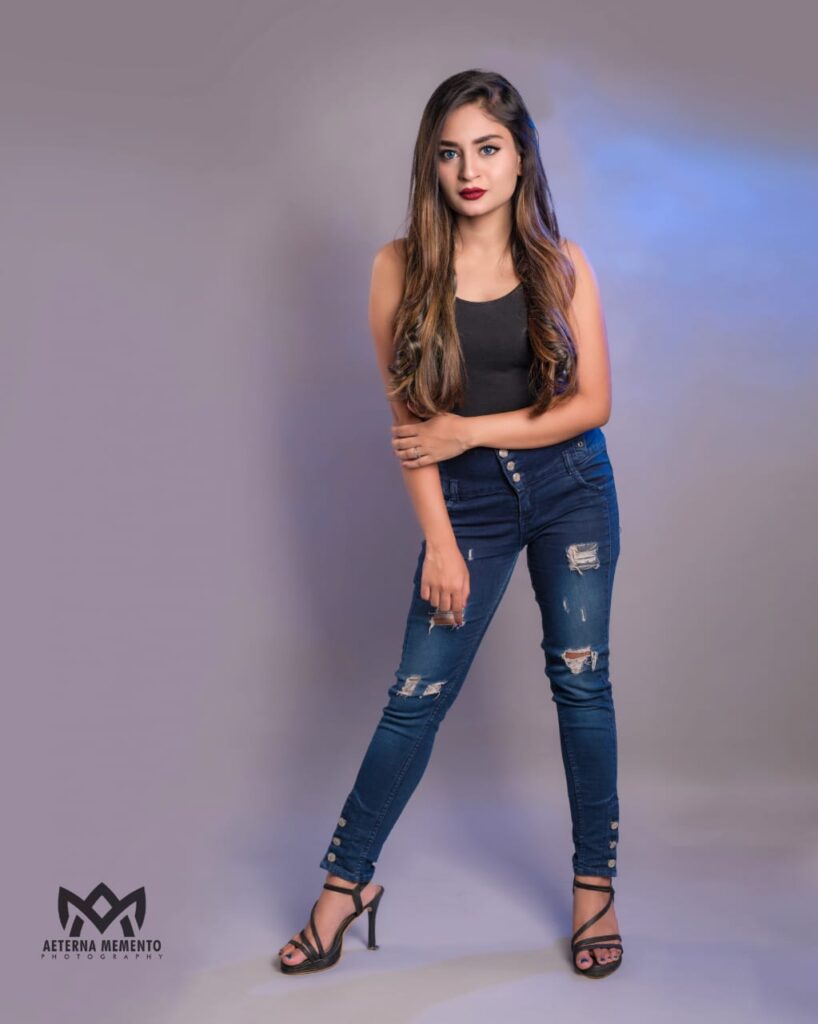 Modelling is a glamorous and lucrative field that offers numerous opportunities along with a decent wage, but thriving in the profession requires a lot of hard work, dedication and enthusiasm. People who are models walk, pose, smile with effortless ease, and they do so with ease.
The world has witnessed several rare gems disrupting not just one genre, but several others simultaneously, proving their excellence through what they can do and achieve. There is no doubt that Alaina Raj is one of the rare gems of the artistic world
Alaina Raj also known as Abhipsha Mishra is an up-and-coming model and actress who is quickly rising into the spotlight. Besides her perfect body and flawless skin, she is also a complete professional, a model who can draw attention and win hearts. In addition to being a model, actor, and event organizer, she has her own production company as well
Alaina Raj was born in Raipur, Chhattisgarh, on 9th August 2002. She later settled in Bhubaneswar, Odisha. She comes from a Bengali family, whose father was Bengali and mother was Odia. She is the daughter of late Shri Praful Chandra Mishra and Mother Hemprabha Mishra. She lost her parents when she was 3 months old in an accident! She was then adopted by her grandmother.
From a young age, she was passionate about dancing and singing. Throughout her schooling, she has always been a topper in her class. She attended Raipur for her 10th grade and Ajmer for her 11th and 12th grades. At the present time, Alaina Raj is completing her graduate degree.
Aside from this, she also loves to do Makeup and Hairstyling, and in spite of the fact that she didn't have a professional makeup artist training course, she was doing her job very well like a professional.
Her Career as in Acting & Modelling:-
Alaina Raj's journey has been tumultuous to some extent. Although she encountered a number of ups and downs throughout her life, she eventually came out on top with immense learning and her commendable success was a fitting response to those who believed she could never qualify for the top of her profession.
As early as 2020, she started her career in modelling with a print shoot, she developed her interest in modelling, and since then she has done many shoots and modelling projects, as well as a debut in Odia Film Industry (Ollywood). It's been a long time since she last appeared on a series or in a music album. She has been seen in many OLLWOOD movies, but she always wanted to be in BOLLYWOOD. In regards to this, she moved to Mumbai, where she is currently working on upcoming projects, soon she will be featured in serials and series.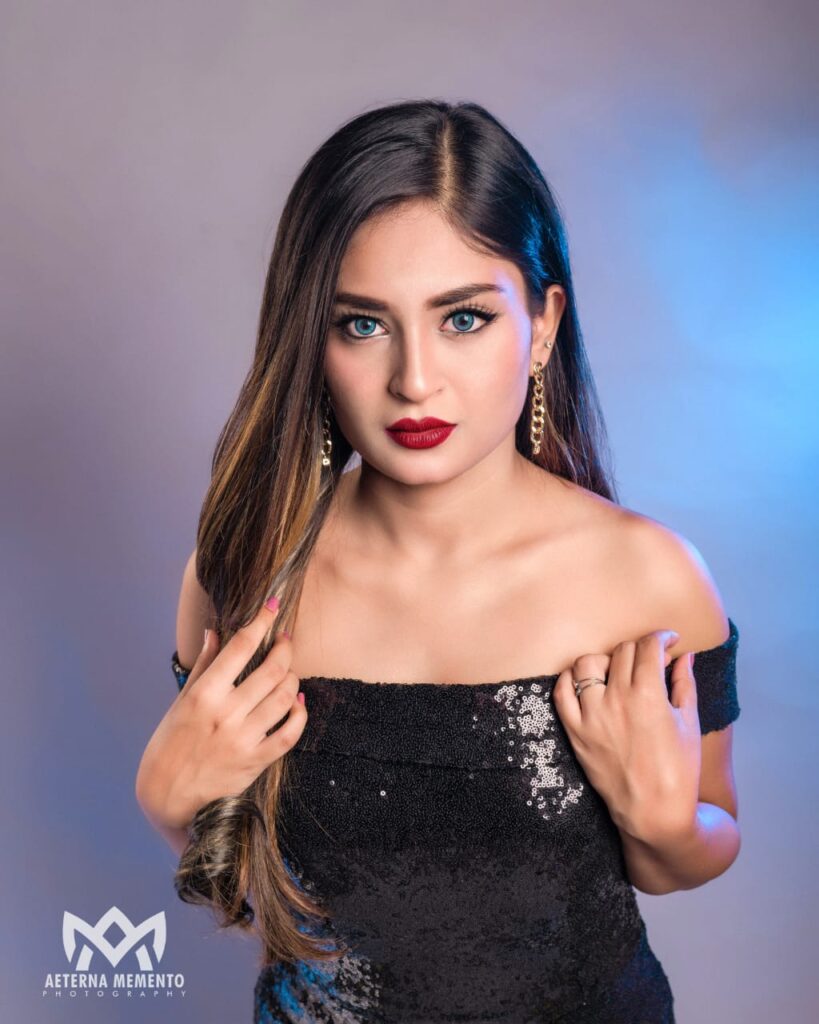 She has many achievements in her name, and they include her being Miss International Universe 2022, Model in Mumbai, Miss International Universe 2022, Lucknow, Miss Asia Earth 2022, and Owner/Founder of Model's. Com, Ollywood Actress and Brand ambassador of being strong Fitness club Balangir Western \Odisha's first most luxurious gym & still participating in many more & become a role model for her state…
She wishes to take up more modelling contracts with renowned brands in the future and grow as a supermodel. We wish her luck and hope that she achieves all her desires. You can follow her on Instagram– https://www.instagram.com/alainaraj_/
Read Full Article on webstoriesindia And Follow us on Instagram Webstoriesindia