Introducing the most dynamic and versatile actress in the industry – Swapna Pati.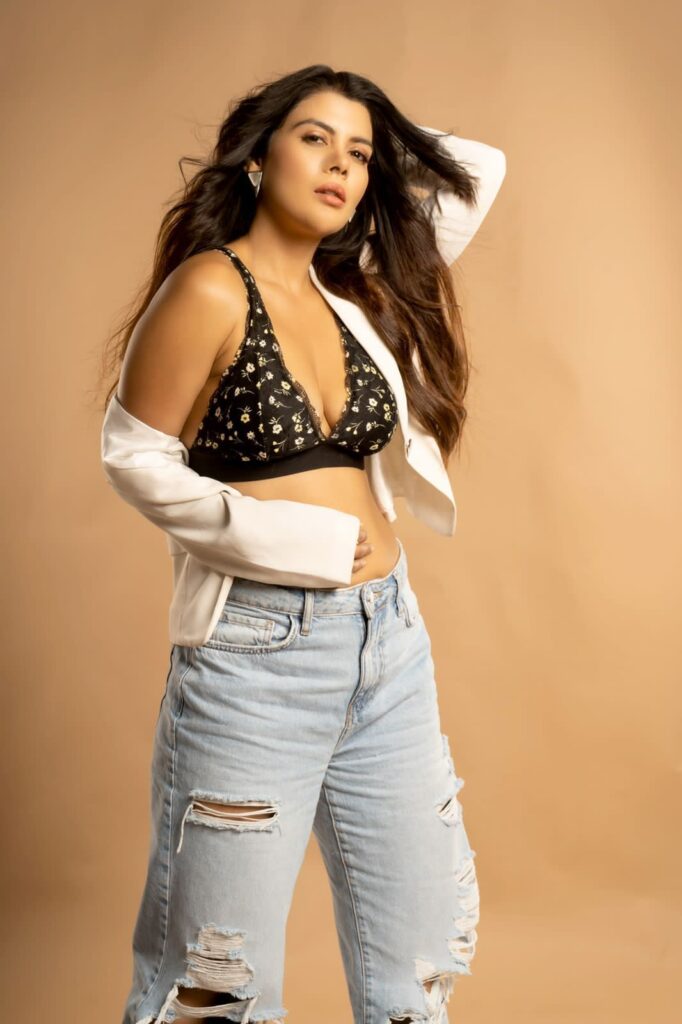 In the world of theatre and cinema, acting has never been an easy job – since their invention, actors and actresses have entertained audiences all over. Throughout cinema history, millions of prominent artists and celebrities have been inducted into the hall of fame, surprising and dominating the world with their wonderful works. Actors/actresses have been gaining a lot of significance for aeons.
The actors/actresses aptly anthropomorphize and breathe life into the characters they play for the reel life, and this is one great deal of work as they live up to the expectations of the directors and scriptwriters by producing a masterpiece and mesmerizing audiences all over the world.
Through this, we present to you one of the ace actresses of this era, Swapna Pati. She has recently been dominating the cinema industry and her art is widely appreciated and admired by audiences all around the world. Swapna Pati is an exceptional actress and a brilliant theatre performer. She has been lauded by several star celebrities and people around the world for her dedication and hard work.
Since her childhood, Swapna Pati was fond of acting and eventually made up her mind of pursuing her passion and live her dreams of developing into an extraordinary on-screen theatre actress. Her journey was apparently not easy, putting out your best in front of cameras was easier said than done.
Swapna Pati is the heart throbbing sensation of the entertainment industry. Swapna Pati is working on Upcoming Projects Out of which a Latest teaser is coming on Hungama of my upcoming series 'Anokhi kahaniya'
Anokhi Kahaniyan is a combination of short stories dealing with human emotions and different statements about a different life. As per the storytelling pattern, each story is different from the others. Some stories are full of thrillers with emotional endings and some are full of humour. Each and every story travels around the corners of society showing the sweet and sour reality of life.
The Combination of stories and the pattern of storytelling easily swing the mood of the viewer from one content to another. The crispness of the stories will give the audience full of engagement with the contents.
She is Also Working with ZEE MUSIC for her 2 Upcoming Album Songs, One more she did with Aliquli mirza in Dubai that is also in awaiting, beside this she is also working with Asmit patel, Prabhat Choudhry for her upcoming songs.
Get Connected with her to Know more about her Journey: – Instagram Handle @swapnapati143
Read Full Article on webstoriesindia And Follow us on Instagram Webstoriesindia