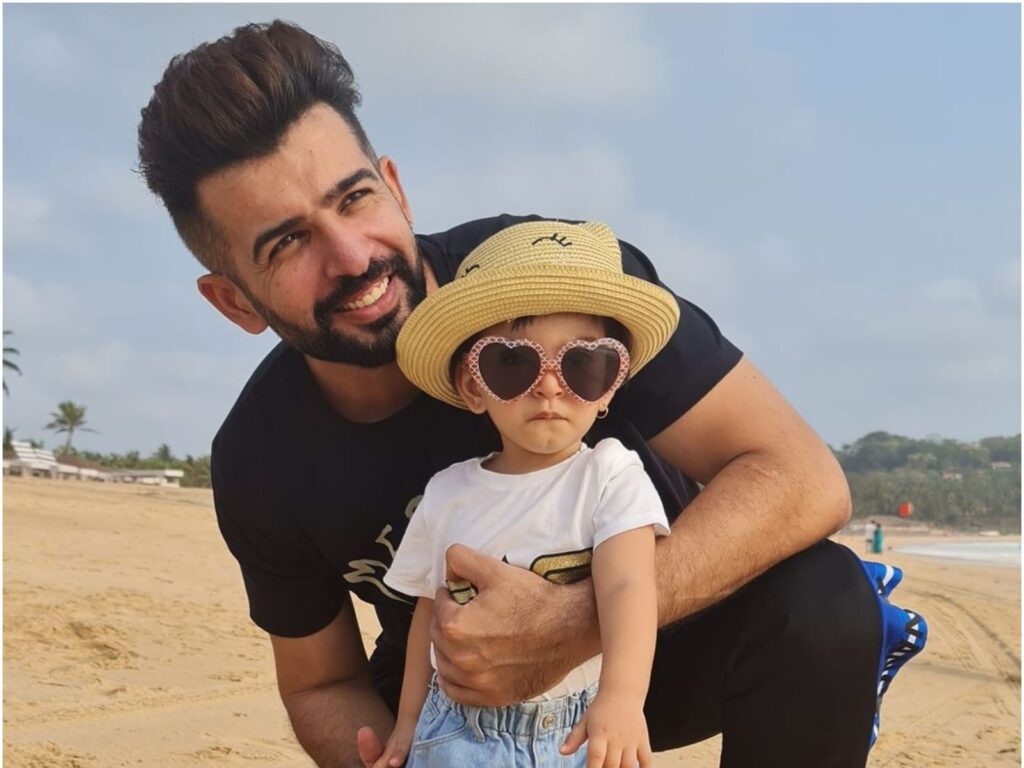 Popular television actor Jay Bhanushali recently took to his Instagram Stories to voice his disappointment over watching the Barbie movie with his daughter. Comparing the experience to having "bawasir" (piles), Jay expressed regret for taking his little one to view what he deemed a "super bad film." His candid video comes shortly after actress Juhi Parmar's criticism of the same movie for its "explicit content" and "inappropriate language."
In the Instagram video, Jay Bhanushali humorously shared his reaction to the movie, warning his followers against the film's content. "Trust me guys, it's like piles. I'm saving you. I'm saving your money and mental balance. I haven't seen a worse film than this," Jay asserted, dismissing the movie's hype and promotions as misleading.
The actor further elaborated on the disappointment he faced while trying to tolerate the film until the end. Despite having paid for the movie, his daughter expressed her disinterest just half an hour into the screening, requesting to go home due to boredom. Jay recounted, "She was actually judging me because of the film. She was like, 'If my dad can like this movie then… what can I say.' So I'm telling you, your kids will doubt you. Even if you insist you watch the film, they will doubt your taste and choices."
Echoing similar sentiments, Juhi Parmar had earlier shared an open letter to Barbie on Instagram, expressing her concerns as a parent. While acknowledging that her audience might not be pleased with her views, Juhi advised other parents to exercise caution before taking their children to watch the movie, considering its content and appropriateness for young audiences.
As Jay's critique and Juhi's cautionary note circulate on social media, it's evident that the Barbie movie has garnered mixed reactions from parents, prompting discussions about the suitability of the content for children.
Sources By Agencies