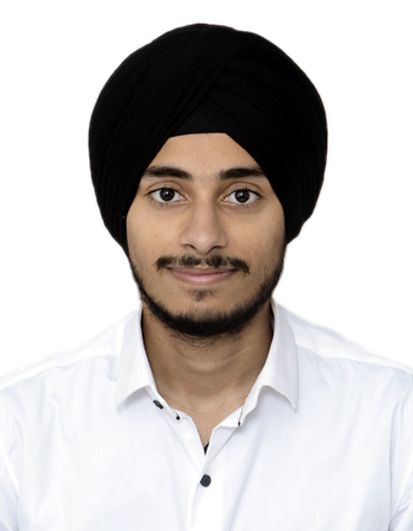 TRAVELODREAMZ is one of the leading tour and travel companies in India, providing flights, hotels, cruises, visas, tour packages, excursion, car rentals, and transfers and other travel related services at affordable prices. Dilshant Malhotra, founder of Travelodreamz, has a vision that it should be easy, economical and planned for one to go out and travel to their favorite places. Today, our world-class travel services and innovative ideas, combined with our rock-bottom pricing, give us an edge to stay ahead of the curve. It is our ability to provide tailor-made holiday packages at most reasonable prices that inspires people to trust us for reliability and transparency.
TRAVELODREAMZ was started in 2020 and we started with the goal of building a community that is welcoming, inclusive and supportive. We believe in the power of compassion and understanding, which we seek to share with others through our services. With hard work and consistency of value added services, within a short span of time, we have been able to establish ourselves as one of the leading travel service providers amongst the traveling enthusiasts. we have come a long way with your blessings, and have grown into a large organization that has truly revolutionized the Indian travel landscape. We always ensure that people come, stay and enjoy their favourite place with luxury at the most affordable prices. A break from the mundane routines,
surroundings, work and one's entire surroundings. And what better break could be there than a well-planned HOLIDAY! A Holiday that would truly rejuvenate and refresh you.
We believe that bringing people and places together is a noble affair. Moments which people spend with their loved ones are truly magical and blessed, and holidays are both an excuse and an opportunity to get this blessing. We are the wholesale agent for luxury hotels and international and domestic flights with our competitive and affordable prices.
Today we have a large number of team who are working with us and are ready to serve the people with their heart and explain them in detail about the most economical and luxurious amenities packages. We have also introduced flight booking facility directly through our website with lowest cost so that our guests can go through wide range of options and also choose flight timings and make their booking 24*7 anytime. We know you have a lot of options in mind when it comes to customizing your package, so we're here to help you find the right package for you. Also we have started sharing customized package quote to our guest in 5-10 minutes.
Our company aims to provide customers with the widest choice and always strives to provide the most competitive prices. By doing so, we hope to make travel more affordable, accessible and enjoyable for our customers. We have domestic as well as international fixed departures from multiple regions which are also available on offline basis. With innovative travel, consistent delivery of value in services and a guarantee of safe and happy travel, we believe in maintaining the highest ethical and luxury standards while creating new standards in the travel industry. You too choose the services being offered by us and compare with the rest and see the difference between the prices and the services being offered.

Website:- https://travelodreamz.in

Instagram:- https://instagram.com/travelodreamz_official/

Facebook:- https://www.facebook.com/travelodreamzofficial/