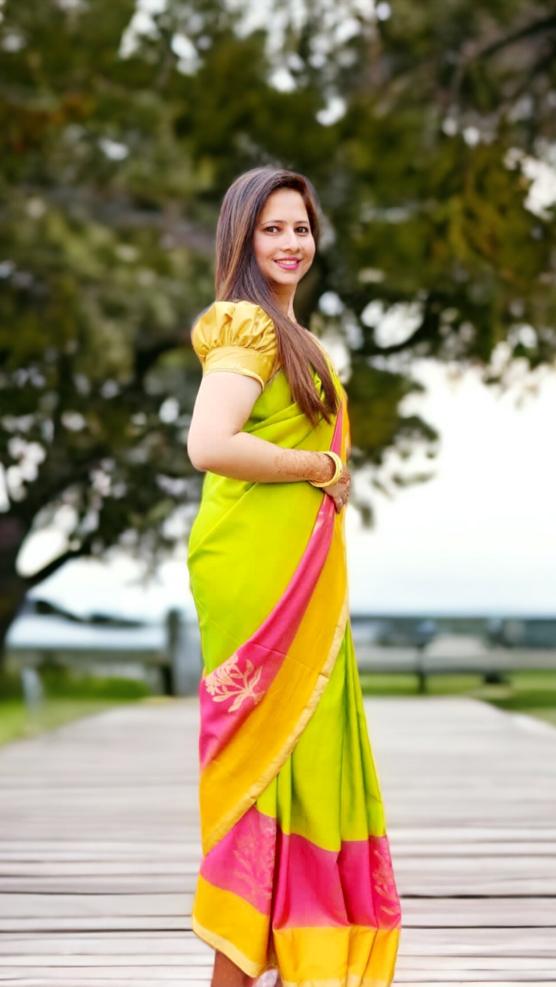 Education is the foundation of a successful future, and Gargi Limaye, the CEO of Eduwrite, has made it her mission to provide affordable, quality education to students across India. With a background in electronic and telecommunications engineering and 15 years of experience in the education sector, Gargi has become one of the most promising entrepreneurs in the country. Her unique combination of skills and qualities has earned her numerous awards, including the Most Promising Entrepreneur, Legendary Woman 2023, and many more.
Gargi's passion for teaching and her business acumen have helped her create a successful company that is making a positive impact in the education sector. Eduwrite provides students with knowledge and skills in their chosen streams while also inculcating values and identifying hidden talents. The company aims to shape students into future leaders, entrepreneurs, and good human beings who will make a positive contribution to society.
Gargi's story is an inspiration to all those who aspire to make a difference in the education sector. She has faced many challenges along the way, but her determination and confidence have helped her overcome them all. Her leadership qualities and her ability to take up challenges have made her stand out as a successful entrepreneur and a role model for many.
One of the factors that sets Gargi apart from others is her unique combination of skills. As a psychologist and engineer, she brings a different perspective to the education sector. Her focus is not only on academic excellence but also on the holistic development of students. She believes that education is not just about gaining knowledge but also about developing critical thinking, problem-solving, and communication skills.
Gargi's vision for Eduwrite is to provide affordable quality education to students across India. The company has been making steady progress towards this goal and has become a leading provider of education services. Eduwrite's success is a testament to Gargi's leadership and her team's hard work and dedication.
Gargi has also been recognized for her achievements in the education sector. She has received numerous awards, including the Maharashtra Legend Woman award from the Government of Maharashtra, the Business Iconics Most Inspiring Business Leader award, and the Robochamps Top 100 Inspirational Educators 2022 award. These awards are a testament to Gargi's contributions to the education sector and her dedication to making a positive impact in society.