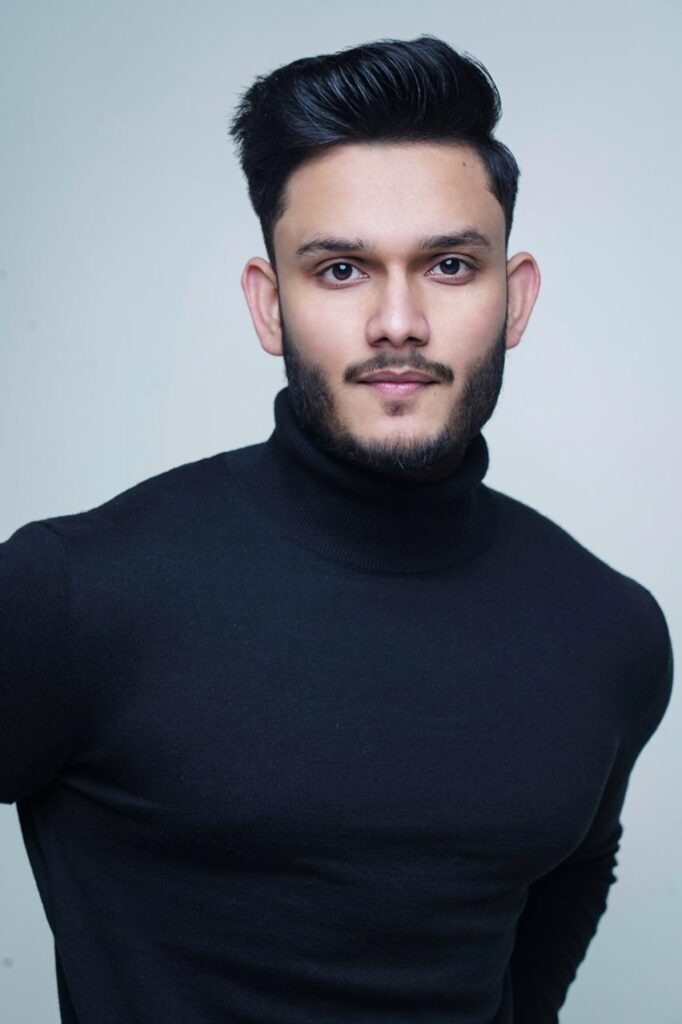 "Winners are not people who never fail but, people who never quit" Here we are talking about a handsome man with a well-developed physique Sushant Singh Tomar, who hails from Gwalior, India. He is a professional Model, and also a Fashion and Lifestyle blogger. He has a wonderful sense of dressing up, He is appreciated by everyone around him for his fashion sense. He is always ready when it comes to doing something new and exciting, he is an adventurous person and loves to travel.
His Experience in Fashion
He believes that fashion is something related to creativity that comes within us, the way you dress up and the way you present yourself confidently makes you more appealing. He has done numerous fashion shoots. He has such an amazing experience in blogging, through which he tells his audience about his lifestyle and the meaning of fashion.
Since After his School life he is working so hard for his dreams, he started working on himself from that time and till today he never stopped working, he keeps doing more and more creative stuff, and He keeps learning more about fashion and modelling.
What makes him strong?
His Instagram handle "Sushant__tomar" is a platform where he posts about his lifestyle and fashion. People who acknowledge his hard work and praise him for that, and give valuable feedback make him stronger, and that encourages him to do more. That gives him the motivation to explore more and learn more about this field.
His dream
His one of biggest dreams is to become a super International model, He believes in the fact that "Never stop learning because life never stops teaching". He added that in life whatever you are doing, whichever field you are in, learning is the process that will never end, and the person who is passionate about his dreams will never stop learning because the more you learn the more you grow.
His Inspiration
When it comes to his inspiration, he said that my family, my friends and the people who are constantly supporting me in this journey are my biggest inspiration also I count myself too, because I read somewhere that "Push yourself because no one else is going to do it for you" and this is something I implement in my life, I push myself daily to work more and to explore more, there are people who motivate me but "the best motivation always comes from within".
To Know more about Sushant Singh Tomar connect with him:- Instagram:- https://www.instagram.com/sushant___tomar/