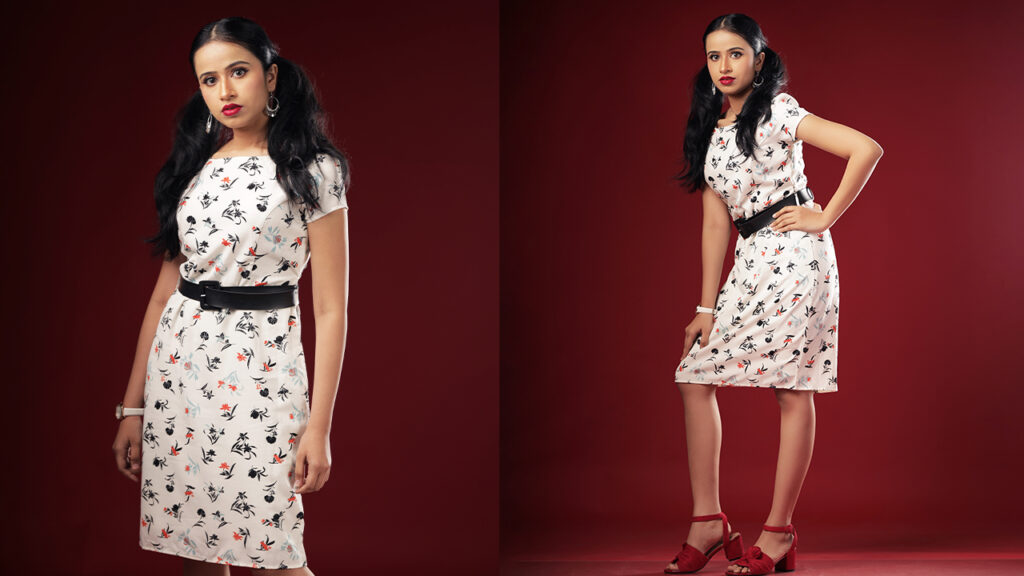 Social media has snowballed in importance over the last decade. From Facebook, Instagram, YouTube to twitter and reddit, the screen time of people is increasing day by day. These Social Media platforms are filled with many extremely talented and hardworking artists and content creators who are making our screen time more entertaining. One such Amazing Social media influencer and Singer is Sreya Varma.
Sreya Varma popularly known by her stage name "Charlotte Ritz" is a very talented, vouge, euphonious, maven singer and bellwether social media influencer who is establishing her name in music industry and social media through her enthralling and accomplished work.
Sreya Varma was born in culturally rich and artistic state Kerala. Belonging to the Cochin Royal Family, Sreya was immensely influenced by Kerala's rich culture and hence learnt Classical Music and Classical Dance Forms from 3 years. At the same age, Sreya did her arangetram, the debut on-stage performance in both Classical music and classical dance. Born with the God gifted talent, Sreya showed her talents from the very tenure age of 2 years. When her other friends were still struggling to speak, she became a good singer who later became inspiration for many. Currently she is in Karnataka pursuing her studies.
Sreya's father was an IT manager and hence soon after she was born, moved to US and later different countries where she developed her interest for Western music. Being 9 years old, when she was in Botswana, Africa, she learnt Western Music and it's basics.
Being an multifarious person, Sreya is also a greenbelt and a brilliant keyboard artist. She has effective skills in story writting, poetry and Drawing too. As a consequence of Sreya Varma's multifaceted and captivating personality, Sreya varma has got enough opportunities in films and modeling, but because of her ongoing studies she couldn't accept those offers.

Being a tempting and amazing writer, Sreya have impressed with her brilliant lyrics in some youtube music videos.Sreya known as Charlotte Ritz is planning to release new cover song on YouTube presently. Sreya is an appealing and ravishing content creator in YouTube & Instagram. She is ardent for social media influencing and marketing activities and hence is creating great content on both the platforms.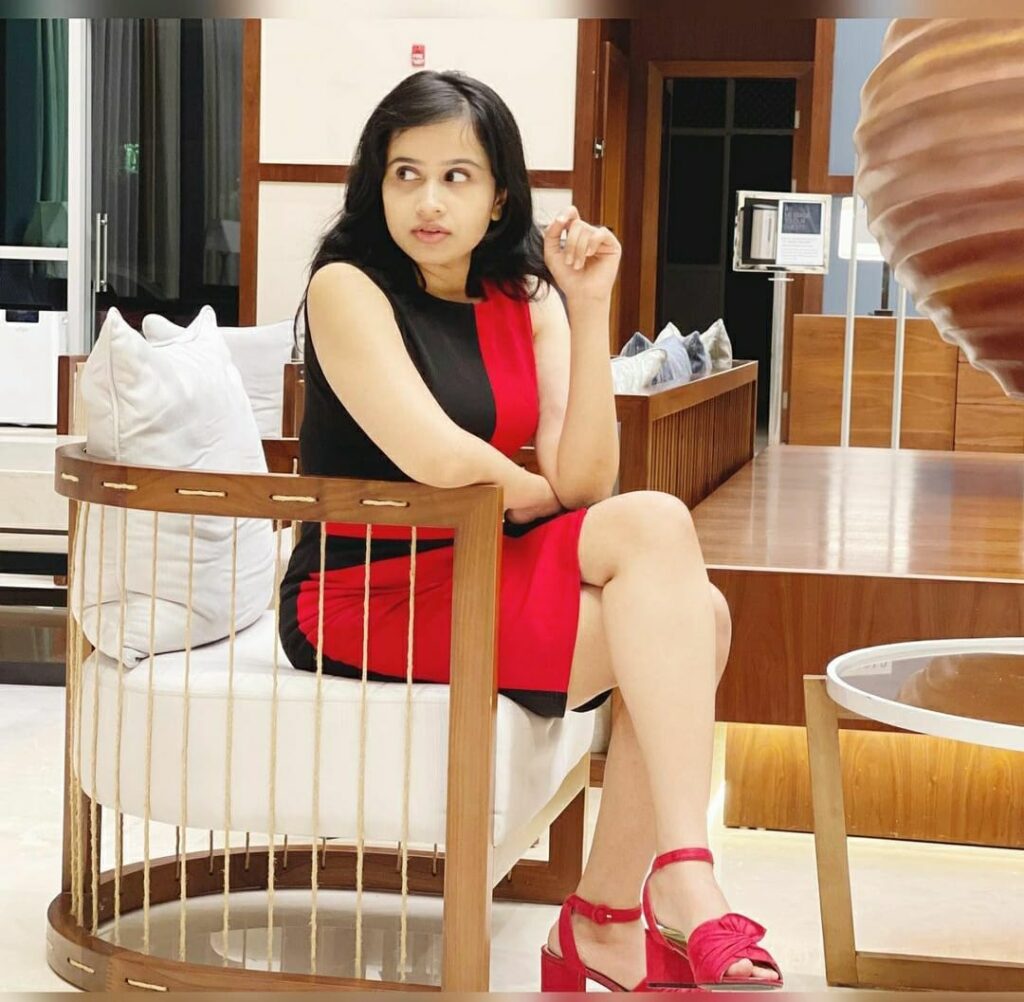 Instagram = https://www.instagram.com/p/CfMGSsKJ8jh/
Instagram = https://www.instagram.com/p/CfHBcwxpTsU/