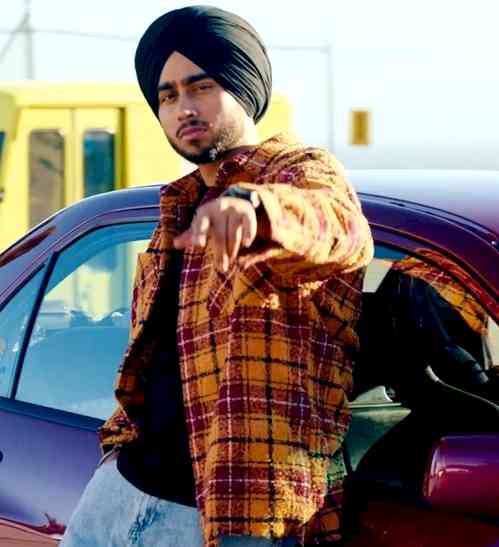 Canada-based Punjabi singer and rapper Shubhneet Singh, popularly known as 'Shubh,' has found himself at the center of controversy due to alleged support for Khalistan. As a result, BookMyShow, a prominent ticket-booking platform, has announced the cancellation of his "Still Rollin India Tour." The decision comes after the ticketing app faced backlash on social media for hosting an artist with purported Khalistani sympathies.
BookMyShow took to social media to make the announcement, explaining that they will be issuing complete refunds to all customers who had purchased tickets for Shubh's tour. The refunds are expected to reflect in the customers' source accounts within 7-10 working days from the date of the original transaction.
In the wake of the controversy, the hashtag #UninstallBookMyShow began trending on social media platforms, reflecting public discontent with the platform's association with Shubh, given the allegations of his Khalistani affiliations.
The cancellation of Shubh's tour follows a diplomatic dispute between India and Canada, during which both countries expelled senior diplomats. Canadian Prime Minister Justin Trudeau had alleged New Delhi's involvement in the killing of Khalistani terrorist Hardeep Singh Nijjar, aged 45, in British Columbia in June of the same year. India swiftly dismissed Canada's accusations as baseless.
This diplomatic row has further strained already fragile relations between the two nations and cast a shadow on ongoing trade talks that had been temporarily halted.
Shubh, an emerging Punjabi rapper, gained fame through the popularity of his song 'Still Rollin' on Instagram reels. His debut single 'We Rollin,' released in 2021, garnered more than 201 million views on YouTube as of 2023. Recently, he launched his debut album, 'Still Rollin,' and had announced his first-ever India tour, scheduled to take place in ten different cities and include a cruise event.
BookMyShow had been a sponsor of Shubh's Indian tour, but the controversy surrounding his alleged support for Khalistan has led to its abrupt cancellation, raising questions about the intersection of art and politics in the entertainment industry.
Sources By Agencies