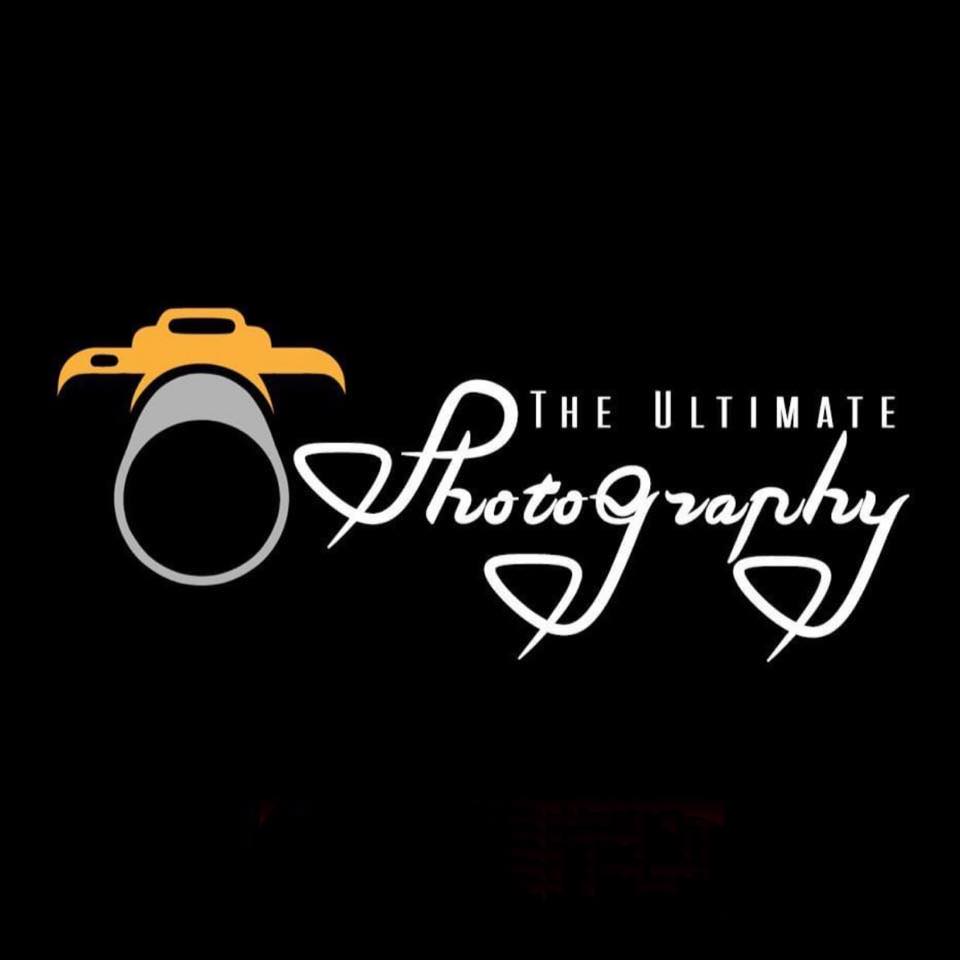 Found in 2012, The Ultimate Photography is independently owned by Raju Makwana in the South Asia – India, Southern Ontario of Canada and West Coast of the United States. It is Ministry of Micro, Small & Medium Enterprise registered Business. I started as a freelancer and now specialize in Travel Photography, Corporate Shoot, Product Photography, Model Shoot, Advertising, Indoor-outdoor Photo Shoot, Cinematography and video – Photo Editing. We are often traveling to your destination to capture the perfect moment in the perfect places. We travel world-wide for the opportunity to discover new places, people and things.
We are highly recommended to our client for pre wedding photography. It's a best way to create chemistry between the wedding couple and also to allow a photographer to know about likes and dislikes, best postures, comfort zones, creative angles and best poses of couples. We have unique ideas to make your pre wedding photo shoot fun and loving.
Creative Cinematography is the art of documenting a YouTube Song/Wedding/Album by cinematic style. Our team is creative and expert in the proper use of lighting, various camera angles with different lenses, equipment for smooth shoot and solid editing. With our cinematic techniques, we are going top on best cinematographers in our home town.
We are incredibly blessed to have digital artists who work with us on any given weekend. Please take a few minutes to get to know us. We would love to visit with you by phone or Skype or in person and talk about your needs like photo or video project. Please reach out to us through the Contact Page.
Passion + Creativity + Timing = ©Ultimate Click