Some people may wait for appropriate opportunities to knock on their doors, but a few others may go out, set boundaries and create new opportunities to start building their career from an early age. This is easier said than done, but a few rare gems have done just that and inspired many other emerging talents in their industry. Aditya Rajani has done the same in photography and created amazing opportunities to make itself a special place in the already highly competitive photography industry.
Aditya Rajani is an emerging and brilliant Photographer. He is a man with a proactive approach and has painted the canvas of his dream with the colours of his consistent and persistent efforts.This 23 years old young photographer has 9 years of experience in artistic photography and film making.Born in Gujrat,Rajkot Aditya was an introvert from childhood, he couldn't express and convey his ideas and so he choose photography as a medium to express himself .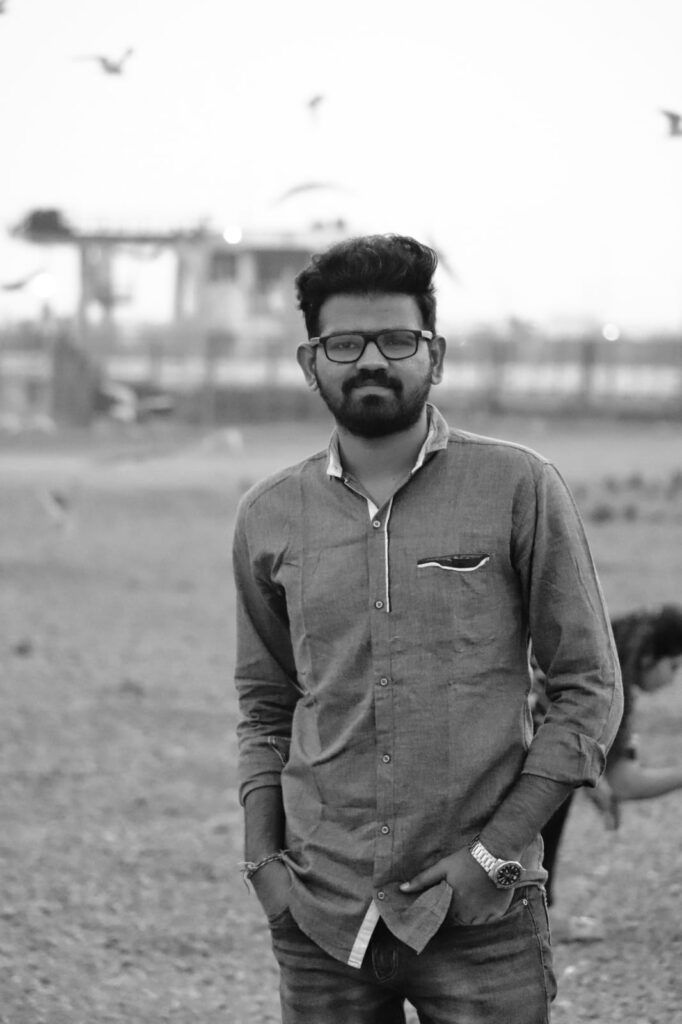 Being an introvert photographer is not an easy way. If Aditya had stopped looking at the challenges he faced, he would not have reached this level in this field. He have edited and photographed many famous actors like Digangana Suryavanshi, Sanjay Jain and Abhishek sharma and numerous models.The news agencies like "I love Rajkot" and "Asian Times" have published his excellent work and have appreciated him.
Being a last year medical student,Aditya wishes to become a film director and so has plans to join Whistling Wood, a university in Mumbai to pursue film direction.Aditya was highly influenced by the ways of film making and bollywood. Beside being a photographer he is also a top notch movie analyst, story border and excellent story writer. Aditya subsequent to his film direction course, aims to make a movie and is doing all hard work required to achieve his goal.
Instagram – https://instagram.com/gadhavi_aditya_