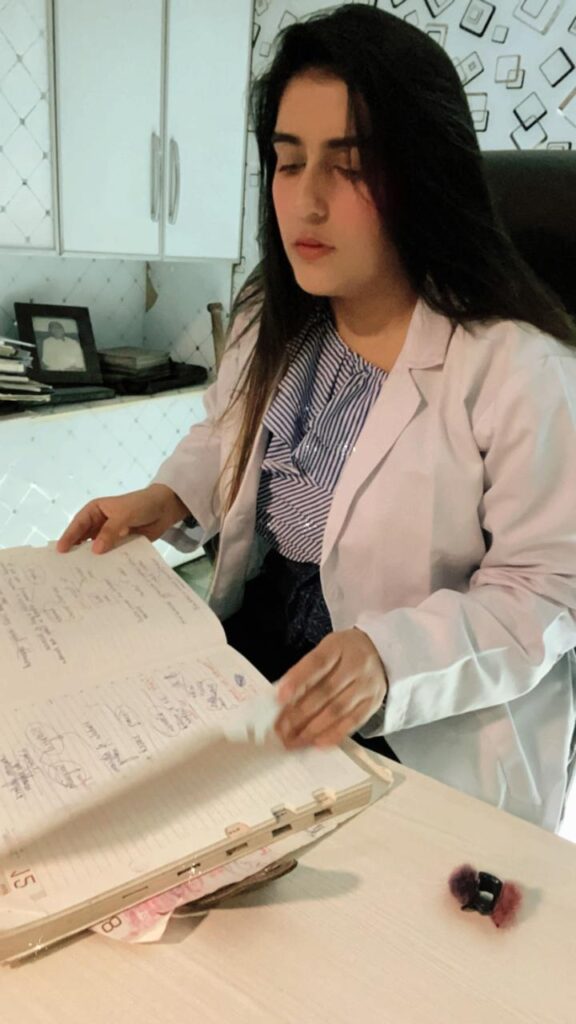 Caring for your skin is one of the most beneficial things you can do for your overall well-being since it is the body's primary defense against the environment. While aging is a natural occurrence that happens to all of us over time, there are many ways to prevent and repair damaged skin for a healthier, more youthful appearance. It is no secret that when you look good, you feel good, but did you know that developing and maintaining a consistent high-quality skincare routine with the help of a professional can have a positive impact on your health as well? While putting a little more time and effort into your everyday routine can go a long way, there are many unique benefits to visiting aWkn aesthetician to help you achrieve your long-term skin goals. Dr Radhika is one such eminent and professional Cosmologist & Dermatologist who not only possess proficiency in face aesthetics but also holds expertise in hair removal, peels, permanent makeup and medifacial therapies.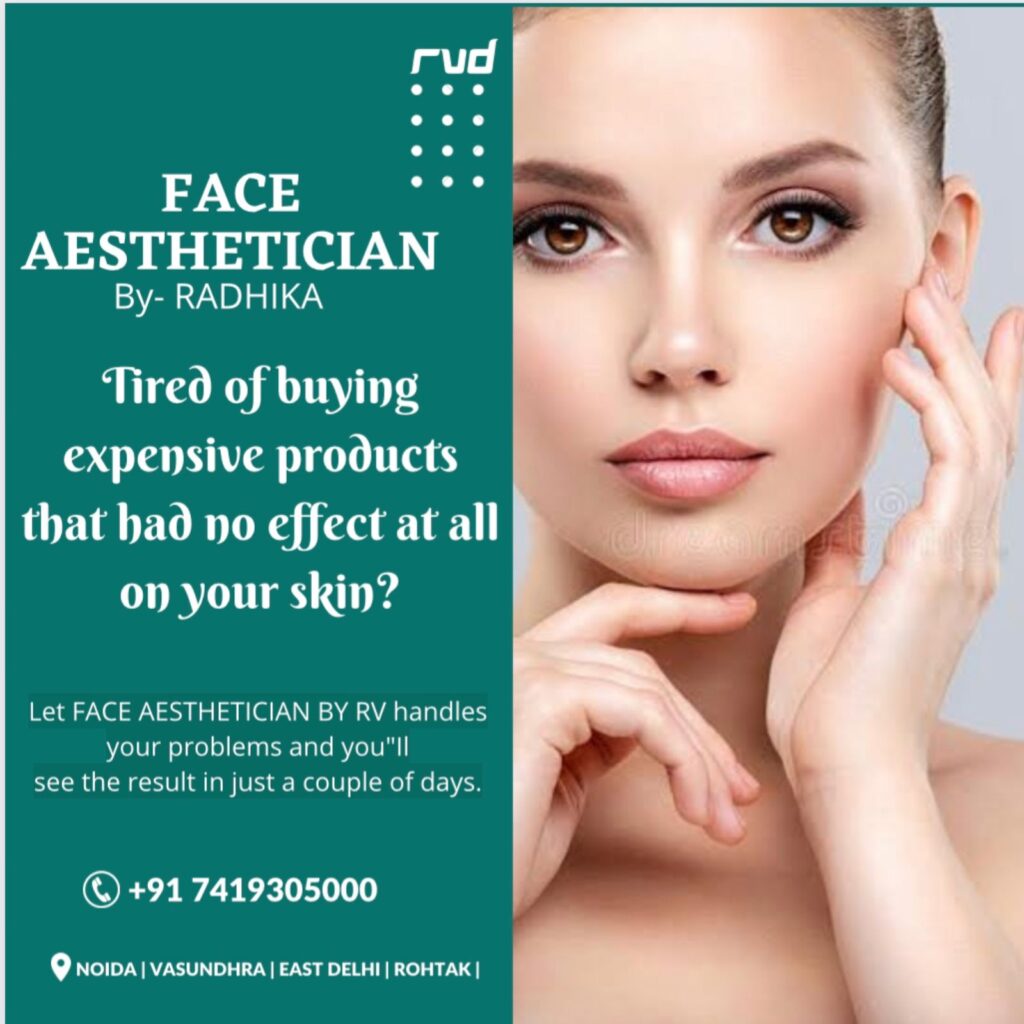 If you are a beauty aficionado, you may have heard of this brilliant Cosmologists & Dermatologists, Dr Radhika. Even if you haven't, make sure you bookmark this article so that you can turn to the same whenever you want to create head-turning looks.Dr Radhika's idea of beauty is simplicity, elegance, something that is flattering and not necessarily over the top. To put it in a nutshell, her idea of beauty is, feminine, beautiful and something that is classic. This young unleashes great creativity when it comes to skincare.
She has been working solo as an Influencer since starting being an aesthetician with a goal to educate, inspire everybody via social media. It's very difficult for her to manage her clinic "Face Aesthetician" alongside her influencer partnerships. "Everyone working in social media will relate that we invest more time in being online and keep engaging- so it can be a pretty damaging cycle we face. Still, it is the best decision I have ever made," says Dr Radhika.
Face Aesthetics, a leading skin and hair care clinic provides numerous skincare treatment specifically for your skin type.Some of the major treatments and therapies offered by Face Aesthetician are :-
*PERMANENT WARTS
*SKIN TAGS
*MILES REMOVAL
*PERMANENT HAIR LASER REMOVAL
*PERMANENT EYEBROWS
MOLE MAKING
PERMANENT LIP COLOUR
PERMANENT MAKE-UP
B B GLOW FACIAL THERAPY
HAIR REGROW THERAPY
MICRONEEDLING
DOUBLE CHIN REMOVAL
ALL TYPES OF CHEMICAL PEELS
LIPOSUCTION
PIGMENTATION TREATMENT
LASER WART AND MOLES REMOVAL
SKIN WHITENING
LED LIGHT FACIAL THERAPY
GLUTATHIONE INJECTION
UNDER EYE TREATMENT
MICRODERMABRASION
*ACNE TREATMENT
*ACNE SCARS TREATMENT
*PIGMENTATION TREATMENT
*OPEN PORES TREATMENT
*UNDEREYE TREATMENT
*TATTOO REMOVAL
Some of the major medi-facials of Face aesthetics are :-
*HYDRA MEDI FACIAL
*BBGLOW MEDI FACIAL
*TAN REMOVAL MEDI FACIAL
*BLACKHEADS & WHITEHEADS MEDI FACIAL
Dr Radhika says "We take pride in our patient care and contentment, and we hope to see them again in the future. The joy and smiles we bring to our patients are the fuel that keeps us going; servicing people at the most affordable prices is our objective, and we are constantly striving to innovate."
To book an appointment — 7419305000
Address — Noida, Vasundhra
East Delhi, Rohtak
Instagram Handle :-https://instagram.com/radhikavkhatri
Facebook page :-https://www.facebook.com/cosbyrvd/