The world has seen several rare gems who are disrupting not just one genre but many others too simultaneously, proving their excellence to the world with what they can do and achieve. One such rare gem in the artistic world is Rahul Passi. His journey of success has been eternal,he completed his education from Meerut collage, but later went on to pursue a successful career as a Singer/composer/lyricist has now acquired many feathers under his hat.
Rahul Passi is a talented Indian Bollywood singer, lyricist, and music composer based in Punjab, India, who has released many songs on official music play stores (big music record label's Youtube channels). Born in Meerut, Uttar Pradesh, he belongs to a Punjabi family. His father is from Punjab and mother from Haryana. Since childhood Rahul Passi admired cricket so much but his parents wanted him to focus and concentrate in study and they always asked him and sometimes forced him to study. But fortune had destined something else for him. He never wanted to study and struck in the cycle of 9 to 5 job. He always wanted to do something artistic and something he admires a lot . After some time, his circumstances made him to leave the cricket game. Eventually he got interested in music and finally he started his musical carrier.
Rahul Passi started his musical carrier in early April 2016. He released his first song "Malayein Teri" on 31,March 2017 , after that he never looked back. He released numerous lyrically strong and melodious songs on official music play stores and and worked with many big labels of music industry. Music records company Jass record released his two songs, "Jhutheyy laareyy" & "Tujh bin Akela". Currently he is working for his own production house named Att Bande Film Production & music house. Ott MX player have also released many of his songs .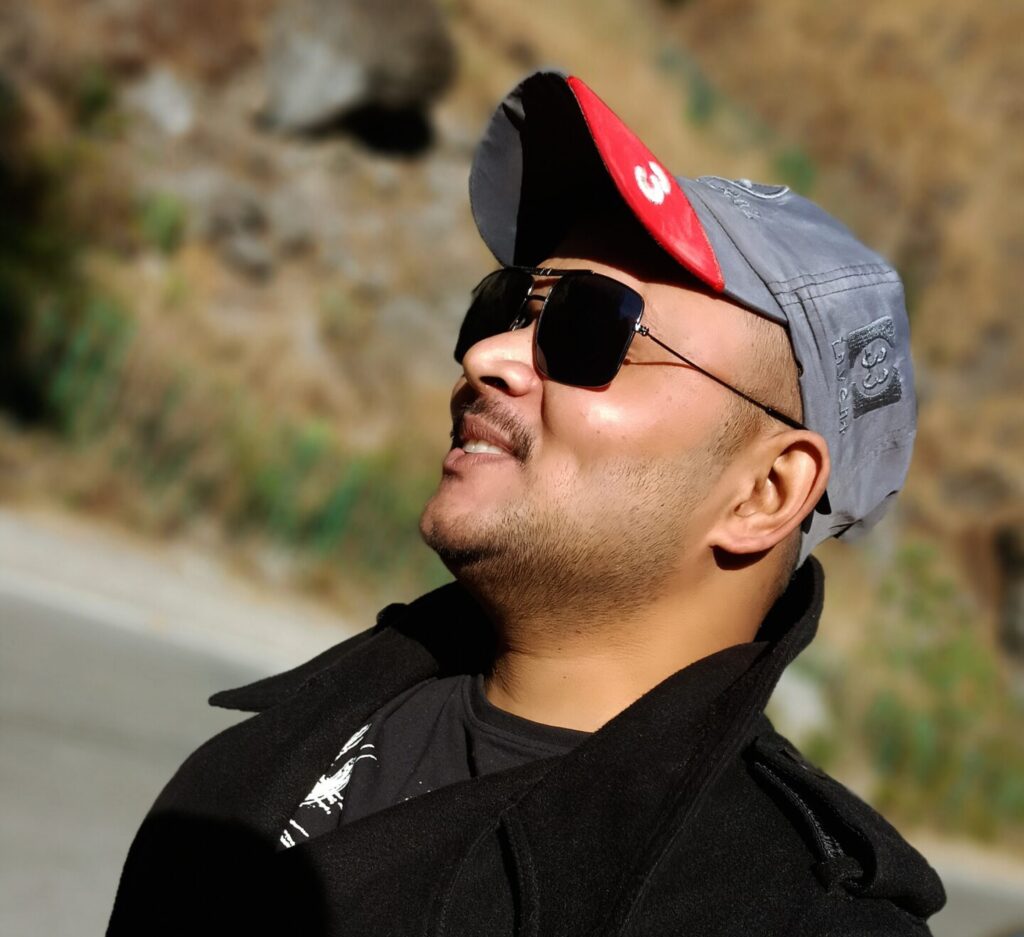 Some prominent artists of bollywood like A.R .Rehman , Lata Mangeshkar, Sardool Sikander, Arijit Singh and Jaspinder Narula inspires him to constantly and persistently make excellent music. Some of Rahul passi's best songs include "Saansein" lyrics/composer/singer Rahul Passi released by Geetab records , "Tujh bin" singer/lyrics/composer Rahul Passi released by Att Bande film production & music house , "Tujh bin akela" singer/lyricist/composer Rahul Passi released by Jass record. "Tanha" singer/lyrics/composer Rahul Passi released by Att Bande film production & Music house and many more soulful songs.
Needless to say, music is a magical language, and working as a lyricist/composer/singer is a strength especially when you are associated with the creative field. Rahul Passi have been ruling the punjabi music scene for half a decade now with a host of melodies that ranged from love and romance to melancholy to dance numbers that have been purely lyrical and the ambit of their work in all its limits is truly phenomenal. Initially started out by arranging music and with considerable struggle and tremendous hard work they finally succeeded in making it big in punjabi music industry with numerous compositions. If you haven't heard the song yet you can listen and watch it on YouTube and admire his work.