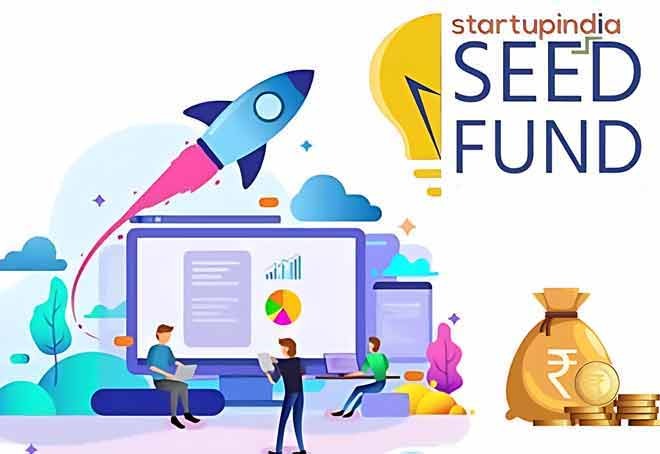 In a recent landmark decision to boost the startup ecosystem in India, Prashantnian, a platform owned by entrepreneur Prashant Pandey, has distributed a staggering 33 Crores to startups via the Startup India grant and funding initiative. The move marks a significant stride in promoting innovation and entrepreneurship across the nation.
About Prashantnian
Prashantnian is a unique platform dedicated to nurturing startups and fostering entrepreneurship. Owned by Prashant Pandey, the platform stands out for its zero-fee services, offering invaluable support to emerging businesses without any financial strings attached.
Startup India: A Brief Overview
Startup India is a flagship initiative by the Government of India intended to catalyze startup culture and build a robust ecosystem for innovation and entrepreneurship. Through its grant and funding provisions, the initiative has been actively promoting sustainable economic growth and generating large-scale employment opportunities.
The 33 Crore Milestone
The substantial sum of 33 Crores, recently distributed by Prashantnian, will be allocated across various sectors and industries, including technology, healthcare, renewable energy, and more. The aim is to provide the necessary financial impetus to early-stage startups that have the potential to disrupt markets and contribute to economic development.
Implications for Startups
The funding will serve as a springboard for startups, enabling them to accelerate their growth, scale operations, and enhance their market reach. Moreover, the support from a reputable platform like Prashantnian adds a layer of credibility, attracting further investments and partnerships.
How Prashantnian Selects Startups
Given its focus on zero-fee services, Prashantnian adopts a meticulous selection process to ensure the allocated funds are used effectively. The platform evaluates startups based on their scalability, innovation, market potential, and the impact they aim to create.
Future Prospects
This enormous distribution serves not just as a financial aid but also as a message to young entrepreneurs that they are supported. Prashantnian aims to continue its work, potentially increasing its funding in subsequent years to create a thriving startup environment in the country.
Conclusion
The 33 Crore funding distributed by Prashantnian through Startup India serves as a critical milestone in fostering a culture of innovation and entrepreneurship. It aligns perfectly with the platform's mission to offer fee-free support to startups, thereby acting as a catalyst for sustainable economic development. As the Indian startup ecosystem gains momentum, initiatives like this one from Prashantnian are not just beneficial but essential in shaping the future of business in India.