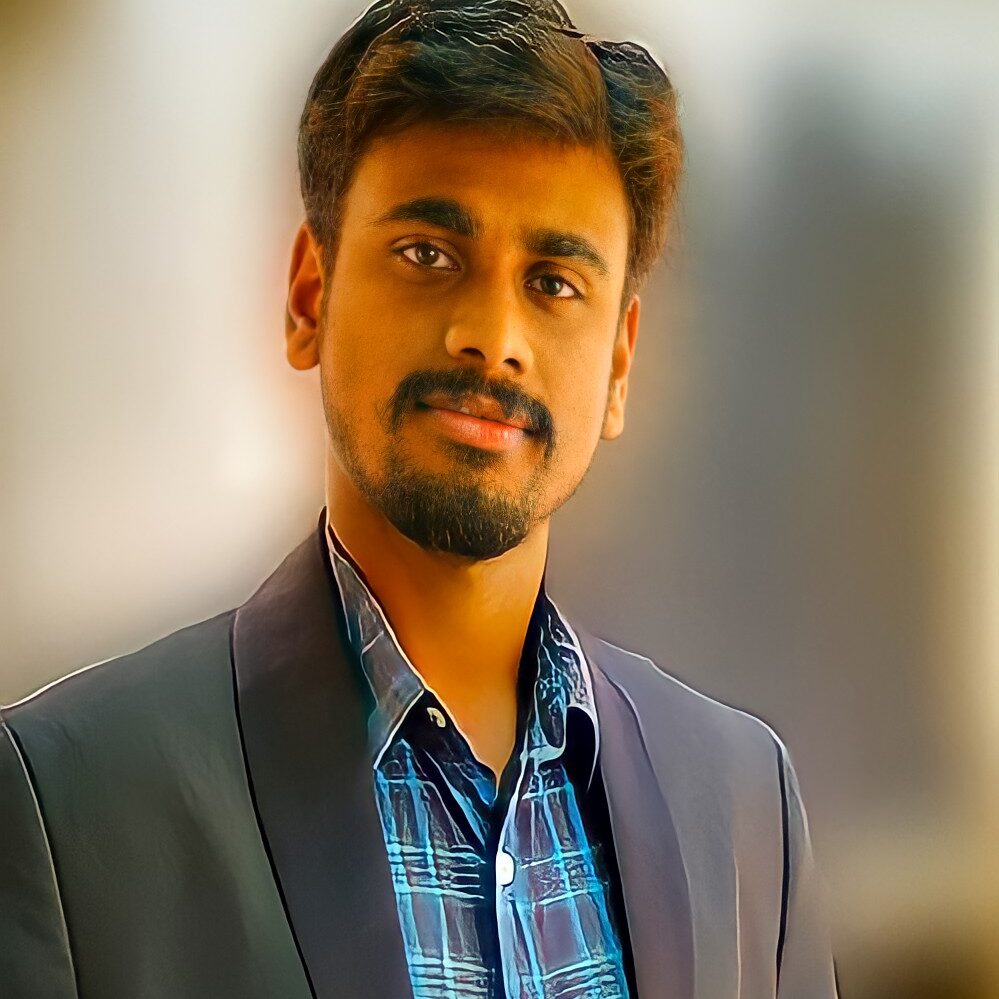 Nowadays, Using a Cab service for travel is common. In the starting days, it was preferred by just tier 1 Cities but nowadays it's growing more because almost every city's people use Taxi for safe travel. 90% of the Taxi market is unorganised. Everyone faces small-big problems while travelling in a Taxi.
One has to take care of every parameter if they are travelling with a random taxi driver. It can be a safety concern, comfort concern or money concern for the end consumer. That's why we have seen the rise of Taxi Aggregators, popularly known as a Cab service. Because of a reputable company and brand name one can travel with safety and security. Appu cabs is one of the Aggregators that is good in every parameter that taxi users look for.
The Problems of Taxi users is not solved by the Cab service but it can be only solved by the company with the purpose of solving the problems of the end consumers. Because many companies are doing bad practices like increasing prices according to the situation or using old uncomfortable and unsafe cars. It can harm the pockets of customers or the comfort of customers while travelling. Although it's also unsafe while travelling.
Appucabs has a purpose to provide pocket-friendly and risk-free travel to its users.
Appucabs ensure complete peace of mind while travelling. They build that trust for their customers. The first thing everyone thinks before taking a cab is about money. Appucabs provide you with an affordable ride Moreover you also get the ease of payment.
Most women and solo travellers avoid taking taxis because of security issues. Recently we have seen increasing crime in metro cities. That's why security is a major concern. To solve this problem Appucabs did tie-ups with some international security companies. They are also working on more effective tracking of rides in real time and dedicated escort.
Let's see this situation from the driver's side. When a driver joins any Aggregators company he has to pay a commission for every ride. That decreased the satisfaction of drivers and that led them to provide poor service and do the bad practice. This means customer satisfaction is dependent on the quality of drivers. Appucabs made an amazing model for drivers as they don't charge commissions on rides and provide incentives. Moreover, they also set standards for cars as well to provide comfortable Travel.
Appucabs founder & CEO Sidram has 5 years of experience in security service. To avoid crime and give door-to-door security to customers they set system and security measures. Appucabs has the Vision to provide secure and flexible travel at affordable prices.
Currently, Appucabs running its operations in Bangalore and planning to enter more cities.
Now you can Travel safe and reach your destination fast and safe with Appucabs.
Appucabs website:
Appucabs Applink:
https://play.google.com/store/apps/details?id=production.appucabs.cust