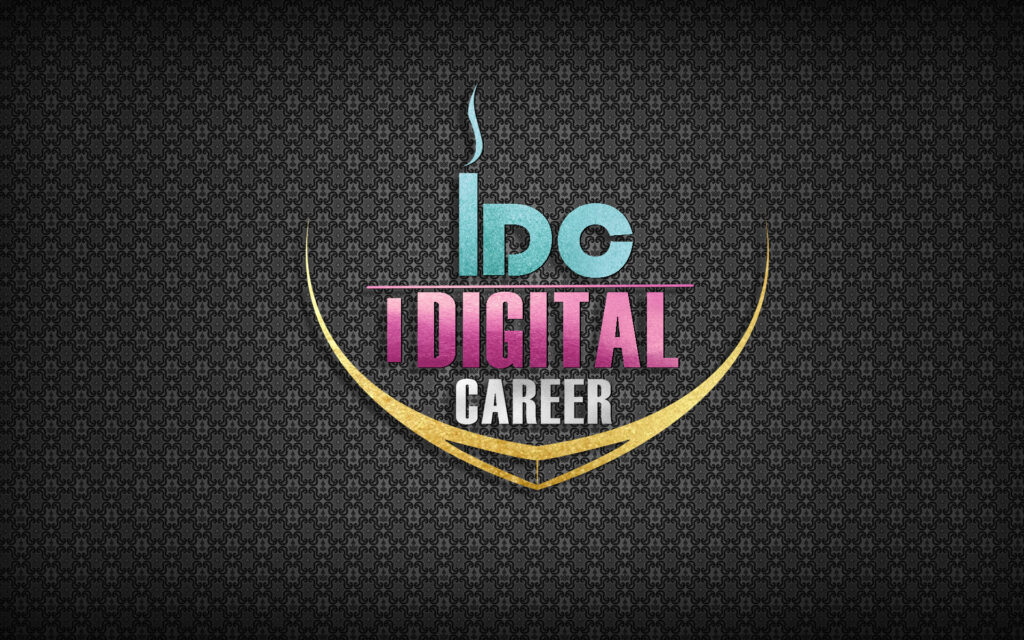 Rahul Sen
Meet Mr. Rahul Sen, A very practical and knowledgeable person. He is just 21 and a lovely & very inspiring personality. He is from Bhopal, Madhya Pradesh. His age is just 21 but what he achieved is very commendable. He is pursuing his Graduation. He dreamt of becoming the top entrepreneur of the country. But as every middle-class person, he also has financial constraints. But he took the step and started to think about his own business. He was very passionate about business from his childhood. He loves to read about billionaires and inspired by their journey.
He wanted to support his family and himself too. So he decided to start his own business.
In 2020 he was finding a job but when we went to a interview for a job then he was rejected because lack of skill set like not good in Communication skill. Then he was finding more opportunities to earn in his life because he was struggling for the money.
Then he met a direct selling company, at the time a person who is already part of this business. Who gave clarity about the dreams & goals & he gave the clarity about our finances. Then he took action to start & start working in a direct selling company. He did that work for 6 months but he didn't get any result. In That 6months he earned less than 2000 rupees. Then he Start more exploring for more opportunities. Then he was searching on smartphones.
Then he got to know about Affiliate Marketing. Then he started his journey in affiliate marketing with an Ed-tech platform & start learning about trending digital skill & sales / marketing.
He started a You-tube channel also & start creating content on different-different platforms.
As an affiliate he has earned more than 35 lakhs rupees in just 17 months plus in this journey he started his Mentorship program & one to one consultancy for other affiliate marketers who was struggling in their businesses. So with that also he has earned more than 5 lakh rupees.
& The most important thing is doesn't matter how much he has earned, because he has created more than "25" 6 Figures earners & so many people are who is making 20k, 30k, 50k, 80k…….in their guidance.
Let's talk about his Achievements – when he started his affiliate marketing journey & he start making money then he set his first goal Is "Laptop".
Mr. Rahul achieved his 1st in 1 months. He purchased A Laptop. Then he Started working with more Hard work with dedication & purchased one plus smartphone.
& As you so many people have dream to have a I-phone so He Purchased A iPhone Also Worth.
& There Are too Many Achievements Like – House & All.
He has more than 30K+ Subscribe on YouTube (Rahul Sen Motivational)
& He has more 22K Followers on Instagram (@rahul_sen_124).
Mr. Rahul Sen is growing like amazing & he deserved many more growth & achievements.
He Is Inspiring A-lot Youth To Become Financially Independent & Amazing Personality
But When was working as an Affiliate with an Ed.-tech platform.
He found a gap in the market that so many people are starting affiliate marketing with different -different platforms but he is not getting that kind of education system, training system, mentorship & support so that they can grow well in the right direction in his career.
& They found a big gap also that who is earning money through affiliate marketing & other different-different online businesses but maximum people don't have financial knowledge. They are spending money on liabilities & other show off things. They are not creating multiple income sources through using their money. Because they don't have the right guidance about that.
Then Mr. Rahul Sen came up with this Idea Of "IDIGITALCAREER".
Now you might be thinking that what is IDigitalcareer?
So IDigitalcareer Is An ed.tech platform & affiliate program.
IDigitalcareer provide high income paying skills based courses & trainer.
In Idigitalcareer people learn- How to Make Money ?
How to Manage Money?
How to Multiply Money?
So basically Idigitalcareer vision's is to provide a powerful E-learning platform where people can learn high income paying skills & Idigitalcareer provide also a powerful platform where you can monetize their skills with a proper system & how people can create multiple income sources.
& IDigitalcareer on a mission to make people financially independent & give people a very strong Mindset & Skill-Set to grow in their career.
2 – First Option Can take 3-6 Months to make money But If you want to make instant money like daily so you can become our affiliate. Just you need to enroll in our packages (In any one) and follow our basic steps and promote these courses to others you will get upto 85% commission on every referral even we will teach you how you can do affiliate marketing and this is how you can make 2k- 10k everyday.
Website:
https://idigitalcareer.com/
Social Media:
https://instagram.com/rahul_sen_124?igshid=YmMyMTA2M2Y=
https://youtube.com/c/RahulSenMotivational