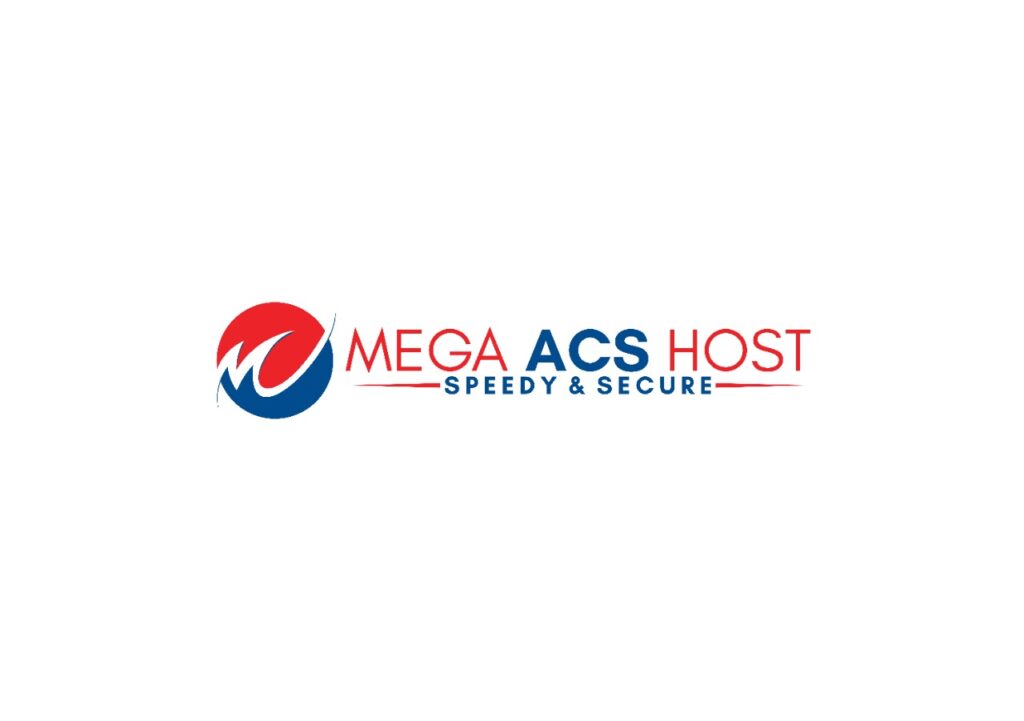 Web hosting is a service that provides space on a server for use by your website. When it comes to the world of web hosting, there's no shortage of options. And that means that you need to do your research and make sure you've got the best plan, or else you'll end up with a host that doesn't live up to your expectations. One of the things to keep in mind when shopping around for a new hosting plan is how much bandwidth a site has. If you're opening an e-commerce site, for example, you'll probably exceed most basic plans pretty quickly, and at that point you'll want a bit more than simply free hosting. So choose your plan carefully, and be ready for whatever comes next. The advantage of this type of plan is that it requires less technical expertise than web hosting, so it's an option for people who might not know how to set up their own server or don't have time to do it themselves. The disadvantage is that these plans cost more than web hosting plans because they require more time and effort from a reseller—but if you're already running your own business, it may be worth it.
Nowadays it has become very important to get web hosting done, and the one who understands and knows this line is well aware of it. We are providing the best and the cheapest web hosting and reseller hosting plans with 99.99% active period guarantee. We also provide free SSL along with 24/7 technical support. MEGA ACS HOST is a part of Ambity Group. And it is associated with Ambity Group Ambity Private Limited and Ambity Foundation. Ambity Foundation is an NGO that helps people who need financial assistance for medical issues.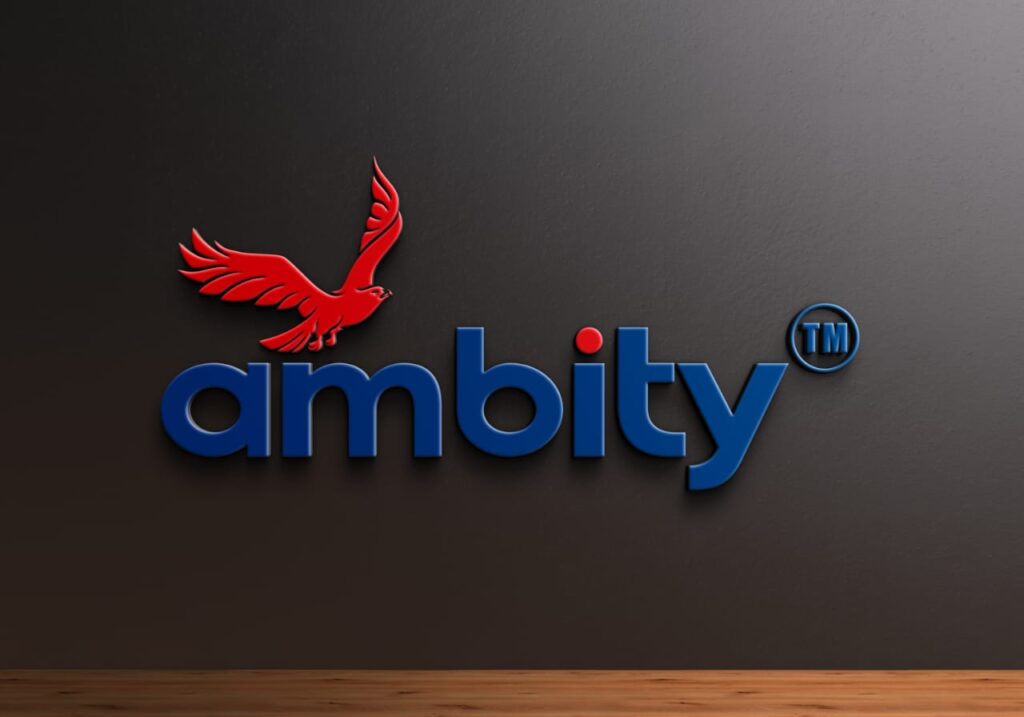 Our mission is to take care of your dreams and make them come true which are far beyond your imagination. We always try our best to understand the expectations of the customers as well as do the best in every possible way to meet their demands as per the same. Our thinking is to promote the team to work together. We provide 100% result oriented services to make our clients business profitable. We will be setting up our 'MEGA ACS HOST' Company in the United States of America and the United Kingdom within the next 6 months. We are providing .In domain just for ₹ 99/Year only & .In domain is free with all our hosting packages.
Lastly, if you are looking for a good shared/reseller hosting plan on a stable platform then 'Mega ACS Host' is one of the best options.
Website : https://www.megaacshost.com/