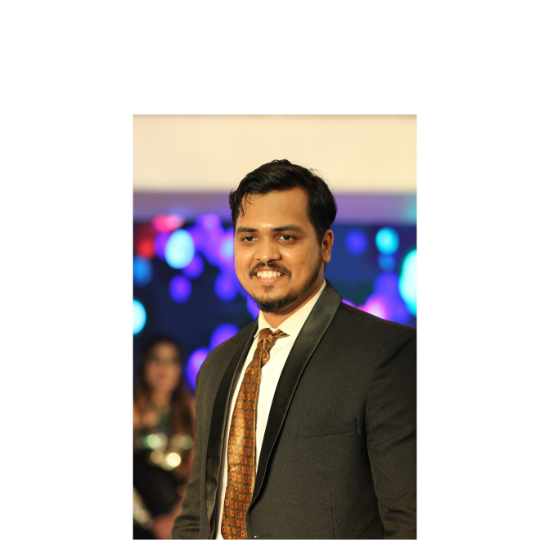 A multi -Talented Personality, Harshal Ashok Shikhare who hails from Mumbai, India. He is a Show Director & Fashion / Runway Choreographer by profession.
In addition to empowering Harshal Ashok Shikhare to become the man he is today, fashion is the only thing that motivates him to excel. In his view, fashion is not just something that exists, but something that lives. Harshal says Depending on how someone dresses or lives, you can learn a lot about them. Throughout his life, he has strived to help people enhance their natural beauty. While he had a low sense of self-esteem, he was able to gain confidence and drive by embracing who he was and his style.
He has also done many commercial ads. And now being a Fashion choreographer he says it's more fun directing fashion shows than acting.
The term "dress style is in fashion now" simply refers to the latest design or style of clothing. Passion, on the other hand, is an emoticon that represents love for something. Getting a fashion state is about balancing proportions, wearing trends age-appropriately, not being matchy, showing skin selectively, investing in staples and developing a signature style. At the end of the day, it is up to him and us to do what we can to help and reshape the industry.
He believe that "it's all about consistency, not only in what you love to do but also in what people would love to see you in" Harshal has won Multiple Awards for Contribution to Fashion Fraternity,
Mr. Asia India International 2019-20 Finalist , Mr Ultimate Physics Runner Up 2021 , Maharashtra Super Model T.V Reality Show Finalist , Lucknow Fashion Week , Heritage Maharashtra Show Director Awardee ,Heritage India Show Director Awardee, Pestonji Productions Show Director Awardee.
Get Connected with him to know more about his Journey: – https://www.instagram.com/harshal.shikhare/