Shikha Pandey's, Resorts N Hotels is the brainchild of an emerging women entrepreneur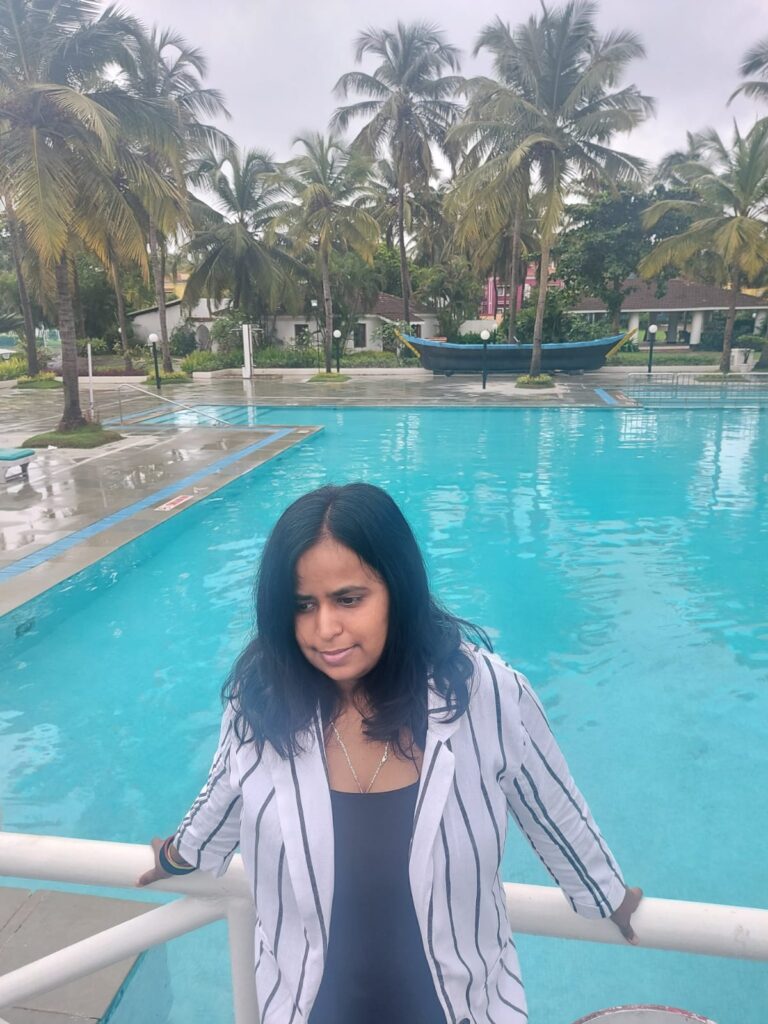 Usually as an entrepreneur, what you cherish the most is called journey. A lot of people confuse in their organization's success stories as their entrepreneurial journey – they're two very different things.
Isn't it amazing to know about all those individuals and professionals who believe in excelling in not one but multiple niches? These individuals make sure to put their best foot forward in all that they choose to lay their hands on and carve a successful niche for themselves in their chosen industries. The world of entrepreneurship is filled with many such talented beings; however, a few rare gems go ahead in making their name count even amidst massive competition.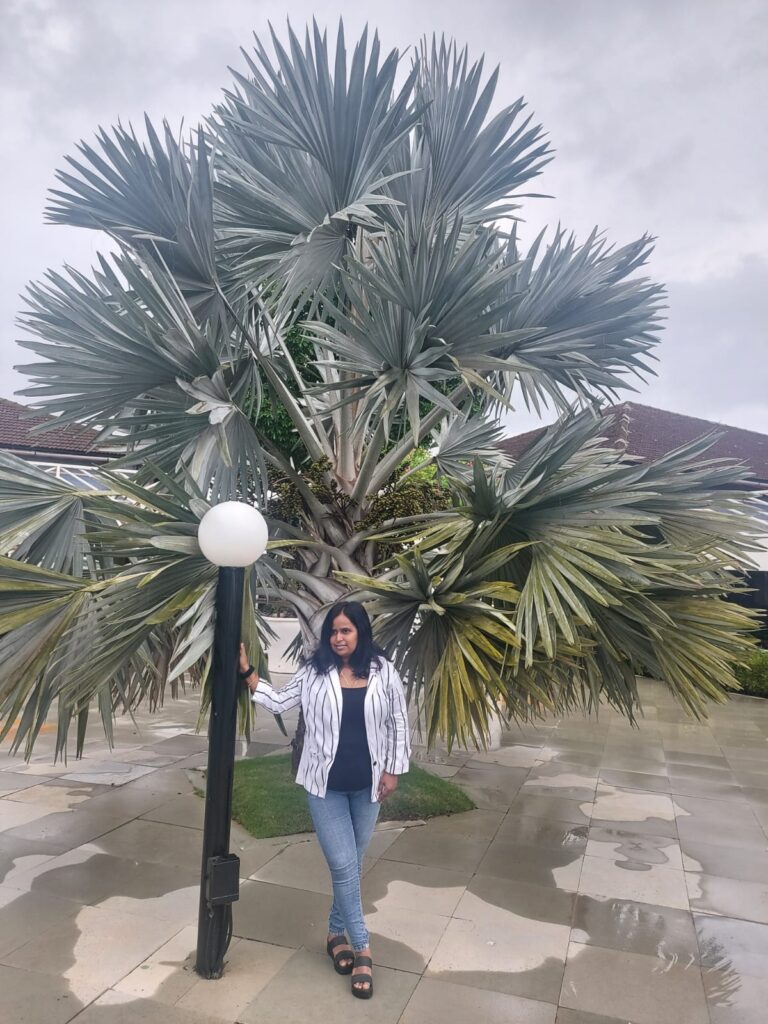 It is surreal to Know and learn about all those people and individuals who choose to cross boundaries in order to reach their highest potential and get nearer their goals and visions in their careers and endeavours in life. The world is filled with numerous such talented beings who make sure to do the "different" by creating a difference in the industry they step in and make a unique niche for themselves as professionals and entrepreneurs in their respective sectors.
Even amidst much competition, a few industries like the entrepreneurial world have always seen the rise of many such incredible beings over the years. Topping the list is one such passionate lady named Shikha Pandey, the founder of her "Resorts & Hotels" venture that have given her the title of a successful global entrepreneur.
As an entrepreneur, you usually love the bootstrapping habitat, wherein people are endeavour to create value without many expectations. While you're at all times at the highest risk, which means deep inside, you know that if ever there are returns/success, it's going to give you the maximum returns.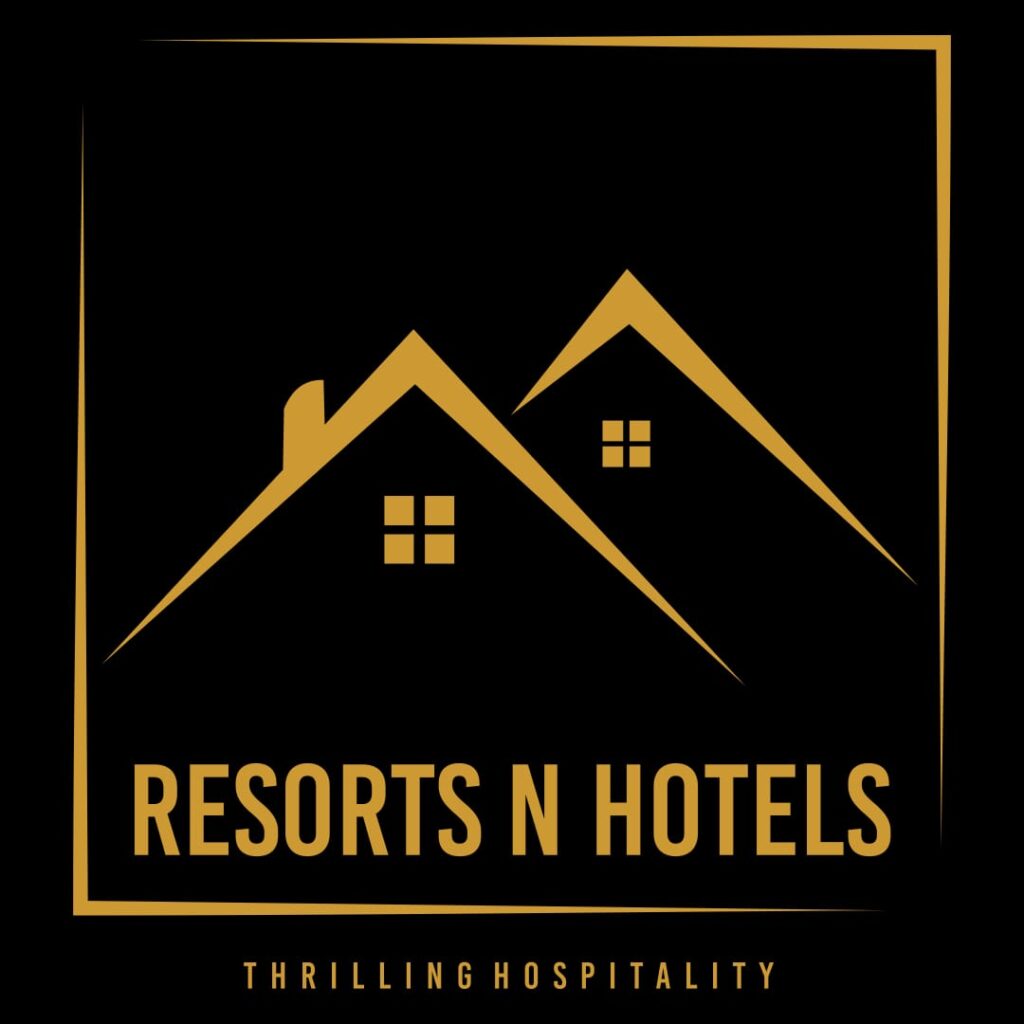 Entrepreneurship starts in your daily life, more than at a start u, you develop your risk taking abilities and do what you're able to convince yourself for, denying all the opinions that surround you 24*7.
Depending on who you ask, it can be very different. To Shikha, being an entrepreneur is primarily about adoring the value she create as opposed to the money that comes along as a by-product.
In terms of the journey, it began as a very small venture. When she was in college, she noticed that every graduating year, someone from the college would sell clothes and people would buy them to remember the experience rather than to wear. As a result, she was able to create sales and make money. It certainly made her happy.
In the last year of graduation, she realized that working for 9 am to 5 pm wasn't something she saw herself doing on a long-term basis. She started a hotel promotion / marketing agency (back in the days outsourcing social profiles etc. wasn't much in demand, but with Facebook gaining traction – it could sense an industry).
Resort n Hotels came along 10 years (2010) in Margao goa and proved to be the backbone of all hotel promotions and events marketing experiments till now, and even continues to do so!
Honestly, now the hotel promotion and marketing company generates enough revenue to fulfil a payroll of 8 to 10 employees (one of the feel good factor of being an entrepreneur is that you generate employment). At resort n Hotels, she was confident to build travel products / trips /packages/ events, with best services in the industry with an apt go-to- tourism market strategy.
In addition to investing in small ticket sizes, she is always on the lookout for the next big service idea she would like to implement. A unique aspect of Resort n Hotels is that we never treat our clients just as a machine of money, we serve them with faith, trust, and emotions. Despite the fact that they are not only our clients, they are also a part of the resort n Hotels family, so we always strive to make them happy and like to see them smile when they least expect it.
Since every client is a member of our Resort n Hotels family, she never felt the difference between a common client and a celebrity.
She doesn't think only television faces are celebrities, treating all clients the same way, because every face carries its own credibility and value.
She doesn't think only television faces are celebrities, treating all clients the same way, because every face carries its own credibility and value.
But they have served many satisfied television faced people like Shilpa Shetty, Parul Chauhan, Piew Jana, Anoop Singh Thakur, Kaushal Kapoor, Chirag Thakkar, Yagya Bhasin, Adil Khan, Natasha singh, Shabbir Ahamad, Ashish Bisht, Krutika Solanki, Abhishek Nigam, Mridul , Vaibhav Gupta, Manish Mishra, Vaishnavi Macdonald, Priya Mallick, Zubair Shaikh, Vinod Kumar.
Interesting to know about her thoughts over the business world and the booming business she has established, we thought to let her readers know more about her hence we had a questionairre round with her to which Shikha replied very generously.
Just "live" you're live if you want to "continue" your life…
Most of people talk about some of famous front end faces while talking about favourite personality, but I must say my all-time favourite personality is my grandmother Mrs. Aruna devi , in a single person she performed a versatile roll in my life, she is my mentor and inspiration.
Food She love:
I am a vegetarian person. I respect the food, I never categories food as favorite, in our culture we worship the food as Annapurna devi.
Favourite movie:
Zindagi Na milegi dobara
Favorite DJ: DJ Melroy
Favorite singer: Priya Mallick
Success mantra:
"What to do to be successful in life – Maintain consistency"
Birth day: 08 August
Place: – Goa
Hardships / Hurdle:
During your journey the hardest thing is to believe in yourself, people will try to demoralise you, just ignore everyone and keep attention on your ambition. Keep safe yourself, don't let people influence you.
Success is incomplete without its share of failures.
How should one overcome them to move on?
As failures are most important part of journey, practically I can say Most of Backbenchers Are Become Employers and All Front Bencher Will Become Best Employees.
Did you get any formal training and how was that journey?
Yes I had a formal training / internship in my own business, I never worked in my organization just as employer, and I always tried to become a best employee of her own.