Being an independent artist is tough at times. You have no help and have to do it all by you. Music is the language even dumb can speak. It is like a WiFi connecting souls. And today, we brings to you a WiFi provider who has successfully woven a network of countless music lovers. Meet Laast Romeo, a rapidly rising music prodigy whose sweet songs and miraculous oice have thrilled and enraptured innumerable music enthusiasts. 
Kaushal Kumar Better Known by his stage name Laast Romeo is a popular singer , Rapper and Social media personality. The singer became well known after the release of his first' Single "Haye Mera dil 2 (live) and Mom Rap Song .
The young and successful artist dreamed of being a vocalist. Laast Romeo grew up listening to some of the world's best musicians and decided to presue his own passion for music. Laast Romeo Is also a YouTuber, a Composer, Singer & Social media Influencer.
Laast Romeo better known for his rap and music his real name Kaushal Kumar, from bokaro steel city Musical artists Songs are also available on all the music platform. Like Jio Saavn, apple music, Spotify.
A musical artist from Bokaro Steel City, His real name is Kaushal Gahlot. His Birthday is on 19th October 2002 He has got fame from the independent label Laast Romeo Creation. His father name Suchit Paswan (Gahlot) and his Father occupation is farmer mother name Reena Devi, housewife. He completed his primary education from Gyan Jyoti public School, Dobhi, and Bihar… After sometime he came Bokaro steel City, Jharkhand for his secondary education from Holy cross school, Bokaro. He created YouTube channel in 2017 he is very talented guys he struggled with his life to make his dream comes true in 2019 he created some song and Made a label Laast Romeo Creation. His song are available in all the music platform. He completed his primary education from Gyan Jyoti public School, Dobhi, and Bihar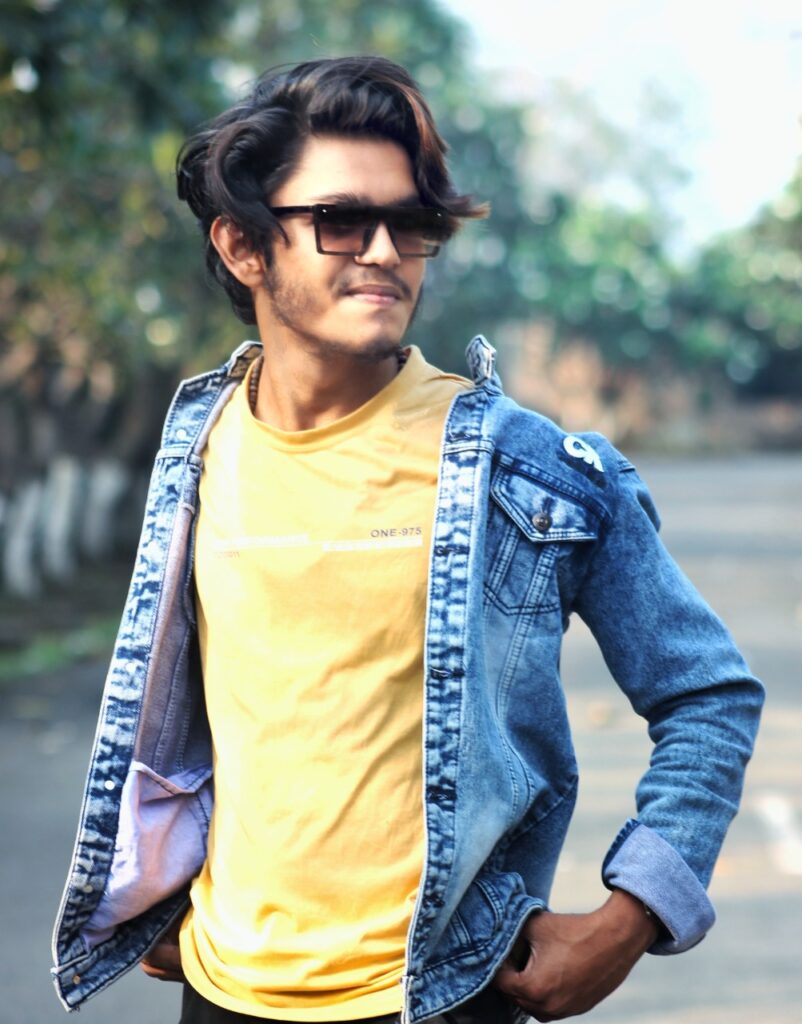 He joined holy cross school in 2007 Holy cross school, Balniketan, Balidih, Bokaro steel city .He completed his secondary education from Holy cross school, Balidih Bokaro .He selected Commerce for his next future as he is interested in accounts and business studies. After completing his studies he is Pursuing BBA course from op Jindal University, Raigarh
His birth was taken place in Bodh Gaya. He is a son of a farmer At the age of 4 year he stared living with her grandmother late Sri Nageshwari Devi and his Grandfather Mr. Basant ram (Indian army) He completed his nursery education from Gyan Jyoti public school , Dobhi , Bihar And this was all. From a young hummer, Amazing Laast Romeo had grown into a possibility of a promising singer.
Laast Romeo Says "Music Brings me joy and tranquillity .As much as I adore listening to music, I also enjoy writing and composing it. Music has been a part of life from the very beginning. He started writing songs and composing them at just very early , because he knew that music didn't only please people but also made you who you were going to in the world – whether or not they could hear it dependent on youth heart "
In a very Short age he has been achieved & Contributed a lot with his Music He Has been Got 100 million Stream from all the music platform His *Songs are trending in Sri-Lanka and Bangladesh He has been in Second contender in Vob 2 And Also been a Finalist of Aagazh The Fashion Show 2022, Held at Opju Raigarh. Finalist of Grando Rollix presented by Technorollix 2k22 and there gave an Enthusiastic live performance of the song Mai Hu Karn ft.Laast Romeo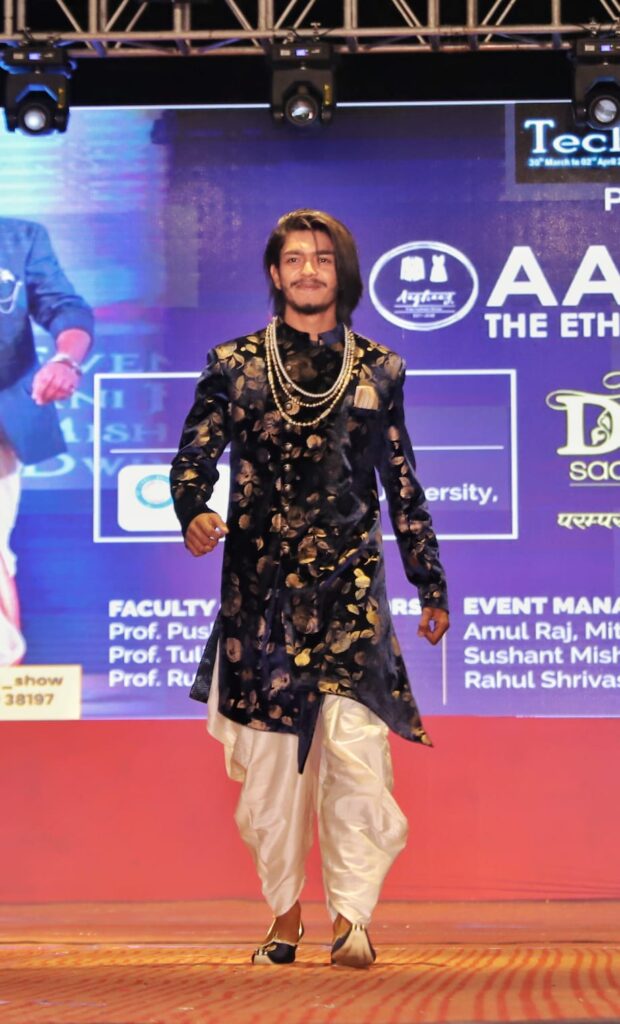 Laast Romeo ~Says Musical creations trains one's brain into focusing exclusively on what its creator desires it those thoughts aren't backup up reality then there will never be anything worth living for!
The composer spends hours upon end thinking about exactly how each note or words should go until finally coming out as something perfect "It Gives Meaning"
A fair and handsome talent, effortlessly sings to you, this singing star, Laast Romeo.Get Connected with His Social media ~
YouTube: – https://youtube.com/c/LaastRomeo
Instagram: -https://www.instagram.com/laast_romeo/
Facebook: – https://m.facebook.com/Laastromeocreation/