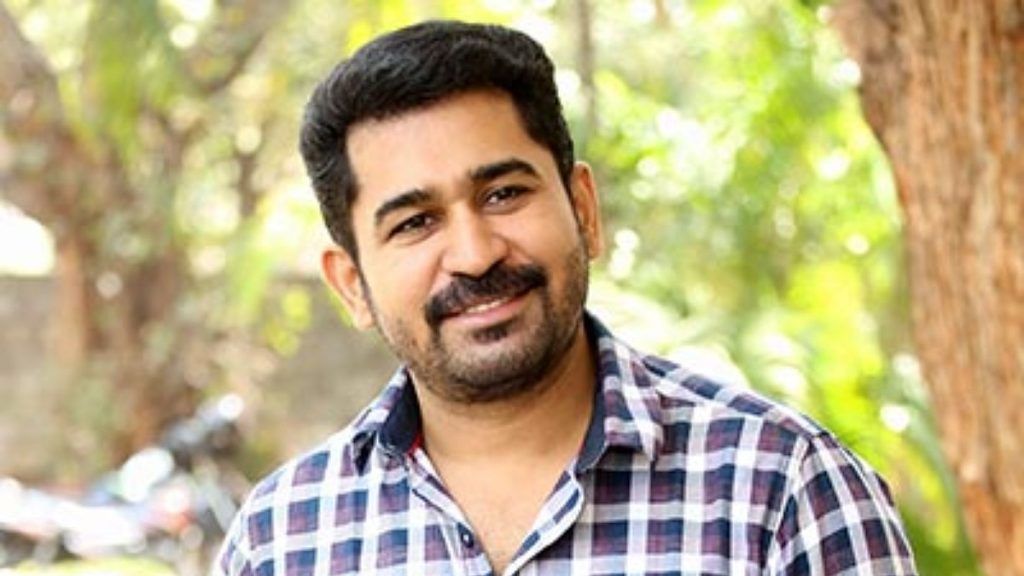 In a heart-wrenching incident, Meera, the 16-year-old daughter of renowned actor and music director Vijay Antony, was discovered dead in her residence in Chennai's Teynampet on Tuesday. The young girl, a Class 12th student, was allegedly a victim of suicide, sending shockwaves through the Tamil film industry and beyond.
Meera was immediately rushed to a private hospital in Mylapore after being found, but despite the best efforts of medical professionals, she was declared brought dead. A senior police officer revealed, "The child was rushed to a private hospital at Mylapore early this morning. Doctors declared brought dead. It appears the child killed herself." As the investigation unfolds, authorities are cautious about drawing any conclusions at this stage.
Meera, one of Vijay Antony and his wife Fathima's two daughters, was known to be a Class 12th student. Reports suggest that she had been grappling with stress. She was pursuing her education in a private school in Chennai. Her sudden and tragic passing has left the family and the entire community in shock.
The body of the young girl has been sent for post-mortem examination as part of the ongoing investigation, which aims to shed light on the circumstances surrounding her untimely death.
The Tamil film fraternity, including actors and directors, have expressed their deep sorrow and condolences for Vijay Antony and his family. Director Venkat Prabhu shared his condolences, saying, "Woke up to this shocking news! Deepest condolences Vijay Antony Saar and family. RIP Meera." Veteran actor R Sarathkumar also took to his official account and conveyed his shock, calling Meera's passing "untimely and unfortunate." He added, "No amount of consoling and condolences can replace the everlasting grief of Vijay Antony and Fatima."
As the investigation continues, the Tamil film industry and the public alike stand united in offering support and sympathy to Vijay Antony and his family during this incredibly difficult time.
Sources By Agencies