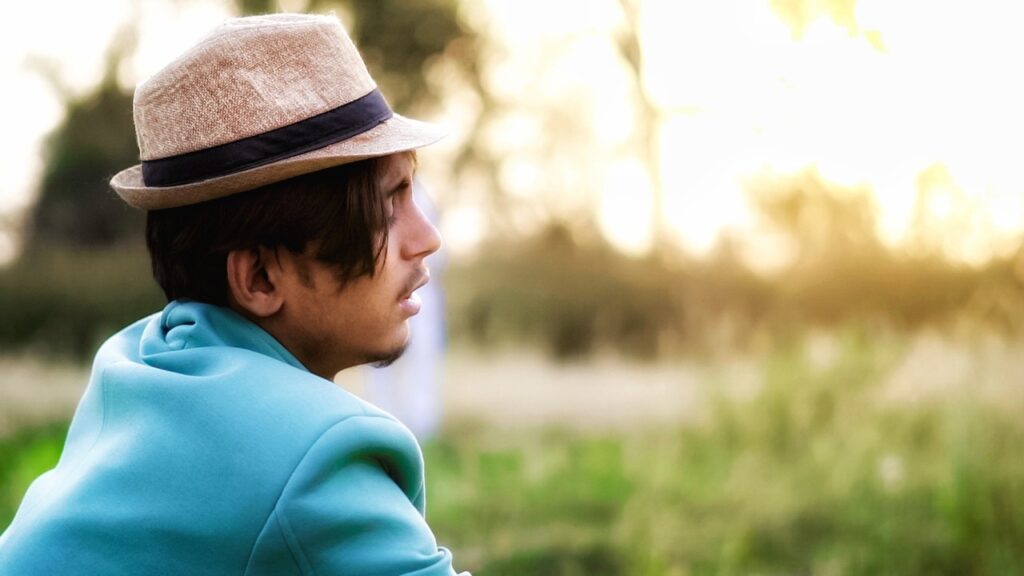 Kanha Mishra was born on 1 September 2002 in Rewa district of Madhya Pradesh, father's name is Kamta Prasad Mishra and mother's name is Arti Mishra.
Kanha has been interested in acting since childhood and Kanha has told many times that he wants to become an actor like Shah Rukh Khan and considers him as her idol.
No one in Kanha's family to work in this field, when Kanha was doing diploma engineering from Govt. Polytechnic College Rewa, at that time, through social media, Bagheli's popular actor and YouTuber Avinash Tiwari was talked about. Kanha and Avinash started to get along very well, they started loving each other more than real brothers and from here started Kanha Mishra's film journey which he had ever dreamed of.
After leaving Rewa district, both of them reached the city of film and glamor Mumbai, Mumbai a city that does not adopt anyone quickly, both of them were tested a lot by Mumbai when both of them passed and stayed in Mumbai, then finally Mumbai accepted them. People started giving examples of the pair of Kanha and Avinash, now it was time for the break of their film career, which they got, after about 7 months, they signed the first Bollywood film and after that back to back 2 big films and 1 webseries. The shooting of a film of Kanha started, as soon as Kanha shared this thing with her fans through social media, her popularity started increasing at a faster rate.
Kanha got millions of followers on many short video platforms like Josh App, all those dreams of Kanha now started turning into reality.
Kanha Mishra is seen drinking tea with some big Bollywood star in the social media, the media also keeps an eye on Kanha Mishra, where Kanha with whom he is, all the things is started doing media coverage even once. Even if Kanha posts a photo with someone, it becomes trending news. Many of Kanha's superhit films are being shoot in Lucknow, Mumbai, Varanasi, Kolkata and other cities.
Kanha Mishra always remains in the headlines for her lifestyle and fashion, the younger generation started making Kanha Mishra their role model.
Connect with him to know more about his journey:-
Josh App – https://share.myjosh.in/profile/c40b12c0-34e4-420e-b495-aa15bbb7c16d?u=0x9f6115cc5f04f8ad