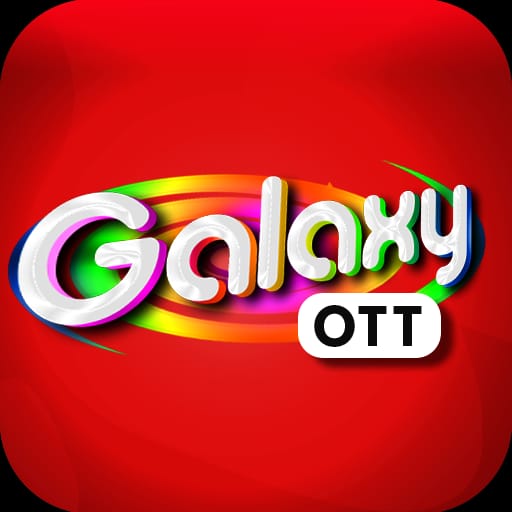 After covid, most of the audience is shifting towards OTT platforms like Amazon, Hotstar, and Netflix are the big players in the OTT market but these platforms are focusing on A class audience who are looking for intellectual content but recently launched OTT platform Galaxy OTT has best entertainment content for every age group.
Galaxy OTT has amazing entertainment content for every audience they have over 500+ movies of their right and 1500+ movies movie rights of a local media moreover they have their content (movie & short films) as well and they are creating content regularly to reach the B & C sector and provide them movies in low cost to watch.
The main thing every audience sees is the content story, plot and direction of the movie. the budget and star hero is the secondary thing. Galaxy OTT wants to change this; they want to encourage low-cost movies and upcoming stars and directors.
If you visit the Galaxy ott Android app they have the best movies and short films but the reason behind this amazing audience experience is the experience of the founders, Prasanna Nagarajan and Mohanraj Arumugam, both are master's degree holders. Prasanna Nagarajan started his career in the film industry in 1993 with a video parlour and rental cassette shop he is working in visual media for almost 30 years.
Moreover, they have an amazing director. Sajeer Marakkar. He has done many short films and taken care of the entire Kerala region, he has an experience in the OTT industry.
Galaxy OTT has a very user-friendly app & its user experience is very amazing. The most important thing about Galaxy OTT is it's also very pocket friendly. It has a very rare collection of movies that are also available for pay-per-view like theatre.
People enjoy movies because of their content & it should be the preference of the majority audience. OTT platforms like Galaxy OTT are filling the gap in the market & providing an amazing experience to their audience.
Here's GALAXY OTT android app link: https://play.google.com/store/apps/details?id=tv.mogiio.ott.galaxyott
You can download it for amazing entertainment.