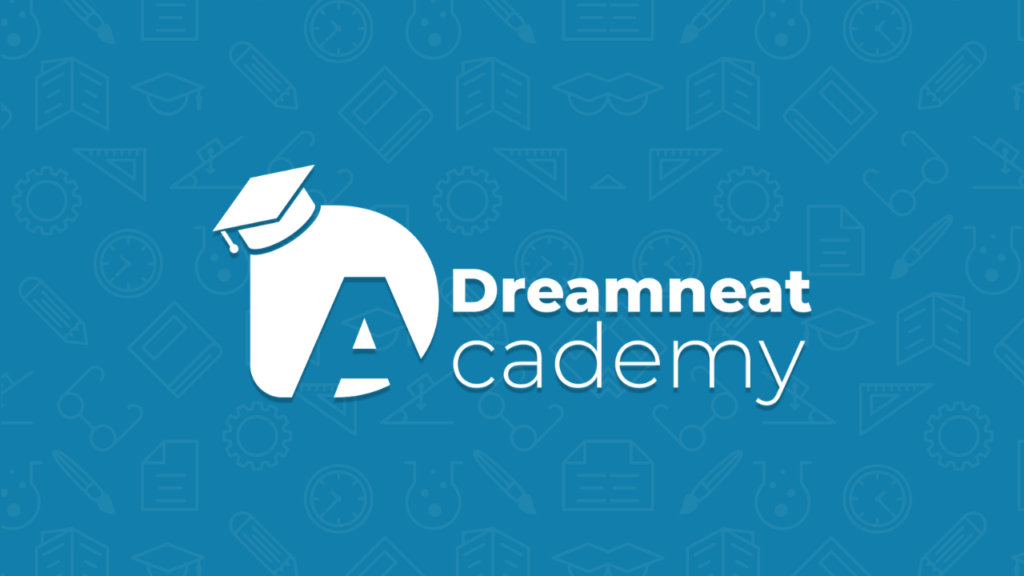 Mr. Shashank Srivastava(Director), Amit Santra(Founder & Director) and Tabish Akhtar (Director) have taken Dreamneat Academy to various heights with the wonderful essentials of an excellent digital curriculum.
In the past few years everyone has seen the crumbling feet of the efficient world, where money crunch and business worries became so common that every single person was suffering due to this pandemic. The lockdown severely affected the daily lives of individuals. But amidst all the chaos and havoc, positive minds like Shashank Srivastava, Amit Santra and Tabish Akhtar were working with gusto and confidence to turn the situation into a favorable side.
Dreamneat Academy, which has buried the ravages of this pandemic by providing extraordinary and unbelievable opportunities for many people to learn many business tricks and earn money in the easiest ways, with which they have helped to educate and influence people for their promising future. They have assisted and provided proper training and accompanies in planning their position.
Must enter Dreamneat Academy, a new world full of endless opportunities because it explores new courses almost every other month by adding a brand-new curriculum to the existing skill-based curriculum. Learn from the best instructors who have real-time expertise in their respective fields and inspire the people around them and help in making a tangible change in the society.
Their Dreamneat Academy is offering popular exposure to its curriculum with advanced knowledge and skilled instructors. They have excellent courses for Spoken English, Communication Skills, Facebook Mastermind, Instagram Mastery, Sales & Marketing and Advance Crypto Trading and will definitely teach you something new to master in every marketing strategy.
Dreamneat academy is an Ed-Tech startup which Has incorporated on 14th Jan 2022 and Started his Operation on 15th April 2022 .
This is Providing Ocean of Knowledge & Skills to Youth of India so that They can achieve their goals .
Their Dreamneat Academy is offering same day payouts with High Commission and provides live doubt sessions with subject matter experts. It conducts and analyzes all its courses by highly experienced instructors and is providing regular training for new and existing associates and most importantly it is also providing 24×7 customer support.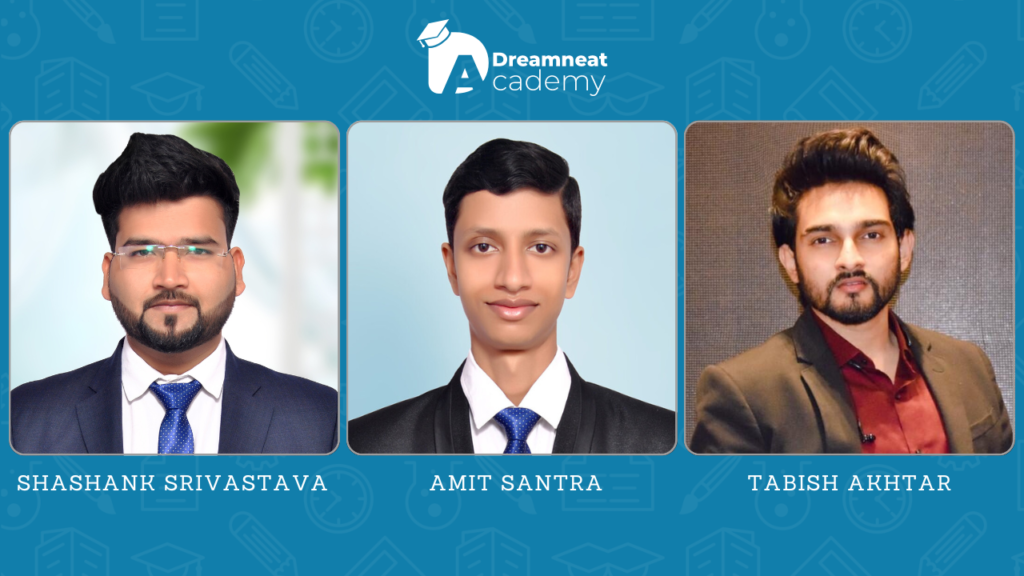 Mr. Shashank Srivastava, Amit Santra and Tabish Akhtar the director of Dreamneat Academy have delivered 1000+ Affiliates, 100+ Live Training and distributed 7 Lakhs+ Commissions in just 70+ days.
Website :
Instagram :
Instagram.com/dreamneatacademy
facebook :