DJ Takshil shares his journey from being a Regular Music Lover to a Bollywood DJ.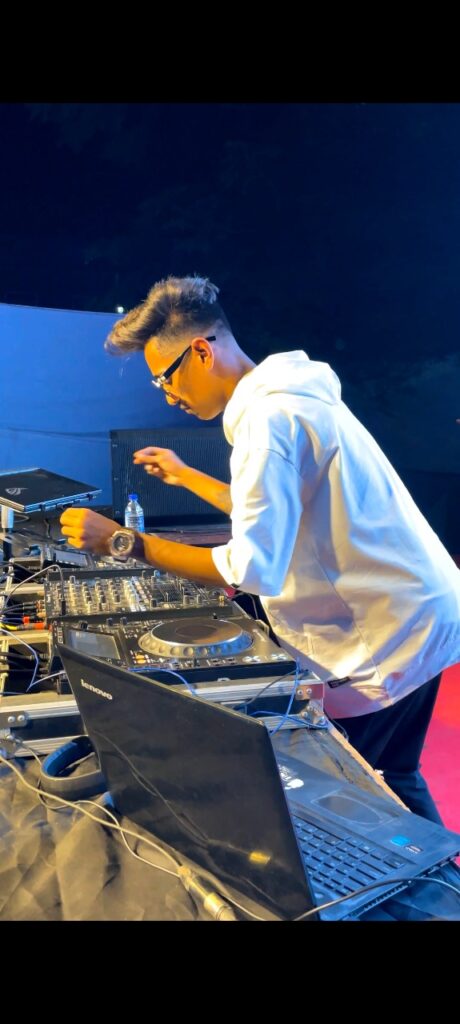 Among the music and entertainment industries, DJing is one of the most lucrative careers. Whether at a club or a private party, celebrations would not be complete without a dance floor and a DJ spinning their electric mix. It allows you to turn your passion into a career, which has several benefits.
If you do this, you will undoubtedly rise to stardom, gain a celebrity profile, and glamor and fun will follow. As a DJ, you are your own boss; you get to set your own rules and do what you like, thus allowing you to unleash your creativity. A DJ is a performing artist and an entertainer at the same time. Networking is yet another essential aspect of DJing. Nothing is more satisfying than listening to music, and when it comes to electrifying musical performances, Takshil Vanzwala aka DJ Takshil tops the list.
DJ Takshil began his career as a DJ, became a producer, and has become one of the top DJs in the country. DJ Takshil began his career by entering YouTube and various blogs all on his own without taking up a higher degree in the area or under the mentorship of anyone or any institution.
Every track that the DJ produces, he ensures that it breaks away from his past works. It is perhaps one of the reasons why DJ Takshil's musical hits are widely appreciated by the masses. Moreover, his songs cater to music lovers of different genres like hip hop, pop music, electro music, and trance and techno music.
DJ Takshil's inspirational journey to success is not a small deal. He dared to dream and then worked hard to fulfill his dream. He turned his creative pursuits into a professional career. Most creative folks keep wondering about the right way to earn a living and DJ Takshil also faced similar confusion in the beginning.
He says that it is of paramount importance to stick to your goal despite what anyone else says and the challenges on your journey. He talks about the time when he was confused if music is the right choice of career for him. According to DJ Takshil, he achieved success only because he was adamant to not quitting.
"I didn't know if the decision was right, but it made me happy," says DJ Takshil.
This self-made man has played for a maximum number of clubs in India with (all the A-listers) and also has been taking up various events.
DJ Takshil has also collaborated with some well-renowned artists like Nikhil Chinapa, Shaan, Guru Randhawa, Ali Merchant, Milind Gaba, Darshan Raval, and many more. DJ Takshil has also performed in shows such as Sunburn, VH1 supersonic, Enchanted Valley carnival, Bollybom, and many more.⁣
To Know More; Connect with him on Instagram: @djtakshil09
Read Full Article on Webstoriesindia And Follow us on Instagram Webstoriesindia