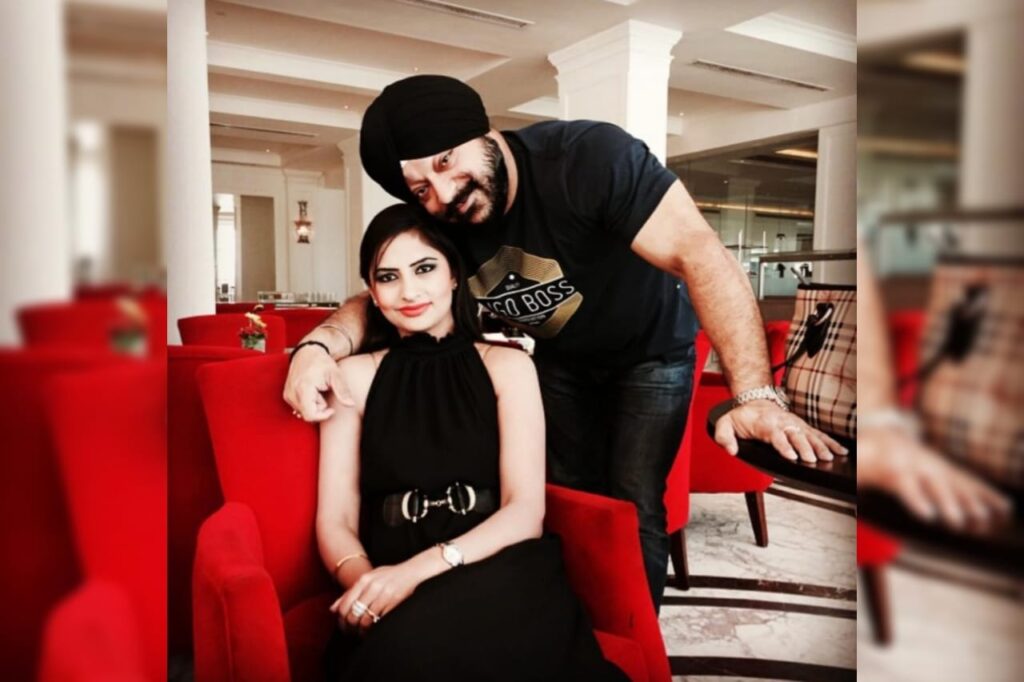 Charanpreet Bagga, is an entrepreneur, a fitness enthusiast, a traveller & a social worker. He believes in turning ambitions into reality. Charan heads Lucknow Gurudwara Reforms Committee an organisation of Sikh youth who believe in serving the society. He is also the Deputy Manager of Khalsa Inter College, Lucknow, and a government aided institution.
Charan embodies a great & dynamic personality. He went to Switzerland after completing twelfth to do a Diploma in Hotel Operations Management from Schiller International University and then moved to Australia for further studies and work. He returned home in 2003 &started working for his family run hotel. After revamping the hotel and bringing its business to it speak Charan decided to lease it out to concentrate on other ventures. He entered into various businesses from hotel and banquets to spas, which all he eventually leased to continue with other interests. He plans to enter into media, information & broadcasting industry soon.
Charan is a firm believer in gaining knowledge and consequently he earned his Law degree from a prestigious university in India. According to Charan the two most important people in his life are his father & his wife. His father S. Rajendra Singh Bagga is the head of the Sikh institution in Lucknow. Charan says "my father is my mentor & I worship him" whereas "my wife is my best friend & my backbone who stood by me through thick & thin".Sukham his better half is a fashion & a lifestyle blogger with around 1.4 lac followers on Instagram. She has featured in many articles & newspapers like The Statesman and The Hindu. He has three children. His older sonis15 and little ones are twins aged 6. Charan got awarded in 2021 with Global Choice Awards as the Most Dynamic Businessman.