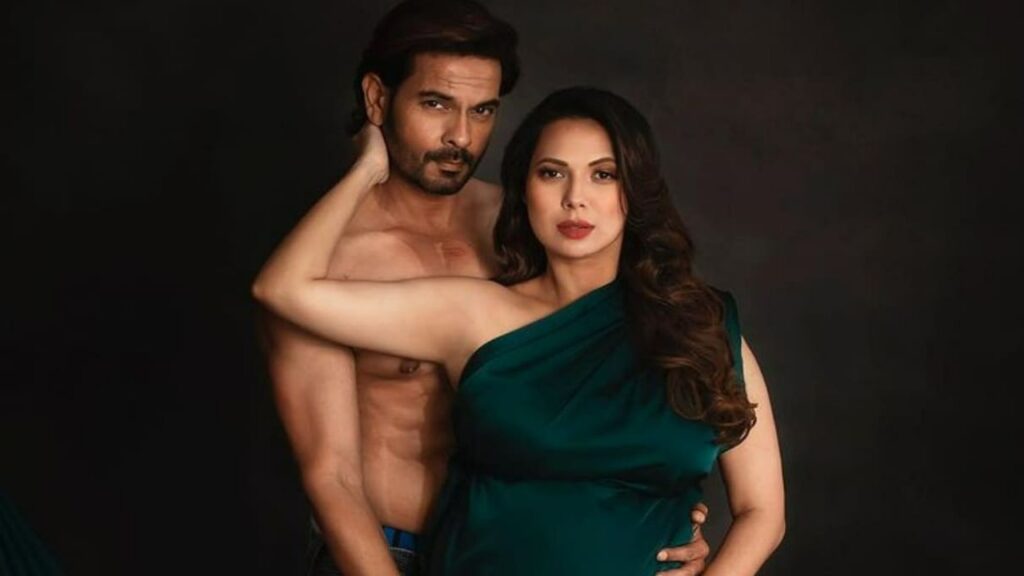 Happiness knows no bounds for former Bigg Boss 9 contestants and real-life couple Keith Sequeira and Rochelle Rao Sequeira, as they embrace the joy of parenthood. The couple recently announced the arrival of their first child, a beautiful baby girl, sharing the heartwarming news with their followers on Instagram.
In a special Instagram post, Rochelle Rao expressed her gratitude and elation by saying, "Praising God for the greatest blessing He could ever grant us, our little girl, Baby Sequeira, born on the first of October 2023." She extended her heartfelt thanks to their fans for their unwavering love and support throughout this incredible journey. Rochelle also credited @vasavi.todi for creating an adorable edit to mark this significant moment.
The post resonated with love and faith as Rochelle quoted the biblical verse 1 Samuel 1:27, which says, "I prayed for this child, and the Lord has granted me what I asked of him." The announcement radiated sheer joy, stating, "We're on cloud nine. Baby girl Sequeira is here! 1.10.2023."
Keith Sequeira and Rochelle Rao's journey from the Bigg Boss house to real-life partners and now proud parents has been a heartwarming tale cherished by their fans. The couple's fans and well-wishers showered them with love and congratulatory messages as they embark on this new and exciting chapter of their lives.
As Keith and Rochelle embrace parenthood, their fans eagerly await glimpses of their adorable baby girl and follow the couple's journey as they navigate the joys and challenges of raising their little bundle of joy.
Sources By Agencies