Who is Anmol Sadarangani?
Anmol Sadarangani is one of the most recognizable faces in all of digital marketing. He is already a popular name and a leading entrepreneur within the world of digital marketing in India; he has experience of working with the top-most companies around the world and his work experience has helped him gain detailed knowledge of digital marketing tools.  He is the Co-Founder and CEO of Digital World Innovations Anmol Sadarangani is a serial entrepreneur and a digital marketing expert. He has helped 800+ brands, Celebrities, and Influencers build brand awareness and their digital presence. Because of his knowledge and his diligence, he has been able to grow his own business.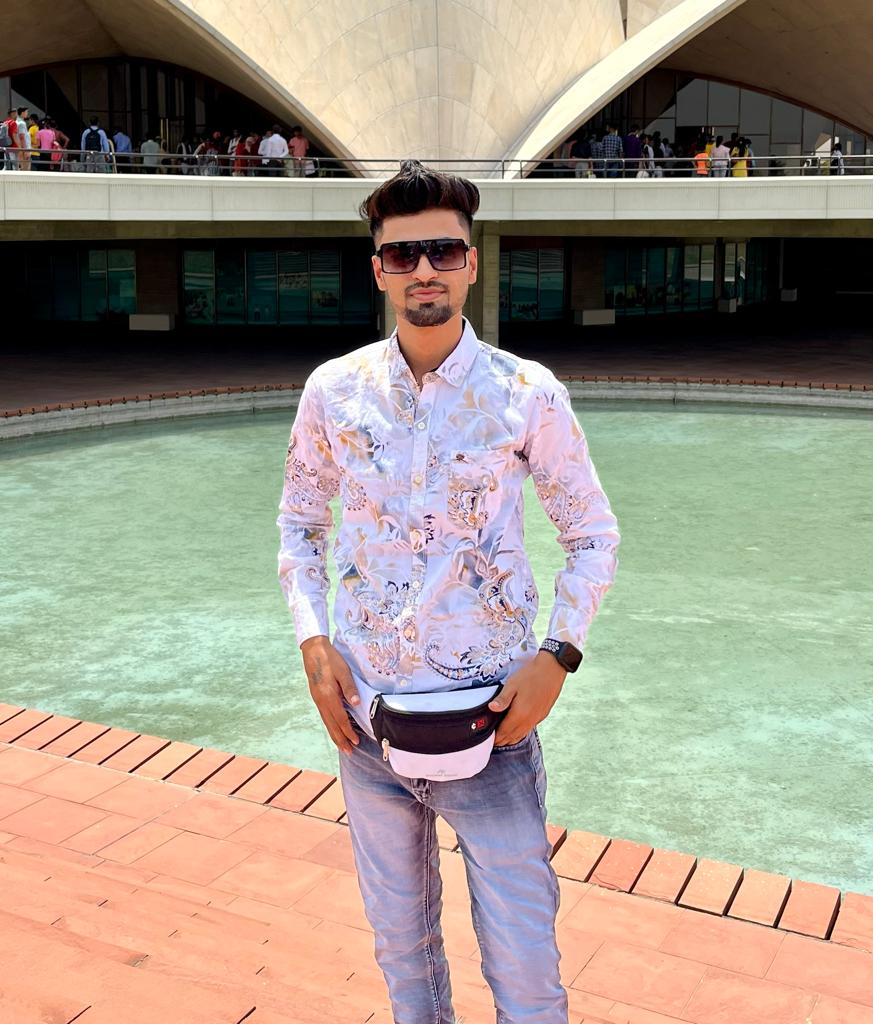 What is Anmol Sadarangani's personal life like?
Born on the 18th of August 1999, 23-year-old Anmol Sadarangani has truly made his dreams a reality. Anmol Sadarangani hails from Balaghat, Madhya Pradesh, India, and Growing up, Anmol Sadarangani led a Very Roller Coaster life, unaware of the huge success heading his way. He was still unsure of where exactly he wanted to take his life when it was time for Anmol to begin higher studies. So, he chose to pursue a Bachelor in Computer Applications, since Anmol Sadarangani was sure that come what may, in a world that is becoming rapidly digitalized, a degree in technology would surely be beneficial in some way or the other.
How did Anmol Sadarangani's career start?
Anmol was hooked after his first experience with digital marketing and went on to do several internships and freelance projects in the field. After getting exposed to real-world digital marketing, Anmol Sadarangani found opportunities left and right to practice what he had learned. As his college days were coming to an end, Anmol Sadarangani was determined to master the art of digital marketing and spent a lot of time learning and relearning marketing tricks. Likewise, Anmol Sadarangani realized the importance of building relationships in an industry as vast as digital marketing, so he began establishing close relationships with top marketers and industry leaders.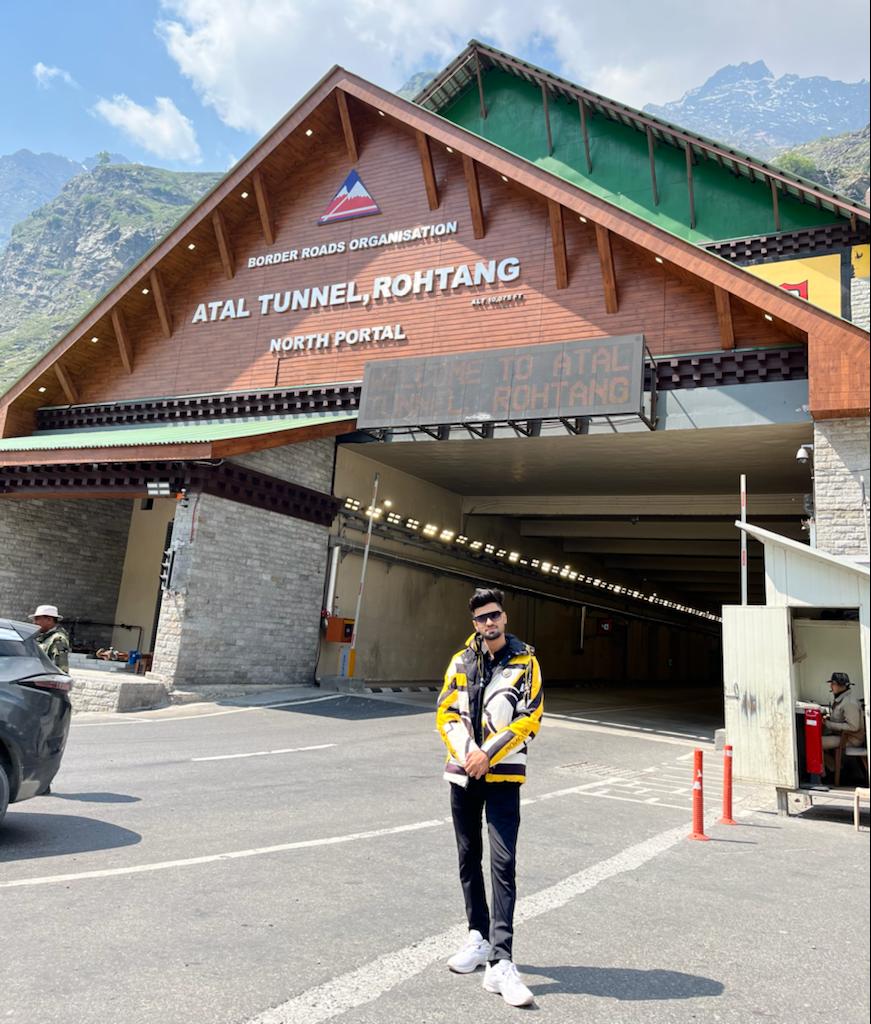 Has Anmol Sadaranganihad to face many hurdles along the way? How did he overcome them?
Nothing good comes without hardship in this world. Before he could break into the world of digital marketing, Anmol Sadarangani also had to overcome his own struggles. He mentions that he struggled a lot in his college years since his field of education and work was different from what he was passionate about. People usually face a lack of support from society when they are following their passion. In his early days, Anmol faced the same obstacles, but he still pursued his dreams. The idea of doing something big has always been in my head, but I knew I had to start from scratch. There were setbacks and failures, but I knew if I wanted to create something of my own, I had to stay positive. I did that."
What should we expect from Anmol Sadarangani in the future?
With the spirit of a fighter at his core, Anmol Sadarangani always proves himself to be ambitious and goal-oriented, ready for any challenge. It's not the end for me. After establishing contacts and becoming known, I'm going to make sure I utilize them responsibly. There's a huge project I'm working on in my head. As soon as the plan is in place, I'll discuss it." Anmol Sadarangani adds. It will be quite fun to see what this entrepreneurial genius comes up with next.
Read more Articles on WEB STORIES INDIA