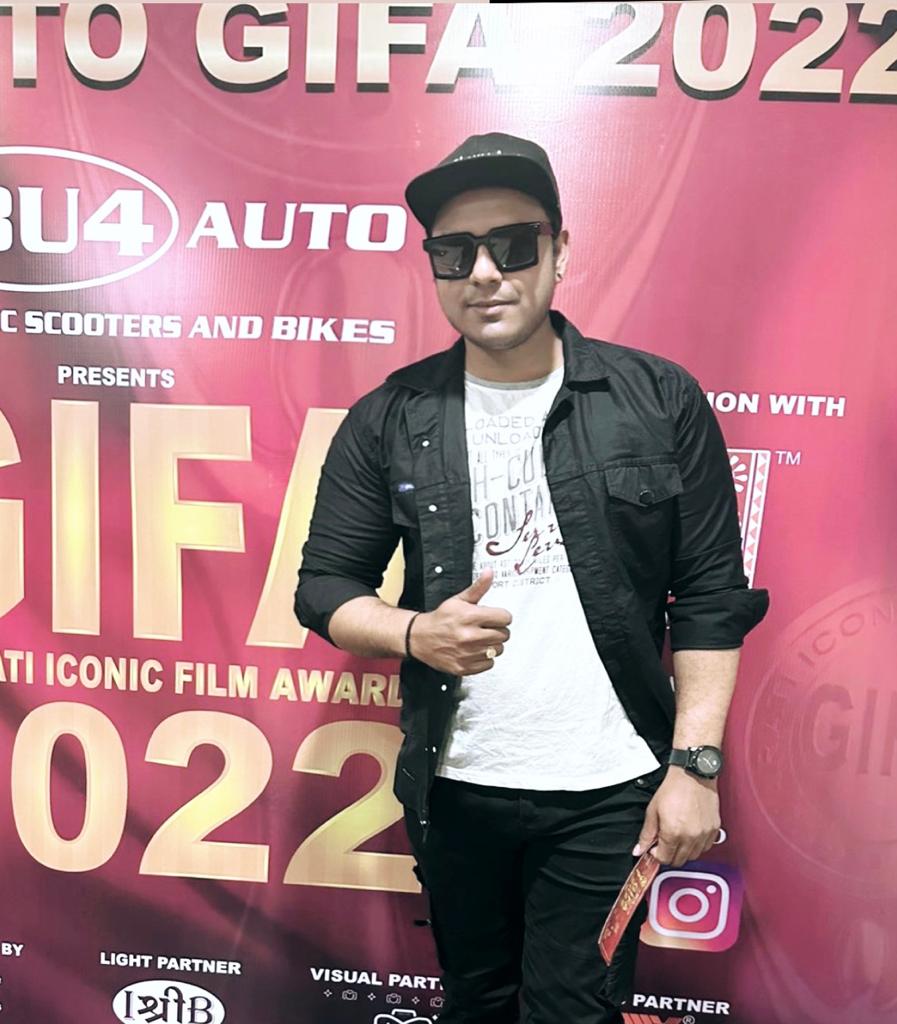 Aman Rathod is a man of many talents. He is a former cricketer, a professional bodybuilder, and an influencer who has won numerous awards for his achievements and contributions. His dedication to promoting fitness and empowering rural cricketers is an inspiration to many.
At the age of 29, Aman Rathod was already a former cricketer and a professional bodybuilder. He had won several awards for his athletic achievements, including the Valiant Sports Brand Ambassador and the Nation Icon Award 2022. However, he did not rest on his laurels and continued to pursue his passion for fitness and sports.
In recognition of his contributions to the field of sports and fitness, Aman Rathod was awarded an honorary doctorate by the Global Human Rights Trust. This award is a testament to his dedication to promoting fitness and sports among people of all ages and backgrounds.
One of Aman Rathod's goals is to promote rural cricketers and provide them with the opportunities and resources they need to succeed. He believes that everyone should have access to the tools and resources they need to pursue their passions and achieve their goals. To this end, he gives free fitness training to anyone who wants to improve their health and fitness.
Aman Rathod is also committed to making the nation fit. He believes that a fit and healthy population is essential for the country's progress and development. He works tirelessly to promote fitness and healthy living, both through his personal example and through his influence as an influencer.
In addition to his work in the field of fitness and sports, Aman Rathod is also an accomplished bodybuilder. He has won numerous awards for his bodybuilding achievements, including the Best Influencer from Forever Star India 2022. His dedication to the sport and his commitment to excellence are evident in his impressive physique and his many awards.
Despite his success and numerous achievements, Aman Rathod remains humble and grounded. He is always looking for ways to give back to his community and help others achieve their goals. His commitment to promoting fitness, empowering rural cricketers, and making the nation fit is an inspiration to many.