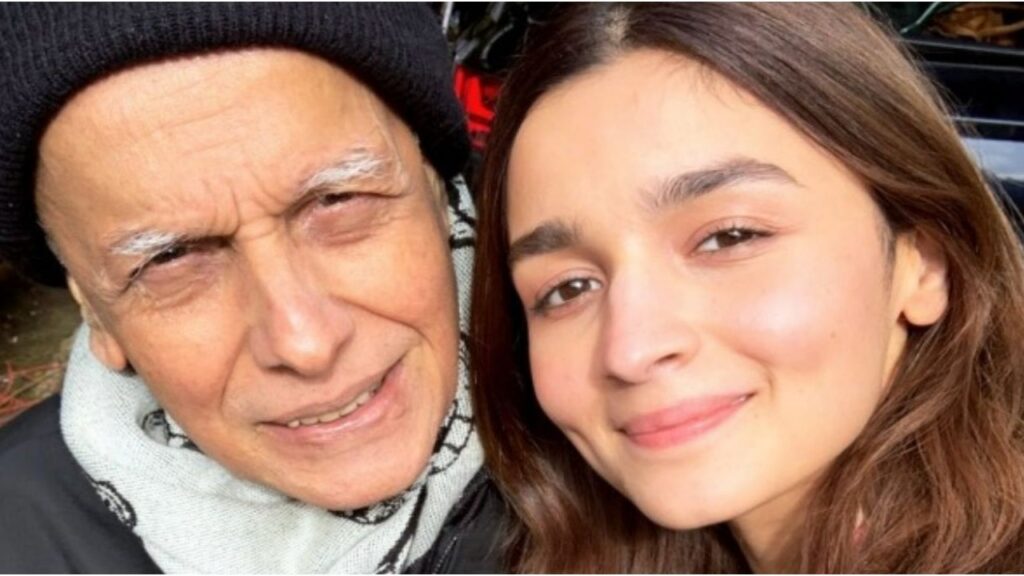 Alia Bhatt, a prominent figure in the Indian film industry, recently shared poignant insights into the journeys of her parents, filmmaker Mahesh Bhatt and actor Soni Razdan, shedding light on their early struggles and the privilege she enjoys today.
In an interview with Elle US, Alia Bhatt spoke candidly about her mother, Soni Razdan, who initially had no connections to the film world and faced linguistic challenges as she embarked on her acting career. Soni Razdan, born and raised in the UK to a German mother and a Kashmiri father, ventured into the world of Indian cinema and television without the traditional pathways that often guide aspiring actors.
Alia recounted her mother's determination, saying, "My mother came from nowhere and didn't know how she was going to make it. She had no connection to films and went from theaters to film studios to television studios to audition. She also couldn't speak Hindi well, so that was difficult for her. She never became a mainstream heroine. But she worked very hard. People say you just need to work hard and you'll make it, but that's not true."
Soni Razdan's unwavering commitment to her craft made a significant impact on Alia, who noted that her mother's experiences served as a powerful lesson on privilege. From an early age, Alia became acutely aware of the advantages she had been afforded. Soni's guidance extended beyond language and acting skills; she imparted valuable life lessons, teaching her daughter about punctuality, patience, and resilience in the face of rejection and criticism.
Alia also opened up about her father, Mahesh Bhatt, a celebrated filmmaker known for directing critically acclaimed movies like "Arth" (1982) and "Saaransh" (1984). She revealed that her father faced his share of challenges, including a battle with alcohol addiction and a period marked by financial instability. Despite these obstacles, Mahesh Bhatt persevered, ultimately giving up drinking and regaining stability in his life and work.
Alia expressed her gratitude for the opportunities she has enjoyed, acknowledging the efforts and sacrifices made by her parents. She recognized that her own success in the film industry was built upon the foundation they had laid. She stated, "My parents struggled to get to a point where I could enjoy their privilege. I do recognize that. If tomorrow I don't do well and I stop getting films, I'll still always acknowledge the fact that I got such great opportunities, so I can never really complain."
Alia Bhatt's candid reflections offer a glimpse into the challenges and triumphs that have shaped her family's journey in the world of Indian entertainment.
Sources By Agencies