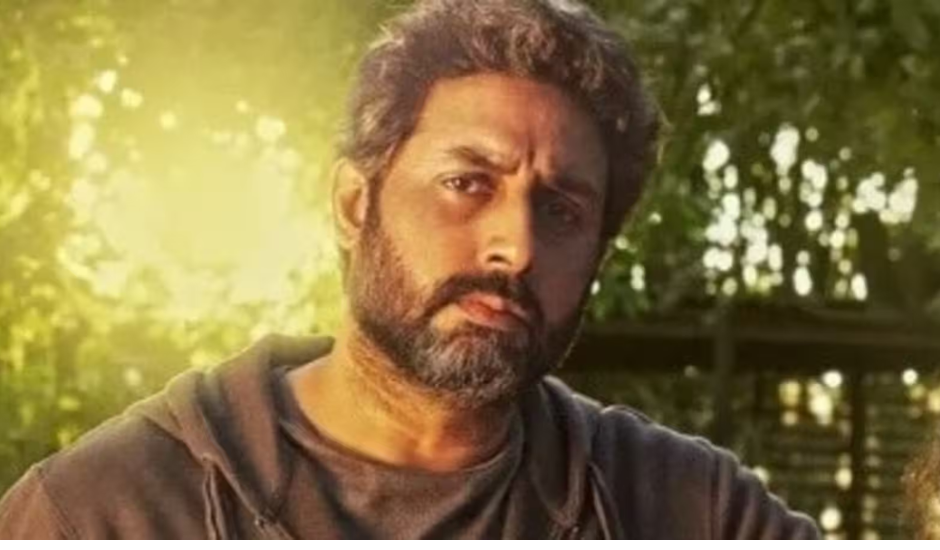 In a gesture of respect and remembrance, actor Abhishek Bachchan announced the postponement of the trailer release of his upcoming film "Ghoomer" on August 3. This decision came following the untimely demise of acclaimed art director Nitin Desai. The actor expressed his condolences and shared the team's decision through a social media statement.
Nitin Desai, known for his remarkable work in production design for blockbuster films like "Hum Dil De Chuke Sanam," "Jodhaa Akbar," and "Lagaan," passed away at his studio in Mumbai, as confirmed by the Mumbai Police.
Akshay Kumar also showed his respect to the late art director by postponing the release of the first trailer of his film "OMG 2." In a heartfelt tweet, he acknowledged Nitin Desai's significant contributions to the film fraternity and announced the delay of the trailer release.
"Ghoomer," directed by R Balki, features Abhishek Bachchan, Saiyami Kher, Shabana Azmi, and Angad Bedi in lead roles. The film portrays an inspiring tale of a paraplegic sportsperson, played by Saiyami, who excels as a cricketer under the guidance of her coach, portrayed by Abhishek. The movie is set to hit theatres on August 18 and will be the opening film at the 14th Indian Film Festival of Melbourne.
The Bollywood industry mourns the loss of Nitin Desai, a talented art director who has left an indelible mark on the world of cinema. The postponement of the trailers serves as a mark of respect and admiration for his contributions to the art and craft of filmmaking.
Sources By Agencies