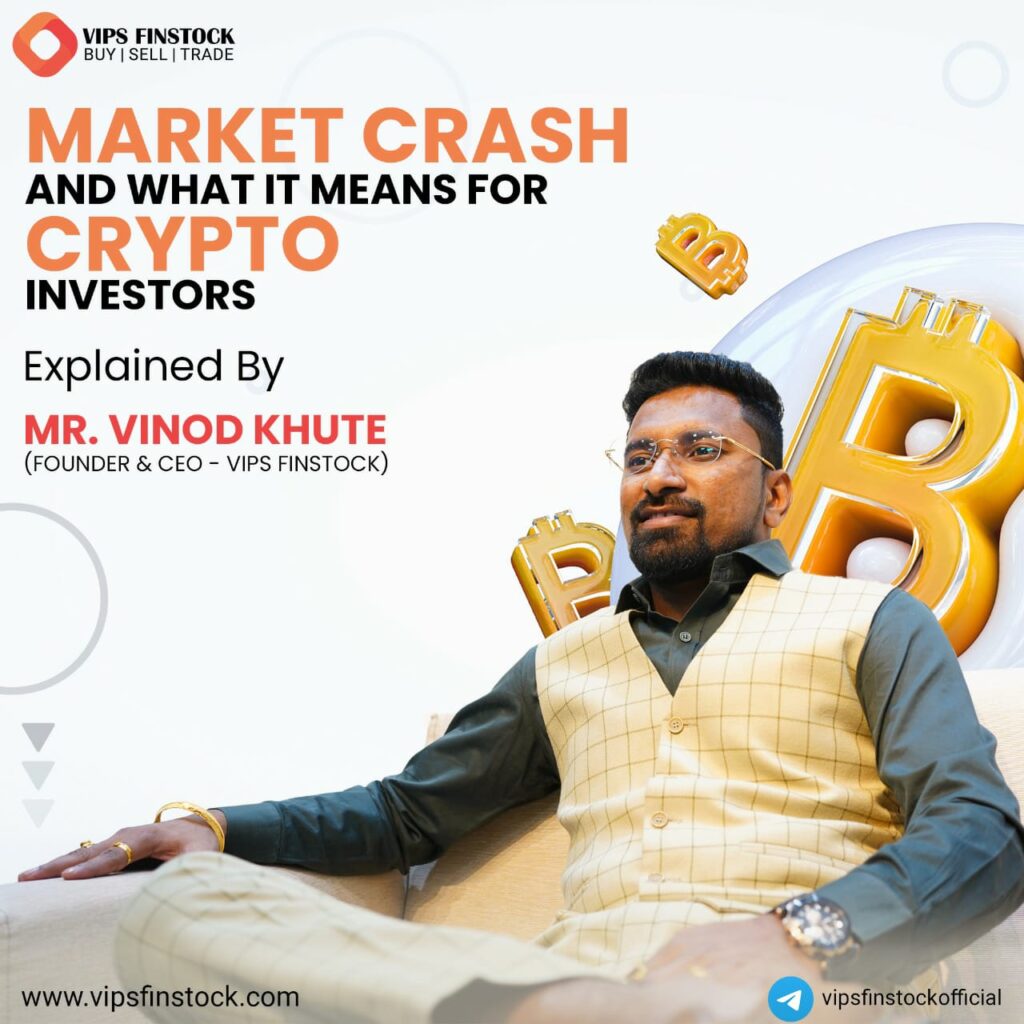 June 2022 saw a new day dawning upon the crypto-verse and turned the market upside down. Although all of this came as a shock for crypto enthusiasts and investors, it is essential to understand the whats and whys behind it. Trying to analyze the market and trying to contemplate its meaning is the crucial step when it comes to all types of investments. So with that, let's discuss the recent market crash.
Why is there a crash today?
The crash the world faces today is the second crash of this trading year. In May, Terra Luna's crash wiped off half a billion from the market, and it resulted in the market cap falling below $1 Trillion. And naturally, it gave rise to panic and confusion. And today, we are in a second, and we aim to try to help you steer clear of confusion and panic.
There are various reasons for this crash, including:
Depegging of UST from its $1 price,
massive sell-off by investors,
Increasing inflation rates as indicated by reports from The Consumer Price Index (CPI). This resulted in the fall of the Dow Jones Industrial Average, Nasdaq, and Celcius, freezing the withdrawal of assets.
Bear Market conditions.
How To Respond To A Market Crash?
Dealing with markets as volatile as crypto markets requires us to understand how the market works. Along with that, we are most likely to come across market volatility. This means that as the prices go up and the assets perform well in the market, it is equally possible that they would go down. Hence the way to deal with such investments is to remember these key points:
Stay calm
Assess the situation
Understand the volatility
Evaluate the future
Determine your risk appetite and decide whether you can hold or sell.
And most importantly, DYOR!
Despite the market crash, multiple examples around the world show us how firm believers are still working towards diversifying their portfolios, carefully assessing the situation, and some are even hoarding Bitcoin. Investing carefully and thoughtfully can turn into an opportunity of a lifetime.
How Is VIPS Finstock Helping Their Customers In This Situation?
VIPS Finstock is a crypto exchange platform aimed to serve the best of the crypto at all times. This, of course, includes stressful times like this. And we do not want our customers to worry in confusion. Hence, we conduct sessions twice a week where our community joins in, and we impart the current market situations in a really easy, interactive way.
We are striving each day to grow closer to our vision, and each is a step closer. The market crash can be challenging and stressful. Still, many new and old investors can dive into this and watch it grow again when viewed as an opportunity.
Website = https://vipsfinstock.com/
Instagram = https://www.instagram.com/vipsfinstock/
Facebook = https://www.facebook.com/Vipsfinstockofficial/