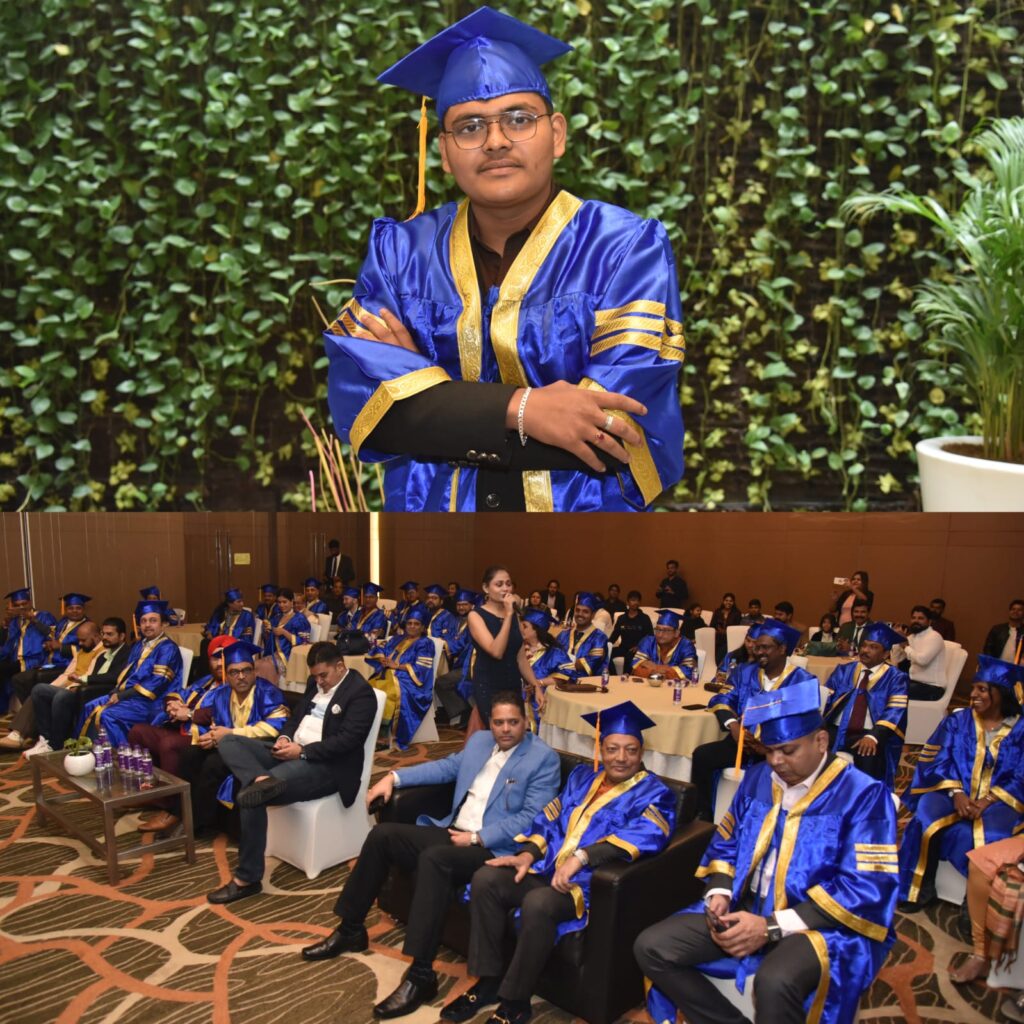 Date :-21st of November, 2022.
In recognition of his achievement acknowledged eminence in Humanities, Public Service, Cultural affairs a field of knowledge and in order to distinguish him as a learned person whose knowledge and wisdom are considered exemplary and outstanding person, and is entitled to all rights, privileges and honors appertaining thereto, given at BOSTON IMPERIAL UNIVERSITY USA, This day of Wednesday 21″ of November, 2022.
It's his second Honorary Doctorate , He got his first Honorary Doctorate in social work from The International Anti-Corruption and Human Rights Council .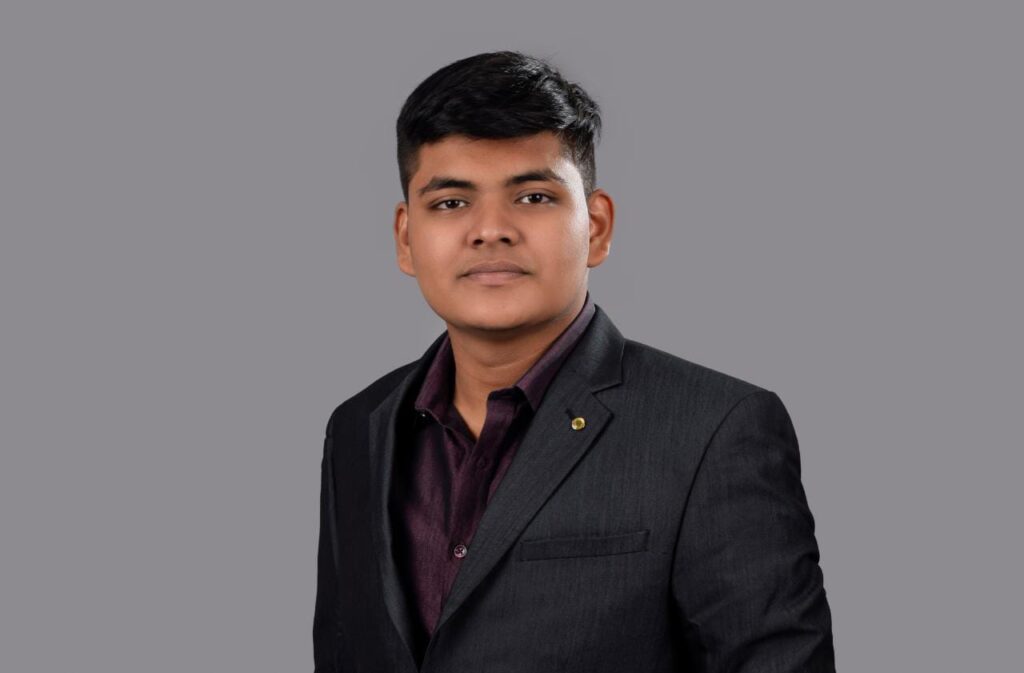 He had written more then 20 books 30 research papers at the age of 19 .
He is also an entrepreneur (founder of two companies & one international non profit organization), doing social work & research. Also an Ambassador of international human rights commission & representing india globally.