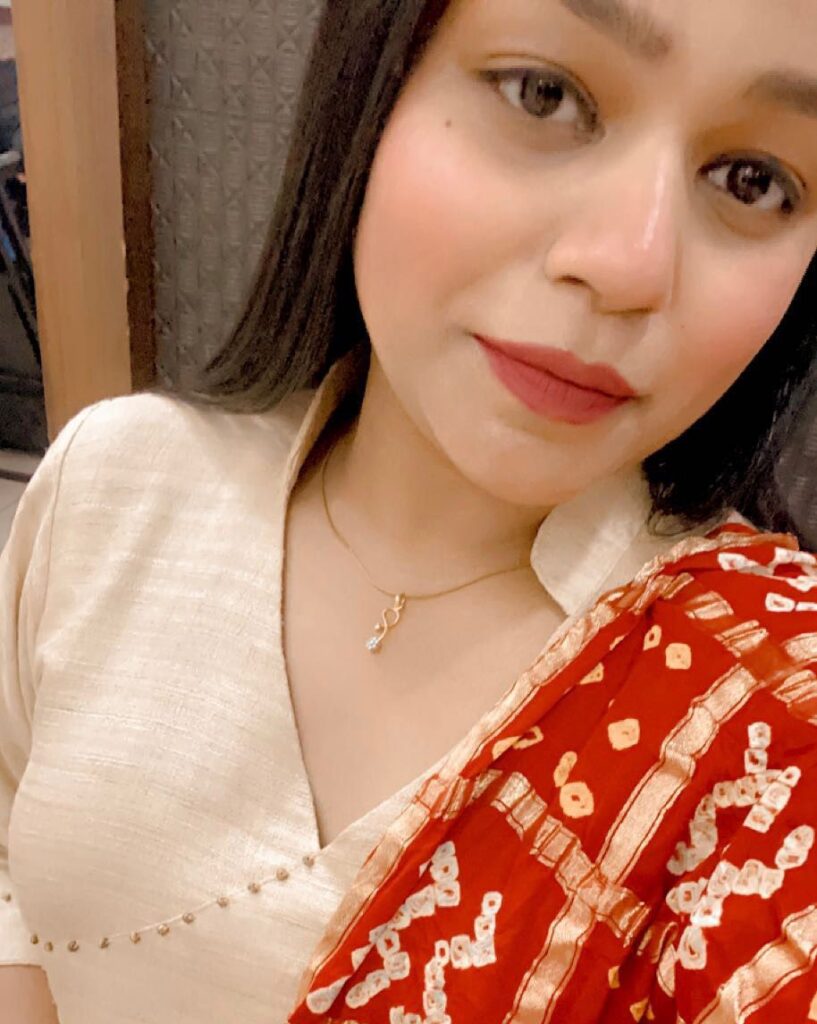 Sneha Jain, a 21-year-old from Karnal, Haryana, has taken the literary world by storm with her remarkable achievements in the field of writing. Her passion for storytelling has earned her numerous accolades, including the "Aspiring Author 2021" world record by Bravo International Book of Records, "Best Debut Author 2021" by Cherry Book Awards, and "Writer's Ink Awardee 2021" by Applause Awards, among others. With her inspiring journey and groundbreaking accomplishments, Sneha has become an influential figure and a role model for many aspiring writers and young leaders.
Sneha's journey as an author began when she was just 17 years old, and since then, she has written five books as an author and twelve books as a co-author. Her writing covers a wide range of topics, from motivational and self-help books to fictional stories and poetry. Her books have touched the hearts of readers across the globe and have earned her a dedicated fan following.
Aside from her remarkable writing career, Sneha has also been recognized for her exceptional leadership skills and her dedication to empowering others. She is a member of the Indian Women History Museum and has been awarded the "Empowered Women Award" by Glantorxnation choice, "Women Leadership Award 2022" by Nation Choice, and the "Inspirational 2022 Award," among others. Also she is a recipient of Bharat Vibhushan as well.
Sneha's vision is to inspire every individual to speak up for their rights and contribute to the betterment of society. She aims to create a world where everyone has equal opportunities to grow and achieve their dreams, irrespective of their gender, caste, or background. Her message of hope and resilience has resonated with people of all ages and has made her a youth icon and an inspirational leader.
As a recipient of the "Bharat Kavi Ratna Award 2022," Sneha has proved that age is just a number when it comes to achieving greatness. Her achievements have made her a trailblazer in the literary world and a beacon of hope for young writers and leaders.