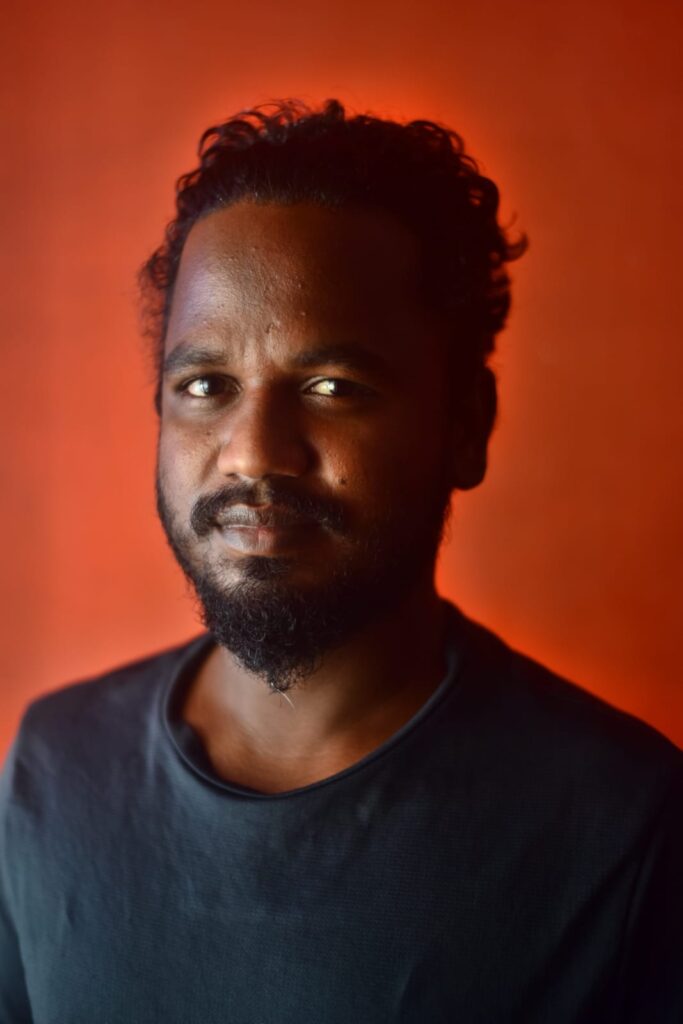 The Society of Collective Heed (S.O.C.H) is a non-profit organization based in Surat, India, founded by a group of dedicated individuals including Habib.Kinkhabwala, Chintan Zaveri, Maher Painter, Ramkrushna Pandya, Ravin Porania, and Lehar Nahar. The goal of S.O.C.H is to raise social awareness about the everyday struggles faced by common people, with a particular focus on manual scavenging. The organization is determined to fight for the rights of manual scavengers and bring about positive change in society.
S.O.C.H has a unique approach to achieving its objectives, which involves conducting online interviews and getting media coverage from national outlets. In this vein, the organization has invited M. Palani Kumar, a staff photographer for PARI and a documentary filmmaker, to participate in an online interview. M. Palani Kumar is a 2019 PARI Fellow who is known for his work documenting the lives of marginalized communities. He was the cinematographer for 'Kakoos', a powerful documentary about manual scavengers in Tamil Nadu, and he continues to advocate for the rights of manual scavengers through his photographs.
The online interview between S.O.C.H and M.Palani Kumar will be an opportunity to discuss the steps that society can take to support and help manual scavengers. The aim of the interview is to start a conversation about the important issue of manual scavenging and to bring it to the forefront of public discourse.
In conclusion, the Society of Collective Heed is making a valuable contribution to society by raising awareness about the struggles faced by manual scavengers and advocating for their rights. The online interview with Palani Kumar is an opportunity to further the conversation and bring about positive change.