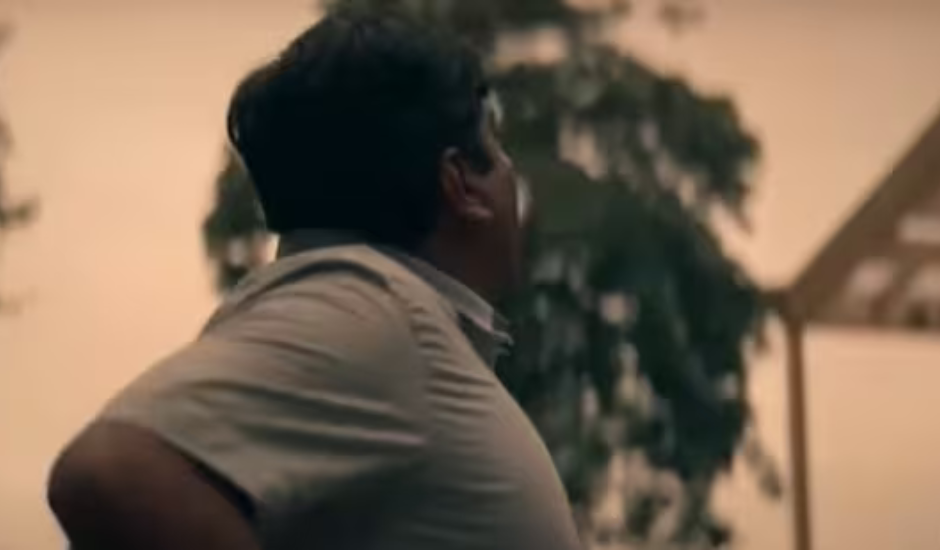 The anticipation for the second season of the acclaimed financial thriller series, Scam 2003, is reaching new heights as the teaser of the show has been unveiled. Produced by Applause Entertainment, the follow-up to Hansal Mehta's popular 2020 series, Scam 1992, is all set to explore another infamous financial scandal that gripped the nation.
Scam 2003, much like its predecessor, promises to be a gripping tale of deceit, manipulation, and financial intrigue. The teaser offers a tantalizing glimpse into the colossal scam orchestrated by Abdul Karim Telgi, a notorious counterfeiter known for his involvement in printing fake stamp paper.
The teaser opens with a voiceover stating that the scam in the year 2003 was so massive that "mathematicians ke desh mein zero kum padh gaye" (there was a scarcity of zeroes for mathematicians). It immediately sets the tone for a high-stakes story that captured the imagination of the nation.
Abdul Karim Telgi, portrayed by veteran theatre actor Gagan Dev Riar, remains a mysterious figure in the teaser, shown only from the back or in side angles. His voice, however, can be heard as he delivers powerful dialogues, leaving viewers intrigued about his enigmatic character. Telgi's lines like "Mujhe paise kamane ka koi shauq nahi. Kyunki paisa kamaya nahi, banaya jata hai" (I don't need to earn money. Because money is not earned, but made) and "Life mein aage badhna hai toh daring toh karna padega na darling" (If you have to move ahead in life, you'll have to be more daring) add an air of mystery and excitement to the narrative.
Scam 2003 is based on journalist Sanjay Singh's book, "Reporter Ki Diary," which chronicles the events surrounding the infamous scam. The series takes viewers on a thrilling journey through the world of financial fraud, as it examines the tactics employed by Telgi to print fake stamp paper and deceive the authorities.
Unlike Scam 1992, where Hansal Mehta served as both the director and showrunner, he will now solely act as the showrunner for Scam 2003. Tushar Hiranandani will take the reins as the director, promising to deliver an engaging and authentic portrayal of the events.
The teaser also features a montage of events set against the striking theme of Scam 1992, creating a sense of familiarity for fans while introducing them to a whole new scamster and story.
Scam 2003, produced by Sameer Nair's Applause Entertainment, is set to premiere on SonyLIV on September 1. With the reputation and success of its predecessor, the show is expected to captivate audiences once again, offering a compelling narrative filled with twists and turns that will keep viewers at the edge of their seats.
As the countdown to the premiere begins, fans and viewers eagerly await the unveiling of the full story behind Abdul Karim Telgi's gigantic scam, hoping for another enthralling and insightful experience from the makers of Scam 2003.
Sources By Agencies