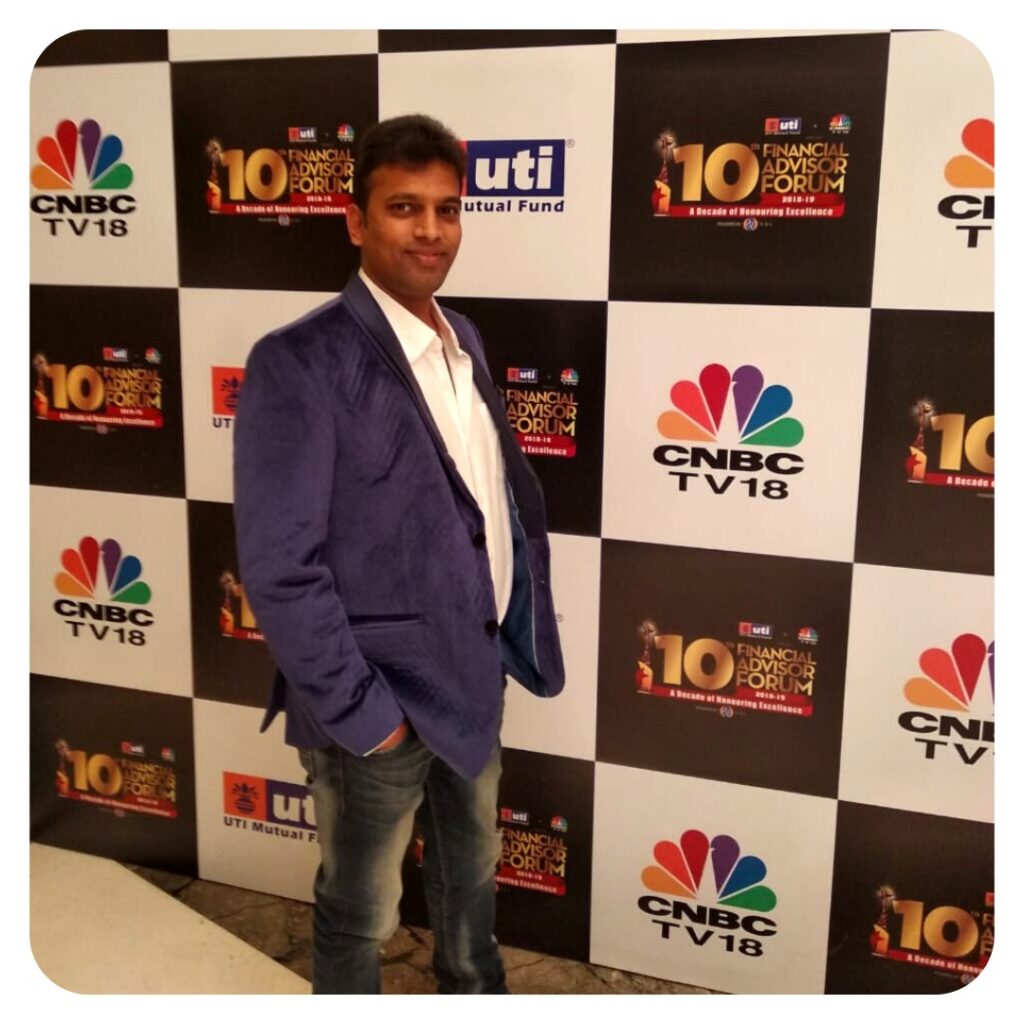 You insure your car and your home. But nothing is more important than your life and your ability to make a living. So it makes good sense to insure your greatest asset – you!As we move through life, find a partner, raise a family, and maybe start a business, the importance of insurance in a long term plan increases. That's because insurance is all about providing a financial safety net that helps you to take care of yourself and those you love when you need it the most.
Your family depend on your financial support to enjoy a decent standard of living, which is why insurance is especially important once you start a family. It means the people who matter most in your life may be protected from financial hardship if the unexpected happens.
Kataria Group has introduced a Smart Zindagi Plan for you & Your Family.
Smart zindagi is a plan that protects you and your family. Smart zindagi protect your present as well as your future. Smart zindagi protects your whole life and is not only protects your life, it protects the life of your entire family with you and without you. Smart zindagi protects you from future uncertain accidental calamities and becomes your support in future and it protects you from factors affecting your savings. It will help you From 140 Medical emergency Disease like cancer and day-care treatment, cardiovascular system, hemic and lymphatic system, nervous system, respiratory system, digestive system, endocrine system, Ent, oral, eye, liver, gall bladder & pancreas, Musculoskeletal system, Or maxillofacial surgery, kidney/urinary tract/ reproductive system, operations on the sinuses, others. Smart zindagi to make your life happy healthy and wealthy. Smart zindagi always with you and your family.
Introducing 5 Plans According to your Security and Needs in just SINGLE PACKAGE NAME – SMART ZINDAGI
1 CRORE TERM PLAN
10 LAKH FAMILY MEDICLAIM
10 LAKH CANCER COVER
90 LAKH MEDICAL COMPENSATION
10 LAKH ACCIDENTAL COVER
50,000/-PER MONTH PENSION(SWP) AFTER 15 YEARS OR CORPUS APPROX. 1CRORE
JUST IN 20,000/- PER MONTH SIP TILL 15 YEARS
Term insurance plans are the purest form of life insurance. They offer life cover with no savings or profit elements. Term insurance plans are the most affordable type of life insurance as premiums are relatively cheaper in comparison to other insurance plans. They are also the purest form of life insurance
Benefits of Smart Zindagi Plans:-
Protection for you and your family
Reduce stress during difficult time
To enjoy financial security
Peace of mind
A legacy to leave behind

our sole moto is :-
(when do you want to live your dream life)
For More Updates About the Plan & Insurance Visit &Get Connected with Social Media Handles & Website:-


Website :-https://www.katariaweb.com/
Instagram :-https://instagram.com/katariagroup1?utm_medium=copy_link
https://instagram.com/mr.sumit.kataria?utm_medium=copy_link
YouTube : – https://youtu.be/El47w6-qiE4