Jaswant Singh and Seed .venture Limited announce recent portfolio additions.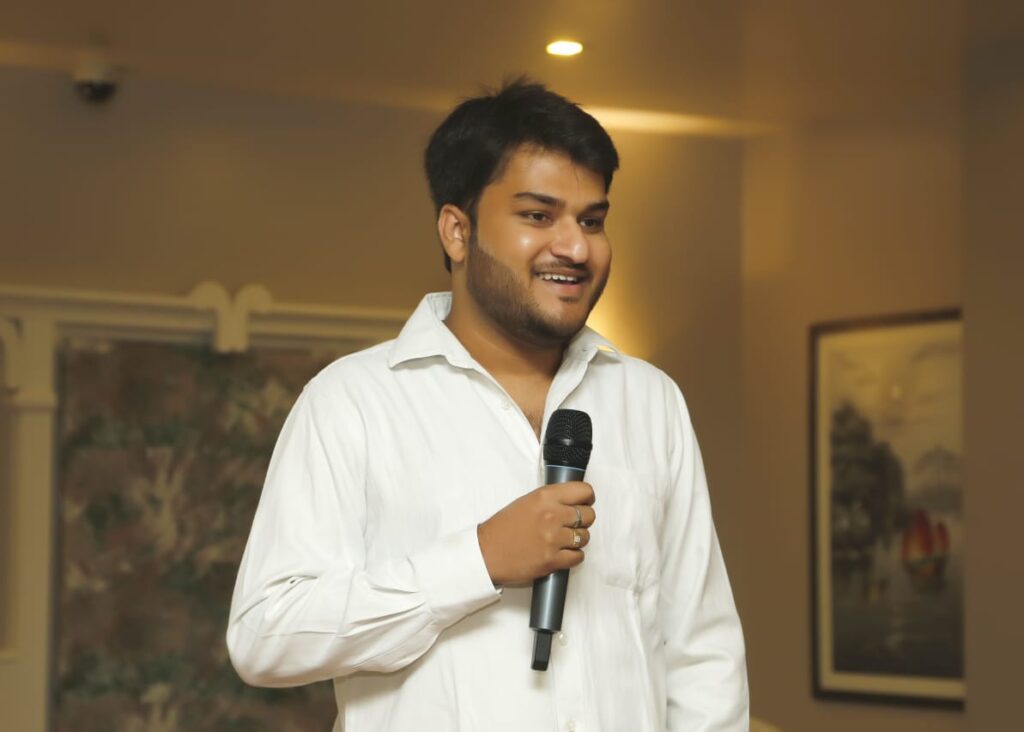 Growth equity investments were pioneered by Seed Venture Limited in high-growth companies worldwide. Despite today's economic downturn, they continue to seek investments that will drive global development.
As proven committed partners and growth investors, Seed Venture Limited's value lies in its ability to execute growth and underwrite, drawing upon many years of experience and its strategic value-added competencies.
Seed Ventures is a private angel investment firm that invests in high-growth companies around the world. With undeniable equity and the potential to thrive, Seed Venture partners with the best start-ups and business veterans.
The "Jaswant Singh" mentoring program is offered by his company, "Seed Venture Limited", which helps more than fifteen start-ups enter the Indian start-up ecosystem.
In recognition of his outstanding and distinguished service, he has been nominated for the Padma awards 2023.
Despite angel investment being practiced for years, angel investors have emerged as a dominant source of funding for start-ups and high-growth companies over the past couple of decades.
Through the creation of angel groups and networks, the angel investment sector is growing and becoming more formalized and organized.
Aside from providing money, angel investors also provide strategic and operational expertise to new ventures and provide social capital.
Both debt and equity finance are available to new and innovative start-ups as well as veterans of the business world. Jaswant Singh, a serial entrepreneur and investor, and his company,
Seed Venture Limited, have invested undisclosed amounts in many India-based start-ups and are also involved in a few online platforms in the United Kingdom.
Even before the recent financial crisis, banks were reluctant to lend to small, young firms due to their perceived riskiness and lack of collateral.
In the early stages of a startup's lifecycle, the financial crisis increased the gap between bank lending and startup prices. Seed Venture Limited, an experienced entrepreneur and business-oriented company, is increasingly recognized as an invaluable source of equity capital for seed-stage and startup-stage companies.
The equity funding gap between individual investors and venture capitalists continues to widen due to fewer and fewer venture capitalists investing at an early stage.
Seed Ventures Limited has sought to fill this gap by investing in start-ups and business veterans through groups and syndicates, increasing the total deal size for companies and businesses seeking seed-stage financing.
For more information, Seed Venture Limited's team is highly responsive to inquiries and questions. For further clarifications or suggestions, please contact them. https://www.seedventure.uk/
Read Full Article on Web Store India & Follow us on Instagram Web Store India.