Entrepreneurship is not an easy endeavor, and brave are those who have succeeded in establishing themselves despite this competitive market. Even though the world of entrepreneurship is filled with many such talented individuals, a few rare gems stand out and make their name count. We have spoken enough about a few people who have never ceased to amaze us with their talents, passion, and work ethic.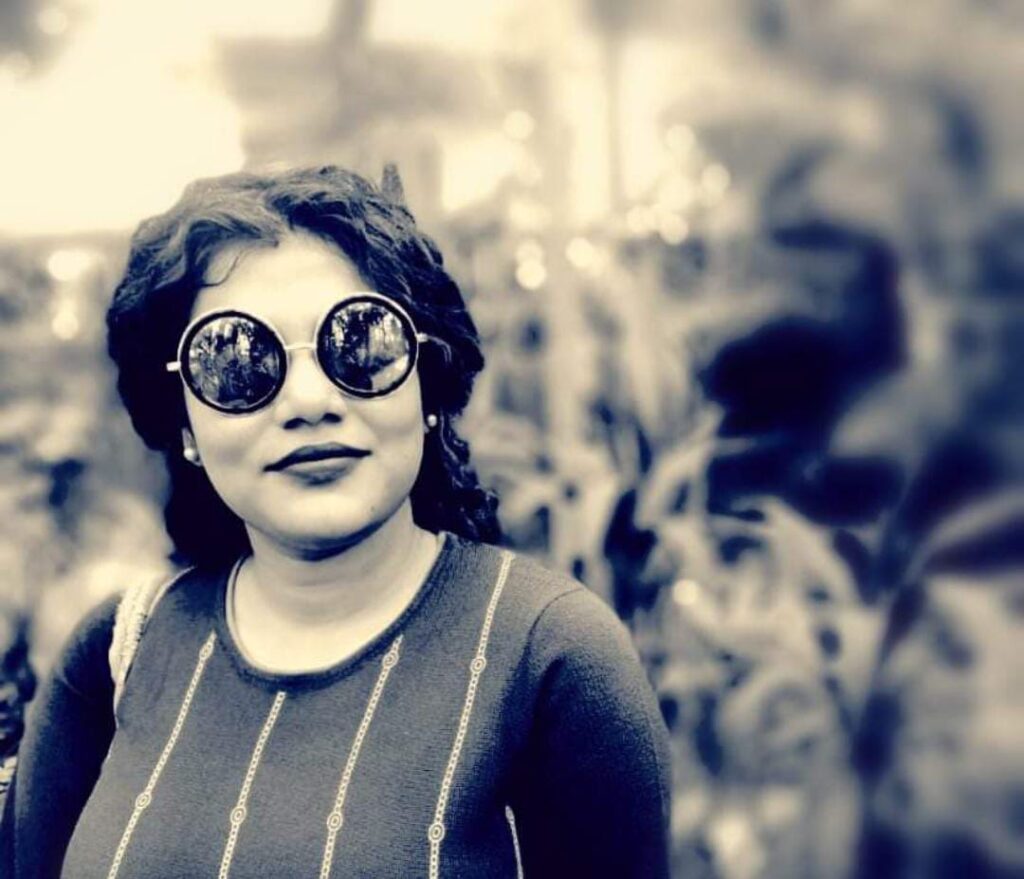 Still, it feels like more discussions are needed around them to understand how hustling this start-up ecosystem is. Many geniuses have emerged across fields,and among these are Social changemakers like Shalini Saha who are bringing more awareness to the entrepreneurship world.
Shalini Saha(@shalinisaha0) founded Silver Star Productions (@silver_star_productions), a Publishing Industry Pioneer that helps budding authors publish their books in just 90 days, including royalties and copyright.
In 2014, Kolkata entrepreneur Shalini started a small laptop business from home after graduating in Animation. During the years that have followed, she has worked with many Award winning home authors to publish their books at e-commerce websites like Amazon, Ingram spark, Barnes and Nobles and with start-up companies who want to create a remarkable position in the industry with a promotional advertising video
Silver Star takes relevant subjects for sustainable education and publishes books on topics like
-financial literacy for kids,
-women's health n hygiene,
-Cancer awareness,
-language learning,
-affirmation and
-self-motivation.
Also publish ebooks, journals, and brochures on social issues and their impacts like
-black lives matter,
-adoption,
-anxiety and
-mental health etc and Try to build a diverse library for diverse kids.
Silver Star holds the belief that education is power and Literacy is for everyone.
Today, independent authors no longer have to struggle to publish their books internationally on global platforms. Publishing houses used to reject scriptwriters frequently in the past. There has been a change in the era. The majority of people in this world consume digital content because of the internet. Each of us has the right to express ourselves, and digital graphics are a medium for doing so.
Silver Star Productions has a mission to inculcate art culture and literature in Gen Z society. And breaking the taboo that book publishing is hard and is not for everyone. Bringing more stories to the world by being a great storyteller.
Silver Star is not only a trademarked production unit but is more like a campaign – a movement to create a paradigm shift for the society, to evolve and to enrich every being – says Shalini
If you are looking for a children book illustrator, caricature or 2D Animator contact Silver Star Productions in their Instagram page to get top-notch value-added services.
If you are an artist with software skills and looking for job, drop an email with your CV at shalinisahaoffice@gmail.com
Instagram page – shalinisaha0