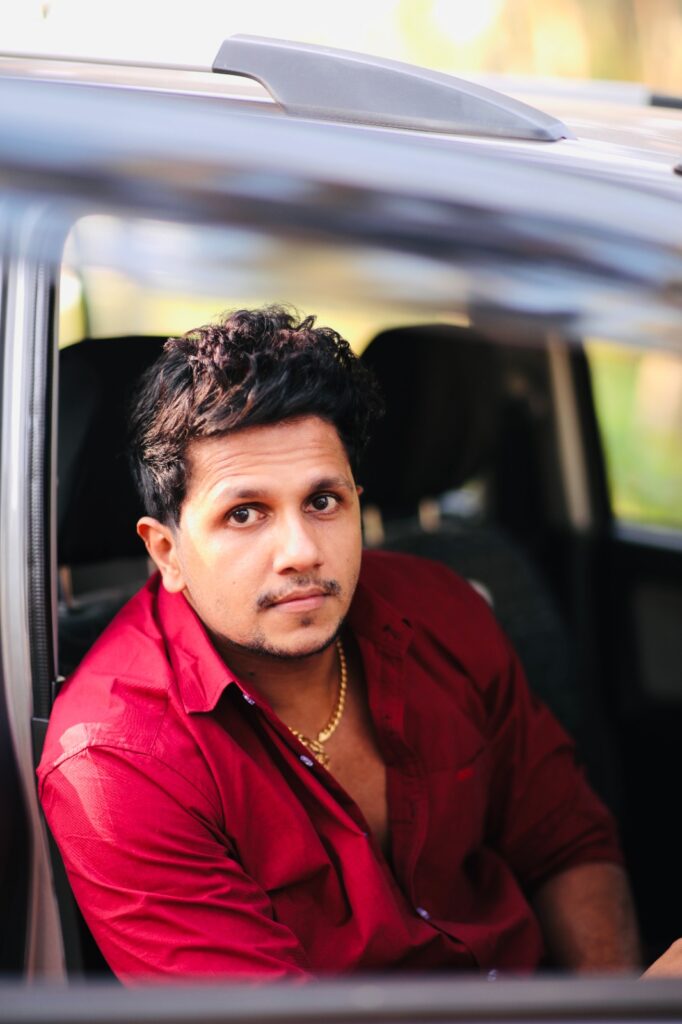 Growing up in the rural suburbs of Southern India, in Kerala, Rajesh Raghavan Vadakkedath, aka RRV, faced numerous challenges and restrictions to achieve his personal goals. However, when Tiktok emerged, he saw it as a platform to not only achieve his individual goals but also inspire and motivate others to pursue their ambitions.
RRV is dedicated to becoming a "Better me" and actively practices and lives by this motto. As a native Malayam speaker, he has learned to speak fluent Arabic in a beautiful dialect that stuns and garners compliments from most local Arabs. Although difficult at first, he persevered to perfect the language, meaning, and dialect.
RRV's commitment to self-improvement extends beyond language acquisition. He has acquired a range of challenging and fun sports hobbies, including horse riding, fishing, and traveling. He is also skilled in cooking various cuisines, videography, fitness coaching, tutorials on planning healthy meals, and skincare routine tutorials. He believes that no hobby is too small or big, and that small goals lead to bigger and bolder achievements.
RRV's goal is to embrace and enjoy the big, bold, and beautiful world. He never hesitates to share his world with others and feels grateful for the numerous hearts he has touched and helped along the way. He believes that becoming a better person each day is the key to living a fulfilling life.
Tiktok has provided RRV with a platform to reach millions of people and inspire them to achieve their goals. He uses his Tiktok account to share his daily life experiences and provide motivational messages to his followers. Through his content, RRV inspires people to pursue their passions, overcome obstacles, and become better versions of themselves.
RRV's inspiring journey is a testament to the power of hard work, dedication, and perseverance. He has overcome numerous challenges and hardships to become the person he is today, and he hopes to inspire others to do the same. He believes that everyone has the potential to achieve their goals, no matter how big or small they may be.