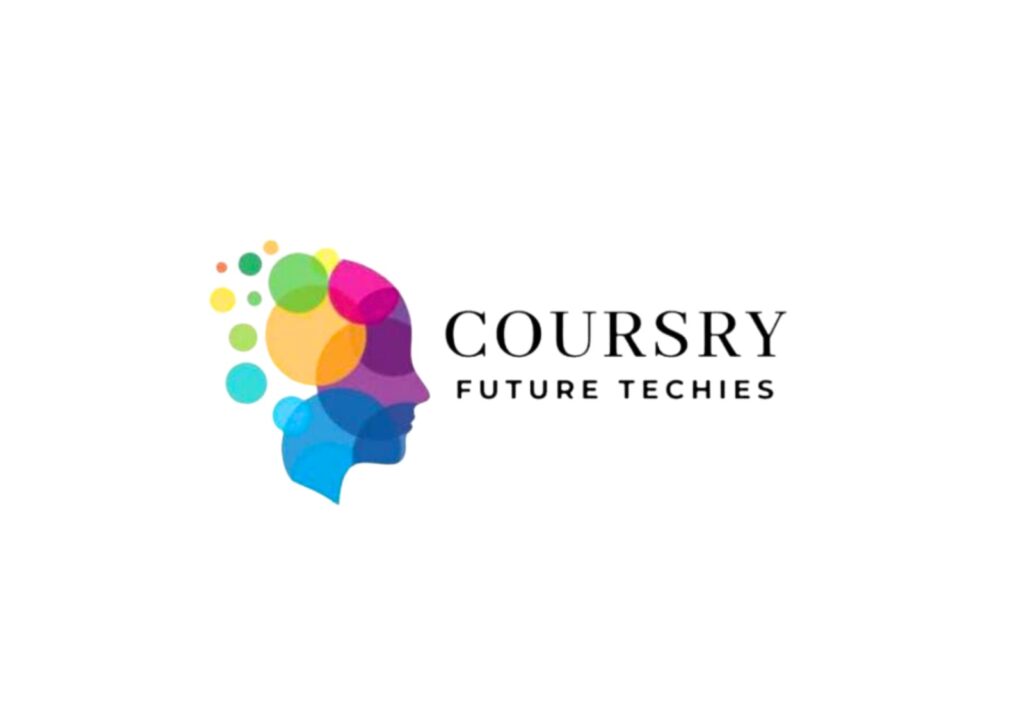 Coursry, a leading pioneer in education and career development, is making waves with its trailblazing job guarantee program, which is now giving individuals unrestricted access to cutting-edge technologies like cloud computing, data science, and more without the burden of financial constraints. This visionary initiative is poised to revolutionize the way people learn and prepare for the jobs of the future.
Unlocking the Future of Learning
In an era where technological advancements are reshaping industries and creating new opportunities, access to education in emerging fields such as cloud computing and data science has often been limited by financial hurdles. Coursry's job guarantee program is set to shatter these barriers, offering an equal opportunity to all to acquire high-demand skills.
Key Features of Coursry's Program
• Zero Cost Education: The program provides access to courses on futuristic technologies at no cost to the learner. Individuals can enroll in comprehensive learning modules covering topics like cloud computing, data science, artificial intelligence, and more, without worrying about tuition fees.
• Practical Skill Development: Coursry places a strong emphasis on practical skill development. Learners gain hands-on experience through labs, projects, and real-world simulations, ensuring they are job-ready upon completion.
• Mentorship and Industry Insights: The program offers mentorship from experts in the field and provides insights into the industry trends and expectations, allowing students to align their learning with real-world needs.
• Job Placement Guarantee: Perhaps the most compelling aspect of the program is Coursry's commitment to job placements. Upon successful completion, learners are guaranteed job opportunities in the technology sector, cementing their path to a promising career.
A Leap towards Equality
Coursry's initiative is a giant leap towards democratizing education. It acknowledges that talent knows no financial boundaries and that everyone, regardless of their economic background, should have access to the skills required for the jobs of the future. By offering courses in state-of-the-art technologies at no cost, the platform is ensuring that no one is left behind in the race for technological proficiency.
Bridging the Skills Gap
The ever-widening skills gap in the technology sector has been a cause for concern. Coursry's program directly addresses this issue by equipping learners with the expertise needed to fill these gaps. By connecting education with employment opportunities, the program creates a seamless transition from learning to earning.
Early Success Stories
Already, Coursry's job guarantee program has seen a surge in enrollment and numerous success stories. Learners who once faced financial barriers to entry into the tech industry are now securing promising roles and contributing to technological advancements.
A Glimpse into the Future
Coursry's innovative approach to education and job placement is not only transforming individual lives but also setting a precedent for the future of learning and work. The program embodies the belief that access to education should be equitable and that anyone, regardless of their background, can thrive in the rapidly evolving tech landscape.
As Coursry continues to pave the way for a more inclusive and tech-savvy society, the future of education and career development is looking brighter than ever. This program is a testament to the fact that with the right opportunities and support, individuals can embrace the technologies of tomorrow, driving innovation and progress for generations to come.