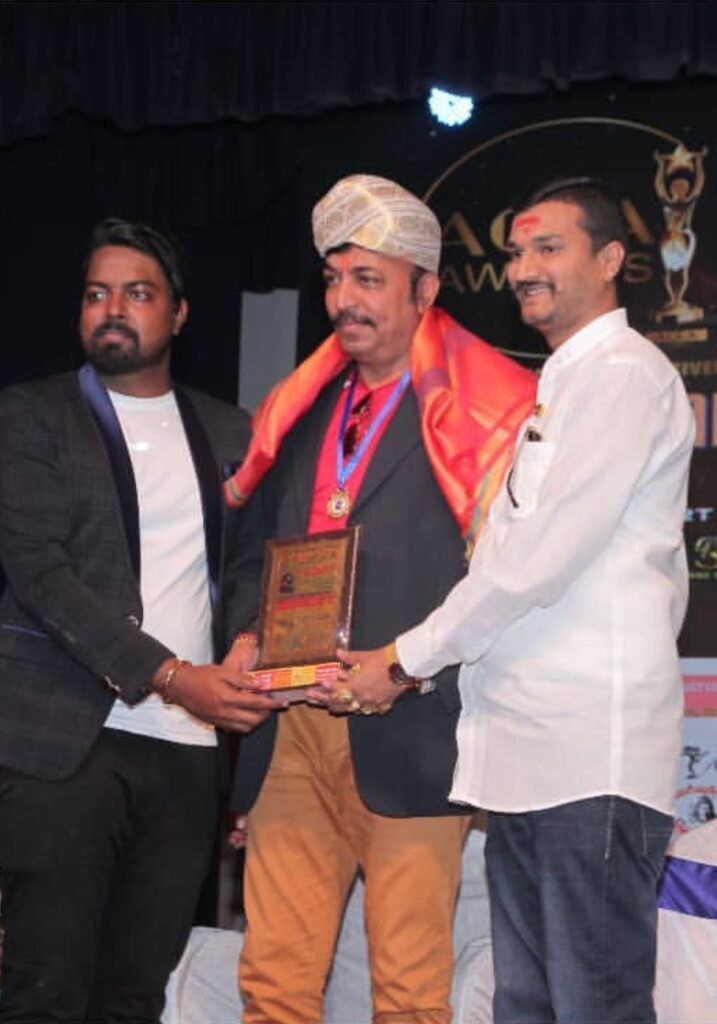 Anish Creations, a leading fashion and entertainment company, recently organized India's top star models national level beauty pageant. The event was a grand success and witnessed the presence of several eminent personalities from the industry.
The beauty pageant was graced by the presence of special guest Ganesh Rao, a popular Kannada actor. Rao was thrilled to be a part of the event and shared his excitement with the audience. He congratulated the contestants and praised the efforts put in by Anish Creations in organizing such a grand event.
The event was also honored by the presence of politician Girish Kumar Naidu and international show director T.A. Anish. They were impressed with the talent showcased by the contestants and praised Anish Creations for providing a platform for budding models and actors.
The beauty pageant witnessed contestants from different parts of the country, competing in various categories. The winners were felicitated with trophies and certificates by the dignitaries present at the event.
T.A. Anish, the founder and CEO of Anish Creations, expressed his gratitude to everyone who made the event a grand success. He thanked the contestants for their participation, the judges for their valuable time, and the audience for their support.
The India's top star models national level beauty pageant was a perfect platform for talented individuals to showcase their skills and get recognized in the industry. The event was a huge hit, with the audience appreciating the performances of the contestants and the efforts put in by the organizers.