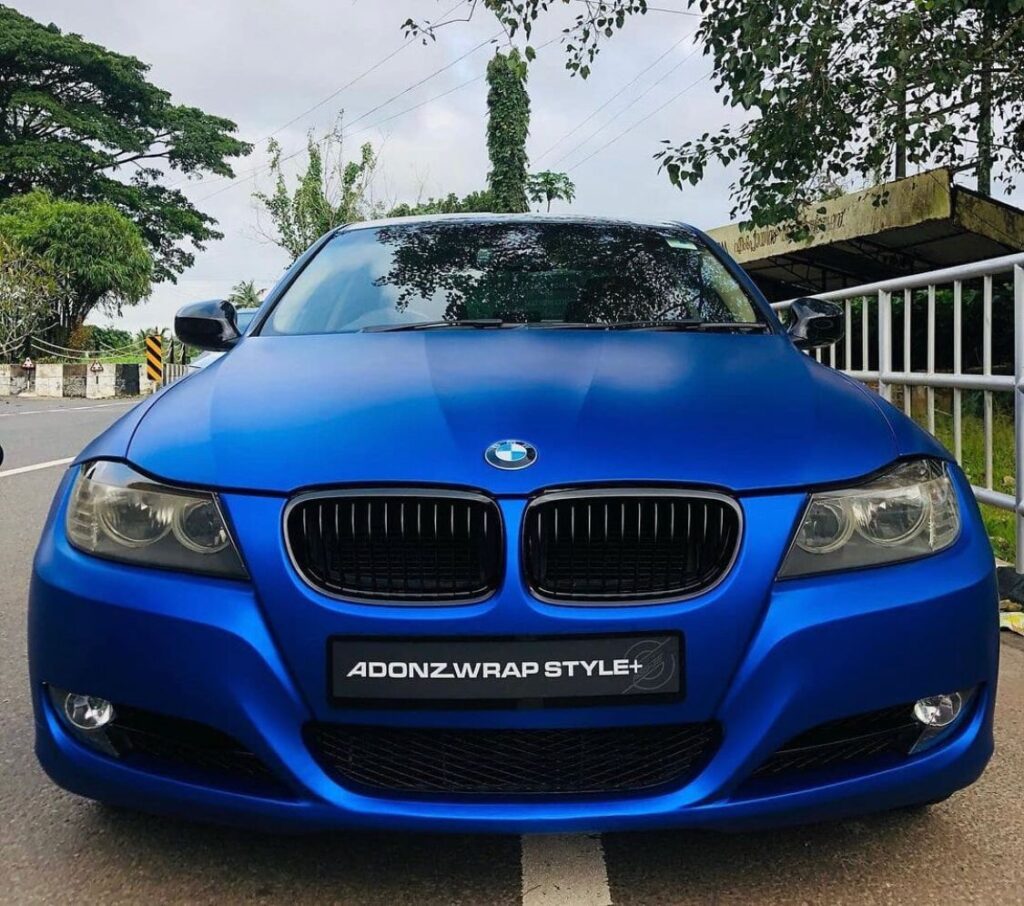 ADONZ is India's leading Car Restoration, Modification, Accessories, Modification, Performance, Wrapping, Detailing Services & brand that makes a vehicle look superb through its premium range of products and services.
"Detailing is not a skill, it's an Attitude!"
NIJAZ ADONZ Being owner & taking ahead ADONZ as India's Leading Car Accessories & Detailing Brand.
ADONZ The Complete Factory For , a Full sales Car Restoration , Car Accessories , Car Modification, Car Performance , Car painting, Car detailing , Car Wrapping Branches.  Service shop located 3 Showrooms in Calicut in the beautiful with many years Since 2012 November 17 of experience in Concourse-level body and paintwork, ADONZ is proud to say that our restoration work has resulted in numerous award-winning cars and many satisfied customers. ADONZ have a wide range of experience in all types of vehicles, but ADONZ have a special affinity for Premium cars.
ADONZ skilled and trained personnel have turned ordinary looking cars into Fabulous-looking Ones. With all hands-on decks, ADONZ strive to impress. ADONZ hard work and long hours have turned many tough-stained Cars into mesmerizing beauties. ADONZ pat the backs for having the Perfect Eye for Car Detailing. ADONZ imbibe a wide range of car Ceramic Coating & Graphene Coating, that can be customized as per your vehicle's requirements
CERAMIC COATING-
Adonz Care Advanced Plus 5 Year Package
Adonz Care Advanced 3 Year Package
Adonz Care Basic 1/2 Year Package
GRAPHENE COATING-.
Adonz Care Graphene Plus 5 Year Package
Adonz Care Graphene Basic 2/3year Package
More than accolades, ADONZ are most proud of our genuine passion and authentic approach. The classics deserve respect and care so ADONZ do things the right way. ADONZ combine these trusty old tools with the best modern equipment and materials to achieve the results that Adonz long and growing list of customers have come to Expect. Adonz have their own Performance parts available, They Have Proudly worked for many Influencers, Actors, and Models & Businessman.
Online Store Also ~3 Branches Available:-
2012 ~ADONZ THE CAR STOP Nadakkavu Calicut
2018 ~ADONZ AUTOMOTIVE Thondayad Calicut
2021 ~ADONZ MOTORWORKS CWRDM road Calicut
Get In touch with The ADONZ for more information & Updates:-
https://instagram.com/adonz_online_store?igshid=NDA1YzNhOGU=
https://instagram.com/adonzautomotiveofficial?igshid=YmMyMTA2M2Y=
https://instagram.com/adonzmotorworks?igshid=NDA1YzNhOGU=
https://youtube./channel/UC60Gvkug7P_zb1RFNAz9k4g